Is Life Insurance a Luxury?
A recent study carried out by The Syndicate (a research arm or Protection Review) revealed that an alarming number of people consider life insurance to be a Luxury item. The research was carried out to look in to some key statistics, such as:
People who have cover
Those with no cover
Reasons for not taking cover
What people think about life insurance
How we feel about insurance providers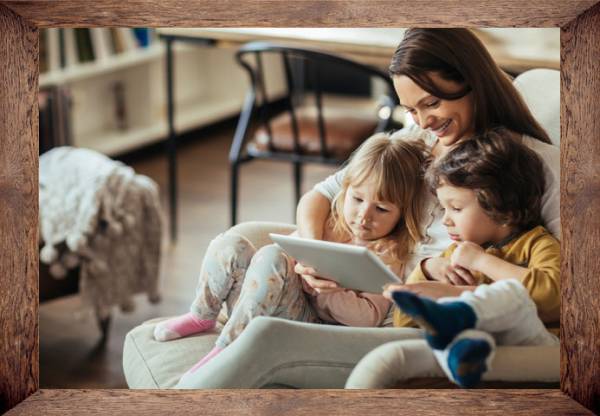 Some alarming statistics show a lack of trust in the life insurance sector and that people still see life insurance as a luxury item that they may never need so a waste of money. Recent similar studies have shown similar results, however this research appears to be more detailed and to look at more of the reasons for not taking cover.
Some statistics from this report showed that of people without life insurance:
33% felt that it is a luxury that they can't afford

"Life insurance is now more affordable than it has ever been and in another recent study, generally people thought that the cost of premiums were 4 times higher than they actually were."

27% said that they didn't want to pay into something that they would not need

"Products such as Whole of Life now mean that we can offer Life Insurance which is guaranteed to pay out when you die, whatever age you are at that point. Insurance providers now also offer cover well in to retirement age and even up to the age of 90 with some providers which is something that few people are made aware of."

19% did not trust the insurance provider to pay out

"Claims statistics are regularly produced and readily available from all the major life insurance providers and show that recent claim figures for life insurance were well above 90%. There is some work to be done in the industry to help re-assure people that this is an extremely trustworthy product that should pay out as long as it is sold properly."
Of the people with Life Insurance, the report showed:
A significant number of people had forgotten that they have cover

"The Insurance Surgery offers an Annual Review service to clients to make sure that they are aware of the cover they have in place and to review any changes in circumstances."

65% had not heard from their insurance provider in the past 2 years

"This clearly shows that there is something that needs to be done by the insurance providers themselves to keep in contact with the policy holders. The results also showed that email was the preferred method of communication in this case so this is something that should be considered."

32% felt that advice was an important part of the purchase process

"It is important to consider your options carefully and especially in the modern life insurance market with an ever growing range of products, providers and a wide variety of underwriting philosophies."
These types of research are a great way for us to better understand the general public opinion of life insurance which continues to be an important part of any financial planning, and especially for those with children