Private Medical Insurance / Health Insurance
Why Do I Need Private Medical Insurance (PMI)?
A private health insurance policy is not meant to replace the NHS but to work alongside providing benefits such as: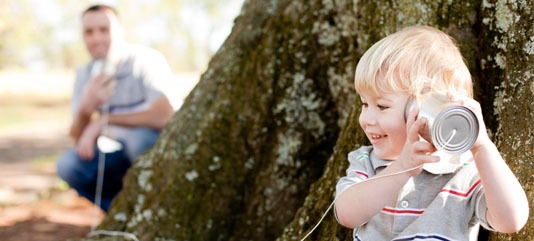 Prompt referral from a consultant
Quick admission to hospital
Treatment at a convenient time
Quick access to cutting-edge diagnosis and treatment
High-quality private clinic and hospital accomodation
Some private medical insurance policies will also pay you a cash benefit when you choose NHS instead of having private treatment.
Get Free Advice
What If I Already Have A Health Insurance Policy?
As we progress through life, our needs and budgets change. If you don't regularly review your policy, you could be paying for PMI benefits you no longer need or paying a higher premium than you need to. We can offer you a free health insurance check-up that will:
Review your current policy to make sure it reflects your needs
Check whether we could save you money without sacrificing important cover
Give you clear recommendations to enable you to make an informed decision
Compare your policy to others on the market so you can be sure you're not paying too much
Find out if we can add valuable extra benefits within your budget
Request a Call Back
If I Have Pre-Existing Conditions, Can I Still Get A PMI Policy?
Private Medical Insurance is designed to cover new eligible medical conditions that may arise after the start date of a policy. It is usually not possible to cover a pre-existing medical condition from the last five years prior to the start date of your health insurance policy. However, some insurance providers may be able to cover a pre-existing condition after a policy has been in place for two years, even if in that 2 year period there has been treatment, symptoms, medication or advice given.
John had knee ligament damage 18 months before he signed up for private medical insurance policy and his knee was still sore when his policy incepted. The health insurance policy has not covered John for anything related to his knee condition in the first two years. After the second anniversary of the policy, if John's knee is still causing him problems, he could, upon a GP referral, be able to see a specialist and obtain private treatment for the condition*.
Sandra had fibromyalgia when she signed up for a private medical insurance policy. If she has any medical issues related to this condition in the first two years, these would not be covered. After two years, if she has any acute flare-ups related to this condition, the insurance provider could cover the costs of obtaining treatment privately*.
*subject to the terms & conditions of the policy
There are some ongoing conditions that will usually never be covered, such as diabetes, heart conditions, cancer and mental illness.
If you have an existing private medical insurance policy in place, it may be possible to switch providers and get a new cover under similar conditions as the old one, without any new medical exclusions.
As each pre-existing condition is dealt with on a case by case basis and is dependent on your medical history and your particular situation, we recommend talking to one of our health insurance advisers to find out what options are available.
Request a Call Back
Fantastic!

Fantastic, professional service throughout the process. I would recommend these 100% . If ever you need anything insurance wise, please contact these guys. They will take the strain away and deliver great results
Mark Smith helped my partner and me get life insurance

Mark Smith helped my partner and me get life insurance, which was proving difficult with other insurance with pre medical conditions. He was prompt, kept us up to date and efficient. Thank you!
Super Easy

Easy to deal with and cheaper than any other quote
They got me life insurance when other companies struggled

They got me life insurance companies when others couldn't or struggled. Great to deal with. Highly Recommend.