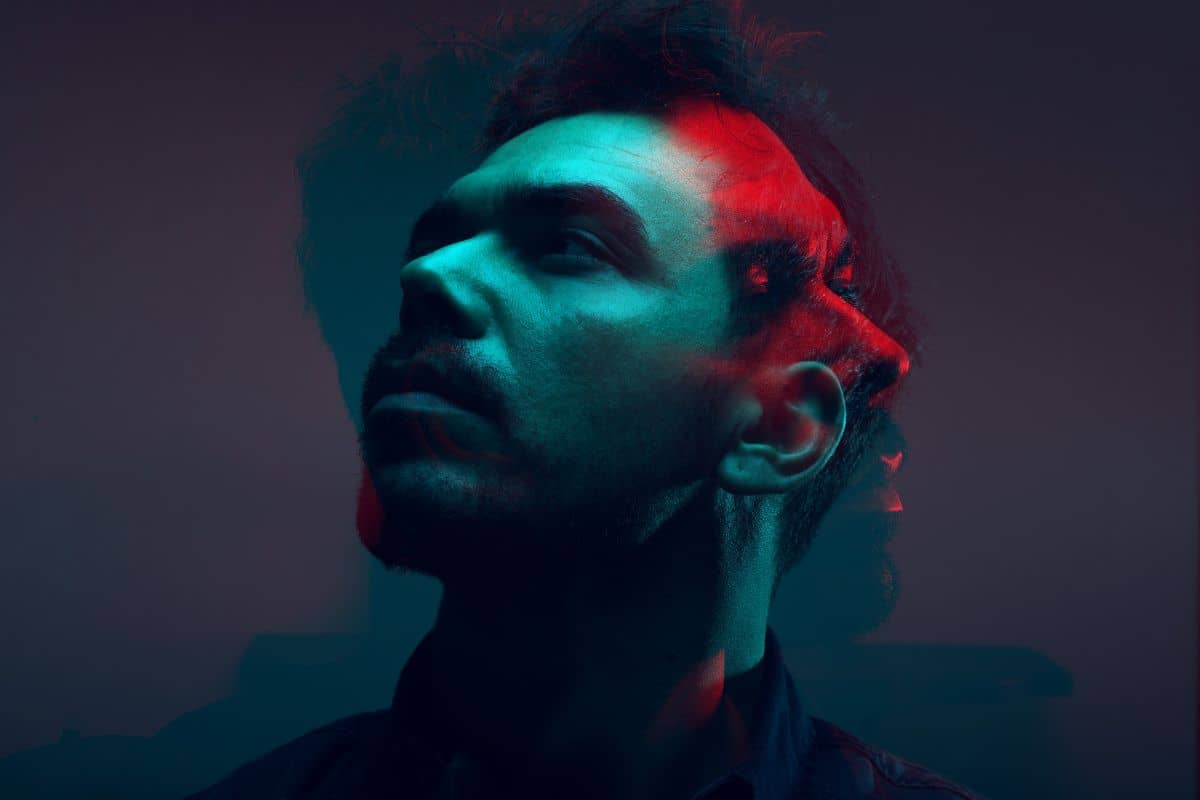 The Insurance Surgery have a proven track record in finding insurance for clients with medical conditions, such as those with Bipolar disorder, that make it difficult to find life insurance, travel insurance or other insurance products. Our team of specialists have years' of experience in finding the best life insurance quotes available to the market, at the best prices. We have already helped hundreds of people suffering from Bipolar disorder to find the life insurance that best suits their needs so, if you need our help to find the ideal insurance, contact us now.
Find Out More
Get a Quote
How Bipolar Life Insurance works:
Bipolar Life Insurance terms and rates are dependent on several key variable factors which will be assessed by underwriters based on your application, such as:
Date of diagnosis
Any suicidal attempts or thoughts
Medication / Treatment
Hospital admissions
Other symptoms (e.g. Self-harm, alcohol abuse etc.)
The Insurance Surgery is a leading life insurance expert for people with mental health issues such as Bipolar and we work with a number of leading mental health charities, such as Mind. We have helped thousands of people with pre-existing medical conditions to protect their families, children, homes and businesses financially.
Get a Quote
Life Insurance Bipolar Disorder
Generally people with Bipolar looking for life insurance will be able to get cover and can be very close to standard rates. As with all other types of mental health related conditions, Bipolar life insurance rates will be based on the severity / frequency of your symptoms and what treatment you have received.
In most applications we see for Bipolar life insurance there is usually a requirement to provide a medical or GP report for evidence of treatment. Mental health conditions can be difficult to underwrite for life insurance due to the subjective nature of symptoms so most life insurance providers will look at the facts to assess the severity of your condition and risks involved.
Bipolar life insurance terms will be based on whether you have suffered any major issues in recent years, such as:
Suicidal attempts or thoughts
Self-harm
Alcohol abuse
Underwriters will also want to know whether you have received any psychiatric treatment, counselling or been admitted to hospital to assess your application for Bipolar life insurance.
You will also need to provide the details of any medication (e.g. names and dosage) and any other treatment that you are currently receiving for your condition. If your condition is more severe with more regular symptoms, recent treatment and higher levels / dosages of medication then there could be a higher rating imposed for Bipolar life insurance.
If you have a history of more severe symptoms which include multiple suicidal attempts then most insurance providers may decline your application altogether.
If you have applied for Bipolar life insurance in the past and had cover accepted on special terms or been declined cover in the past then it will be worth reviewing life insurance based on your current circumstances.
Bipolar Critical Illness Cover
Generally for Bipolar critical illness cover, terms can vary anywhere from a small premium loading for mild conditions with no or few symptoms, up to decline for severe symptoms (e.g. multiple suicidal attempts, hospitalisation / psychiatric treatment etc.). Our experience when dealing with Bipolar critical illness cover shows that we are able to get cover in the majority of cases with some sort of additional premium loading or exclusion for mental health / suicide.
As with life insurance for Bipolar, critical illness cover will be based on similar factors to do with diagnosis, treatment, medication and any issues relating to symptoms. Bipolar critical illness cover underwriting is generally stricter than life insurance due to the additional risks of claim when it comes to related conditions / complications.
If you have applied for Bipolar Critical Illness Cover in the past and been accepted on special terms or have had cover declined then it may well be worth reviewing to see whether you can improve your existing policy or cover is available for you now.
Bipolar Income Protection
In most cases we see for Bipolar Income Protection it can be difficult to obtain cover and generally cover will not be accepted unfortunately. There are some instances where Bipolar income protection can be accepted which are usually for people who suffer from Type 2 Bipolar disorder with fewer or less severe symptoms. In all applications for Bipolar income protection you will need to provide detailed information about your condition, symptoms and medication / treatment.
In almost all cases where Bipolar income protection is accepted there will be an exclusion for mental health and potentially some increase to premiums.
If you have applied for Bipolar income protection in the past and been accepted on special terms or had cover declined then it may well be worth reviewing your current circumstances to see whether cover can be offered or if terms have improved.
Other Mental Health conditions Life Insurance:
Anxiety Life Insurance
Depression Life Insurance
OCD Life Insurance
PTSD Life Insurance
Stress Life Insurance
Would recommend using this service

Tom has been incredibly helpful throughout the whole process of getting my life insurance set up. Very knowledgeable and absolutely 'on it' to get me the best product out there.
First Class Experience

Service was first class, Simon kept me informed at every step in the process.I would have no hesitation in dealing with him again.
Great, Quick Service

Dealt with Karl who could not have been more helpful. Made the whole process of getting life insurance far easier than other providers I had approached.
Fantastic!

Approved immediately. Process was so fast and a lot cheaper than I thought. Highly recommended.
Facts and Stats about Bipolar Disorder
Bipolar Disorder which is also sometimes known as 'Manic Depression' is classed as a mental health condition which is characterised as by generally quite serious mood swings. Bipolar Disorder is one of the more severe mental health conditions due to the levels of highs and lows that someone suffering from Bipolar will generally experience.
Bipolar Disorder stats:
1-2% of the UK population suffers from Bipolar Disorder (an estimated 5% are on the Bipolar scale)
Bipolar Disorder increases risk of suicide by up to 20 times
Currently it takes up to 10.5 years to receive a diagnosis of Bipolar
Disorder in the UK due to misdiagnosis and a serious lack of understanding (misdiagnosed on average 3.5 times)
21% of people suffering from long term mental health problems are in employment in the UK
Types of Bipolar Disorder
It is a little known fact that there are several different types of Bipolar Disorder which are generally categorised as below:
If you are looking for Bipolar life insurance, critical illness cover or income protection and you don't know what to do, then you should contact our team of experts. The Insurance Surgery is a leading specialist and we want to make sure that we help people to get the right cover to protect their families, homes or businesses and to save you money.
Get a Quote