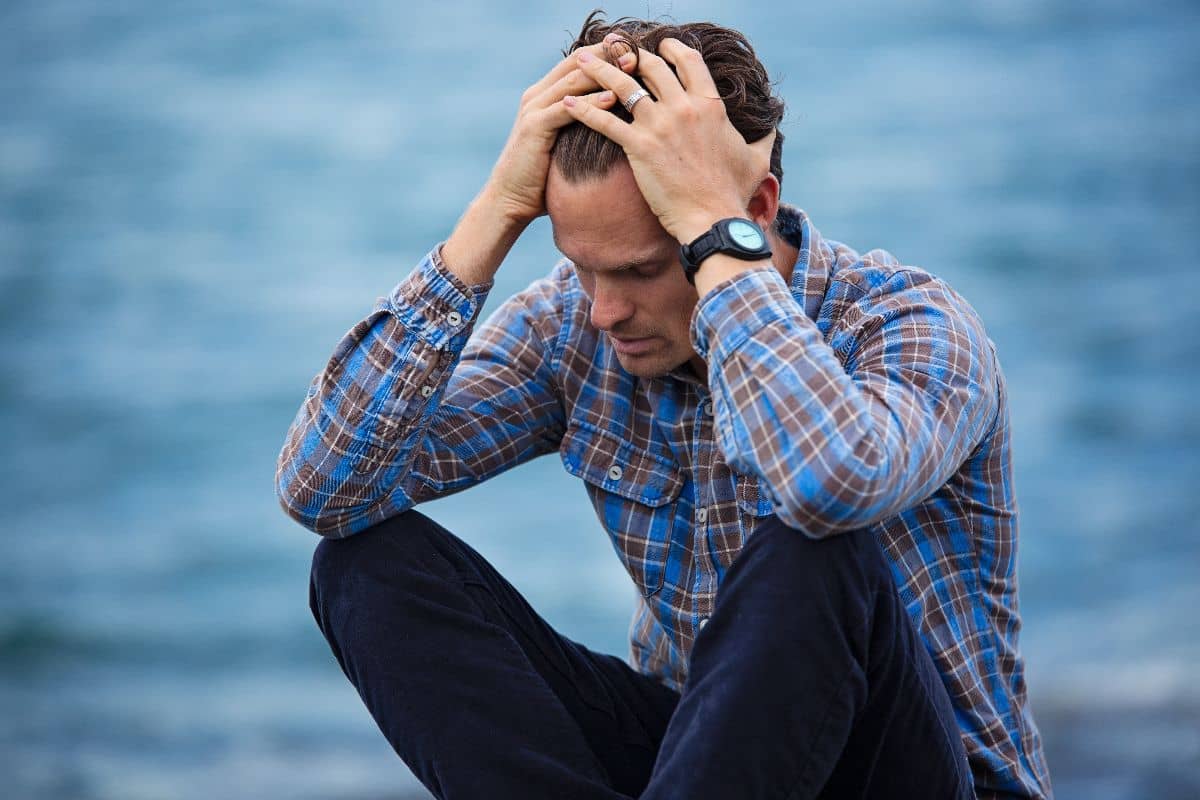 Anyone who suffers from Anxiety and needs Life Insurance will know that the application process can be an awkward one. It is difficult enough to disclose information about a mental health condition, which is why it is so important to speak to someone who understands. In this section we look at how Life Insurance for Anxiety works, and what we can do to make your life easier.
Find Out More
Get a Quote
How it works:
The most important factors with underwriting for Life Insurance cases with Anxiety are:
When were you diagnosed with Anxiety
How is your condition controlled (e.g. Medication or Counselling)
Have you had any suicidal attempts or thoughts
Have you been hospitalised because of your Anxiety and when
How much time you have had off work and when
Get a Quote
The Insurance Surgery understands how Life Insurance works for people with anxiety. Our team of experts have helped thousands of individuals, families and businesses to protect their financial futures, regardless of their medical history.
Anxiety and Life Insurance
It is highly possible that we will be able to obtain very favourable rates and terms for people with Anxiety looking for Life Insurance. If the Anxiety is well controlled with medication and there have been no issues with self-harm or any suicidal attempts in recent times, then underwriters will look favourably on your application. For anyone who suffers from more severe symptoms, including suicidal attempts of thoughts, psychiatric treatment / counselling or recent hospitalisation / time off work, then there may be a rating applied to your premiums.
In extreme cases where there have been several suicide attempts in recent years, it could be that you may be declined cover by the mainstream insurance providers. We work with a number of specialist insurance companies who offer cover for people who have been declined elsewhere, with exclusions for pre-existing conditions.
Critical Illness Cover for People with Anxiety
People who suffer from most mental health conditions, including anxiety, depression and stress will usually be able to get Critical Illness Cover, and often at standard rates.
As long as you have no major issues such as self-harm, suicidal attempts, psychiatric treatment, time off work or strong medication, there should be no loadings or exclusions. In some more severe cases where there is a history of more serious symptoms (listed above) then there may be an increase in premiums for Critical Illness for Anxiety of potentially special terms applied (exclusions).
Income Protection with Anxiety
Income Protection underwriting for people who suffer from Anxiety works in very much the same way as Critical Illness Cover for Anxiety. If there are no major issues such as significant time off work, hospitalisation, psychiatric treatment / counselling, strong medication or suicidal attempts / self-harm, then Income Protection is highly possible for Anxiety and without exclusions of loadings.
Insurance companies underwriting criteria tends to vary significantly when it comes to Mental Health and Income Protection, so it is important that we approach the best one for you. If your condition is more serious and symptoms are more severe, then it may be that your premiums may increase and some exclusions may apply.
Would recommend using this service

Tom has been incredibly helpful throughout the whole process of getting my life insurance set up. Very knowledgeable and absolutely 'on it' to get me the best product out there.
First Class Experience

Service was first class, Simon kept me informed at every step in the process.I would have no hesitation in dealing with him again.
Great, Quick Service

Dealt with Karl who could not have been more helpful. Made the whole process of getting life insurance far easier than other providers I had approached.
Fantastic!

Approved immediately. Process was so fast and a lot cheaper than I thought. Highly recommended.
Many people do not realise how serious Anxiety can be and the fact that Anxiety is a group of Mental Health conditions, including feeling Anxiety or Fear. Anxiety is where a person will find that they are unable to control that they will worry about future events, Fear is an uncontrollable reaction to events happening here and now.
8.2 million cases of Anxiety in the UK in 2013
The likelihood of feeling Anxiety is doubled in women to men
13% of the adult population will experience Anxiety
Some physical symptoms of Anxiety
Increased heart rate
Chest pains / tightening
Excessive sweating
Feeling nauseous
Pins and needles in hands and feet
Short of breath
It is important to make sure that you disclose all relevant facts about your Anxiety when applying for Life Insurance and Travel Insurance. Our team of expert insurance advisors are highly experienced and will help you to get the best cover for your circumstances and at the most competitive prices.
Get a Quote
Click the links below to find out more: