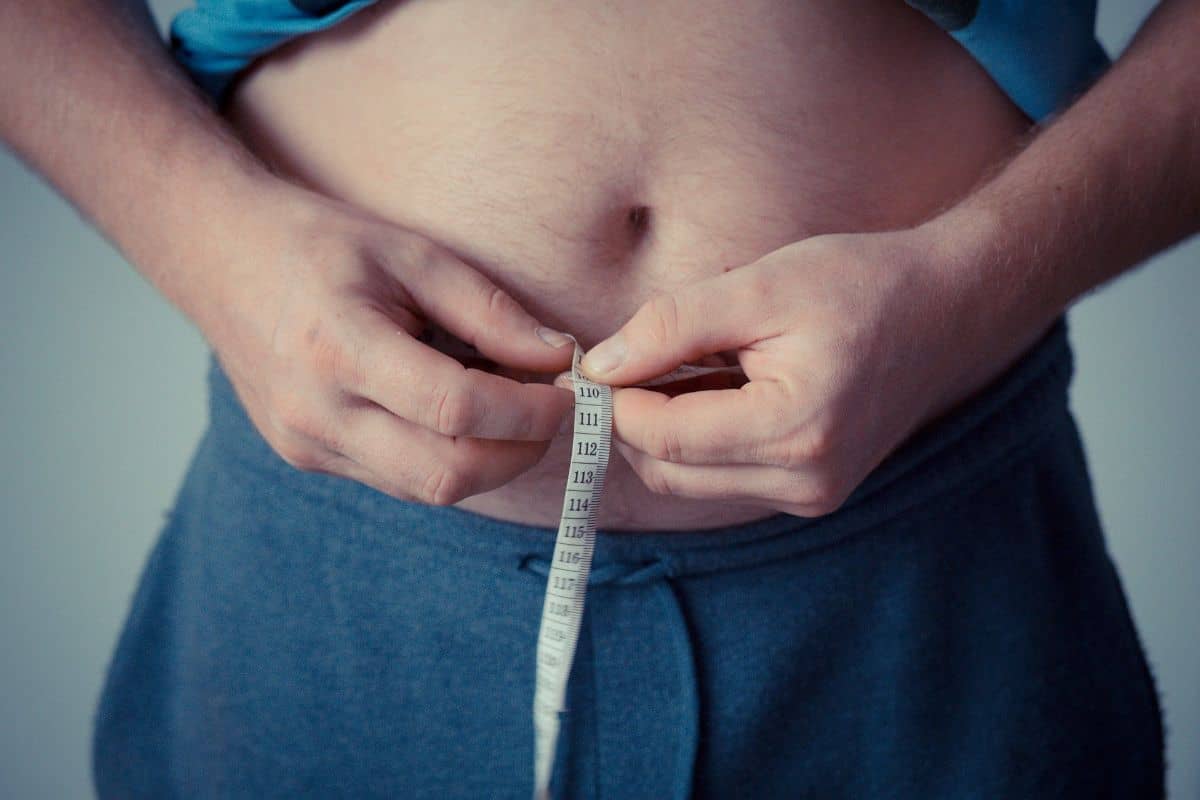 How Life Insurance for Obese People Works
Underwriters will need to know certain key factors when considering your application for Obesity / High BMI Life Insurance. These include:
Height, weight and waist measurement / dress size

Any

regular medication you are taking

Any surgery or treatment or if you're currently awaiting surgery

Any other medical conditions 
Find Out More
Get a Quote
The Insurance Surgery specialise in 'non-standard' applications such as Obesity Life Insurance. We love to help people that have been declined cover elsewhere due to their weight or another medical condition.
Our expert advisors regularly assist people classed as overweight or obese. It is possible to find life insurance cover if you are obese, even if you have other medical conditions. Your specialist adviser will search the whole of the market to find the most appropriate cover for you and your family.
Frequently Asked Questions About Obesity Life Insurance
We answer your most frequently asked questions.
A person is classed as having a high BMI (Body Mass Index) if the range is between 25-29

A BMI of 30 or more is considered obese

1 in 4 UK adults are classed as obese

Over the last 30 years, numbers classified as obese in the UK have increased by a third
Body Mass Index (BMI) is a calculation worked out as a relationship between your height and your weight. It does not account for age, gender and body composition. It is used as a measure to assess body condition.
What are the risk of having a high BMI?
With increased weight and a high BMI comes increased risk of medical conditions. These include heart disease, high blood pressure, sleep apnoea, liver problems, type 2 diabetes and joint / bone problems.
Fantastic!

Fantastic, professional service throughout the process. I would recommend these 100% . If ever you need anything insurance wise, please contact these guys. They will take the strain away and deliver great results
Mark Smith helped my partner and me get life insurance

Mark Smith helped my partner and me get life insurance, which was proving difficult with other insurance with pre medical conditions. He was prompt, kept us up to date and efficient. Thank you!
Super Easy

Easy to deal with and cheaper than any other quote
They got me life insurance when other companies struggled

They got me life insurance companies when others couldn't or struggled. Great to deal with. Highly Recommend.
Do give us a call to see how we can help you to get Obesity Life Insurance. Our Freephone number through to our expert advisors is 0800 083 2829. Or fill in the quick and easy online form and one of the team will give you a call.
Get a Quote
Click the links below to find out more:
The Insurance Surgery Is A Leading UK Specialist In Life Insurance For People Living With Obesity
Obesity is one of the leading causes of preventable death in the UK and is a growing concern. This stems from various factors including changes in diet, more sedentary lifestyles and a revision of what is classed as obese.
If you are living with obesity it can have an effect on the premium you will pay for your insurance policies.
The Insurance Surgery have years of experience helping clients who are obese. We know the best insurance companies to approach in order to get you the most competitive rates available.
Contact us today to let The Insurance Surgery find you the most competitive quotes for all your insurance needs.