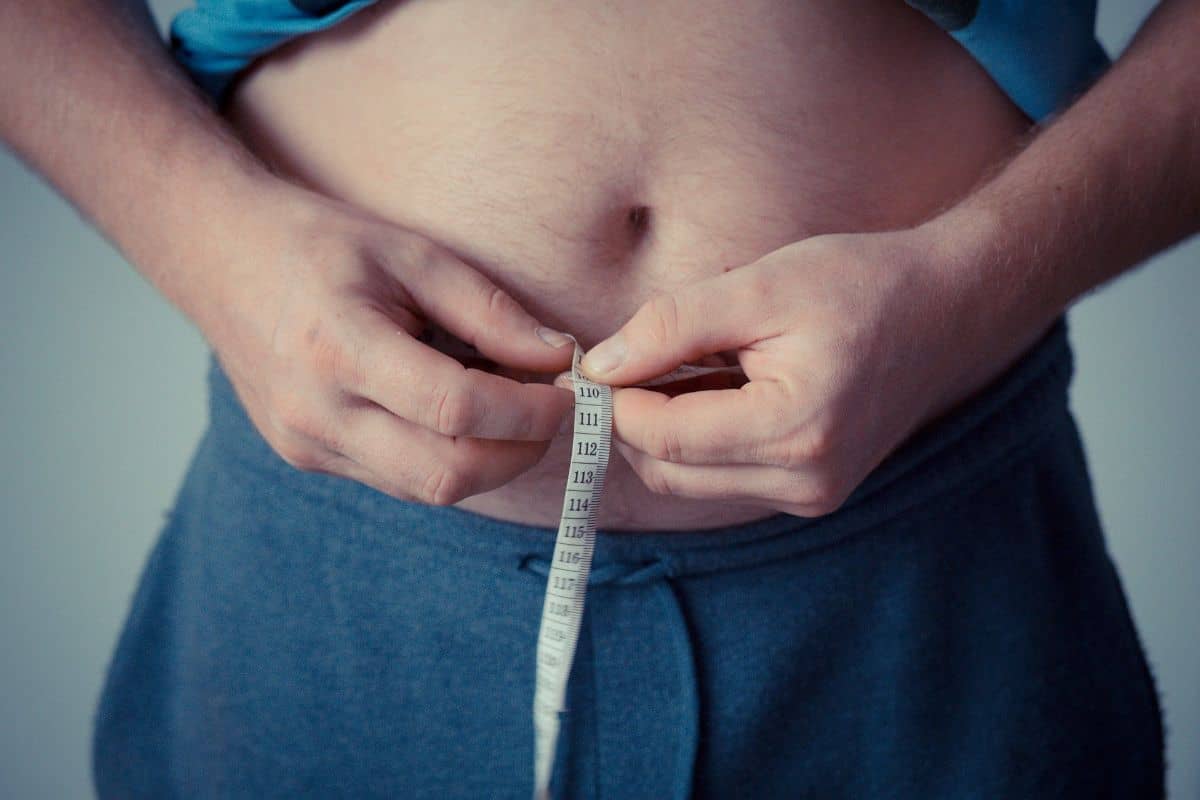 How Life Insurance for Obese People Works
Getting life insurance when you're classed as obese or have a high BMI can sometimes be a daunting process. Different insurance providers have different BMI limits, which means you could feel as though you are being rejected at every turn.
If you have been declined life insurance elsewhere, we can help. We are a specialist broker and we know the best insurance providers for your personal circumstances. If you are looking for a new life insurance policy and you are not sure where to start, we can help.
Find Out More
Get a Quote
If you are unsure how a life insurance application will work when you are overweight or obese, a good place to start is knowing what you may be asked. Underwriters will need to know certain key factors when considering your application for Obesity / High BMI Life Insurance.
These include:
Height, weight and waist measurement / dress size
Any regular medication you are taking
Medical history
Any surgery, treatment or if you're currently awaiting surgery
Any other medical conditions
The Insurance Surgery specialise in 'non-standard' applications such as Obesity Life Insurance. We love to help people that have been declined cover elsewhere due to their weight or another medical condition.
Our expert advisors regularly assist people classed as overweight or obese. It is possible to find life insurance cover if you are obese, even if you have other medical conditions. Your specialist adviser will search the whole of the market to find the most appropriate cover for you and your family.
Frequently Asked Questions About Obesity Life Insurance
We answer your most frequently asked questions so you know exactly where you stand before applying for a life insurance policy.
A person is classed as having a high BMI (Body Mass Index) if the range is between 25-29

A BMI of 30 or more is considered obese

1 in 4 UK adults are classed as obese

Over the last 30 years, numbers classified as obese in the UK have increased by a third
Body Mass Index (BMI) is a calculation worked out as a relationship between your height and your weight. It does not account for age, gender and body composition. It is used as a measure to assess body condition.
Most insurance providers use BMI (Body Mass Index) to assess your personal height and weight ratio. Some insurers use the US BMI scale and others use the UK version which is slightly different. Insurers using the US scale tend to be slightly more lenient on BMI, so we can use this information to find you the right policy for your circumstances.
For most adults, an ideal BMI is in the 18.5 to 24.9 range.
If your BMI is:
Below 18.5 – you're in the underweight range
Between 18.5 and 24.9 – you're in the healthy weight range
Between 25 and 29.9 – you're in the overweight range
Between 30 and 39.9 – you're in the obese range
Understanding which category your BMI falls under is a good place to start when it comes to looking for life insurance. If you are unsure of your BMI, we can work this out for you so that we can give accurate information to whichever life insurance company we apply to for you.
It is never a good idea to give inaccurate information when you are taking our a life insurance policy. An inaccurate BMI can invalidate your policy if you or your family need to claim against it. Ensuring that all your information is up to date will help your family in the future and give you the peace of mind that they will be able to obtain the costs they need to cover your funeral plans, pay off your mortgage or have the money to support your children.
What Are The Risks Of Having A High BMI?
With increased weight and a high BMI comes increased risk of medical conditions. Insurance companies assess your level of risk when you apply for a life insurance policy through them. If they decide you are too high of a risk, this is when your application may be rejected.
Lots of people with a higher than average BMI have no other medical conditions, however they are at a greater risk of developing one down the line. Your BMI is an indicator of how likely you are to live a long, healthy life.
Medical conditions can be varied and affect different people in different ways. Some medical conditions that may develop from having a high BMI include heart disease, high blood pressure, sleep apnoea, liver problems, type 2 diabetes and joint / bone problems.
If you do have a medical condition that you think may affect your chances of obtaining a life insurance policy, we can assess this and help you find somewhere that may cover you. Every insurance company has different levels of acceptance, and we will be able to find the one most likely to help you.
It is important that you disclose as much medical information as possible to us within your application so that we can use this going forward.
Get a Quote
Would recommend using this service

Tom has been incredibly helpful throughout the whole process of getting my life insurance set up. Very knowledgeable and absolutely 'on it' to get me the best product out there.
First Class Experience

Service was first class, Simon kept me informed at every step in the process.I would have no hesitation in dealing with him again.
Great, Quick Service

Dealt with Karl who could not have been more helpful. Made the whole process of getting life insurance far easier than other providers I had approached.
Fantastic!

Approved immediately. Process was so fast and a lot cheaper than I thought. Highly recommended.
Do give us a call to see how we can help you to get Obesity Life Insurance. Our Freephone number through to our expert advisors is 0800 083 2829. Or fill in the quick and easy online form and one of the team will give you a call.
Get a Quote
Click the links below to find out more:
The Insurance Surgery Is A Leading UK Specialist In Life Insurance For People Living With Obesity
Obesity is one of the leading causes of preventable death in the UK and is a growing concern. This stems from various factors including changes in diet, more sedentary lifestyles and a revision of what is classed as obese.
If you are living with obesity it can have an effect on the premium you will pay for your insurance policies.
The Insurance Surgery have years of experience helping clients who are obese. We know the best insurance companies to approach in order to get you the most competitive rates available.
Contact us today to let The Insurance Surgery find you the most competitive quotes for all your insurance needs.