Welcome to The Insurance Surgery IFA Centre.
Thank you for choosing The Insurance Surgery to protect your clients.
Are you struggling to find protection for your customers?
When your client is classed as 'high-risk', it can often be difficult to find them the protection that they deserve. At The Insurance Surgery, we are the UK's No.1 Specialist Life Insurance Broker* according to thousands of happy customers.
70% of customers declined elsewhere get accepted through us.
We can help you to find the protection that your clients want, need and deserve.
"Signposting to specialists" and "access to insurance" are hot topics in the protection industry currently and we want you (and your customers) to know we are here when you need us.
There are many benefits to using us including a 25% commission payment on all cases completed. We have access to up to date MI regarding your customers whenever you need it. The Insurance Surgery offers exclusive products that are not available to the whole market and you will be assigned a dedicated in-house advisor to support you and your client throughout the whole process.
With 20 years of experience and industry knowledge, we are here when you need us.
If you would like to find out more about how we could help your clients and pay you commission on customers that you cannot help, contact us today.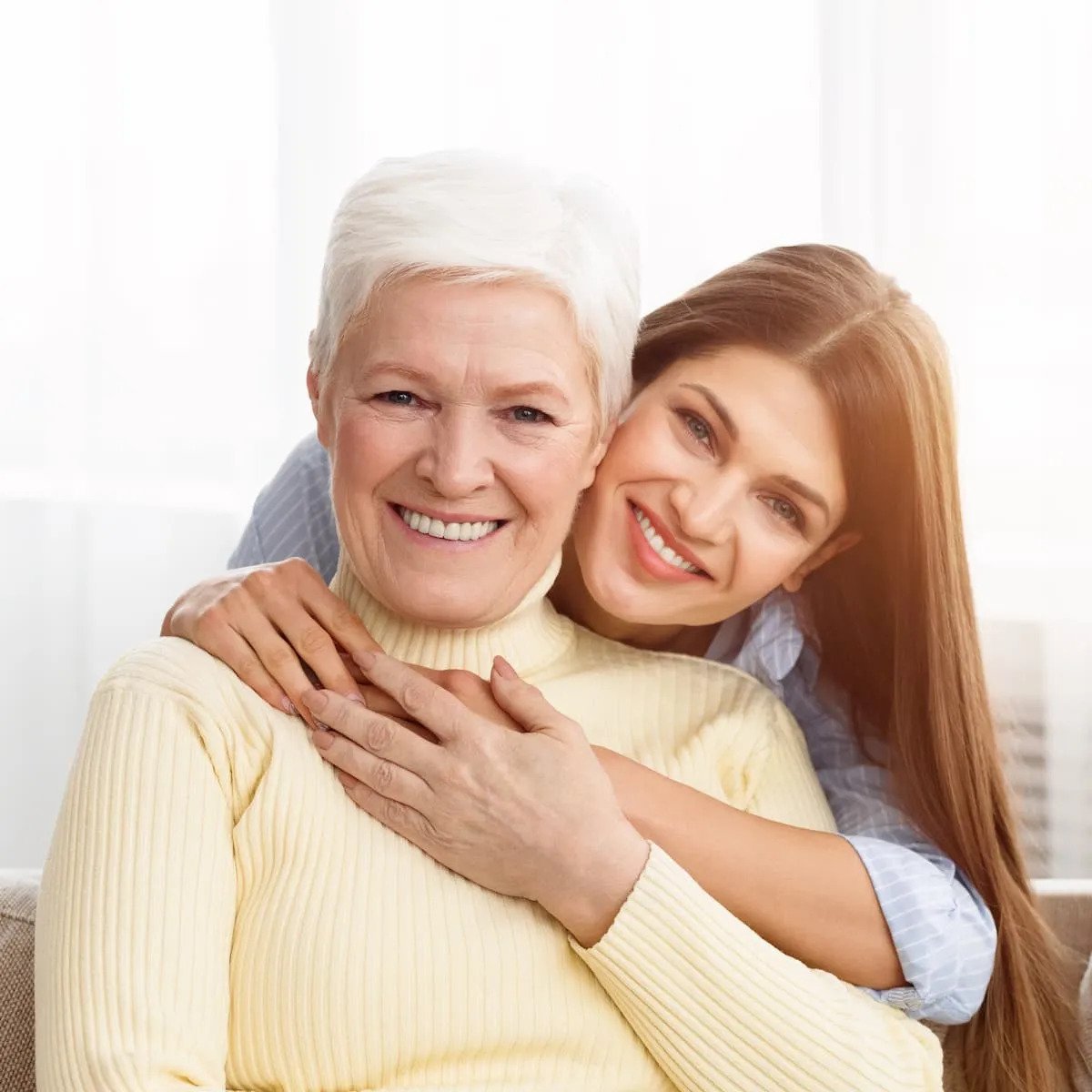 25% Commission
25% of commission paid to you after completion
Over 20 Years Experience
Over 20 years experience helping high-risk customers
Weekly Customer Insights
Weekly MI on your customers
Personal Advisor
Dedicated advisor for your customers and you
Exclusive products that aren't available to the whole of the market
Would recommend using this service

Tom has been incredibly helpful throughout the whole process of getting my life insurance set up. Very knowledgeable and absolutely 'on it' to get me the best product out there.
First Class Experience

Service was first class, Simon kept me informed at every step in the process.I would have no hesitation in dealing with him again.
Great, Quick Service

Dealt with Karl who could not have been more helpful. Made the whole process of getting life insurance far easier than other providers I had approached.
Fantastic!

Approved immediately. Process was so fast and a lot cheaper than I thought. Highly recommended.