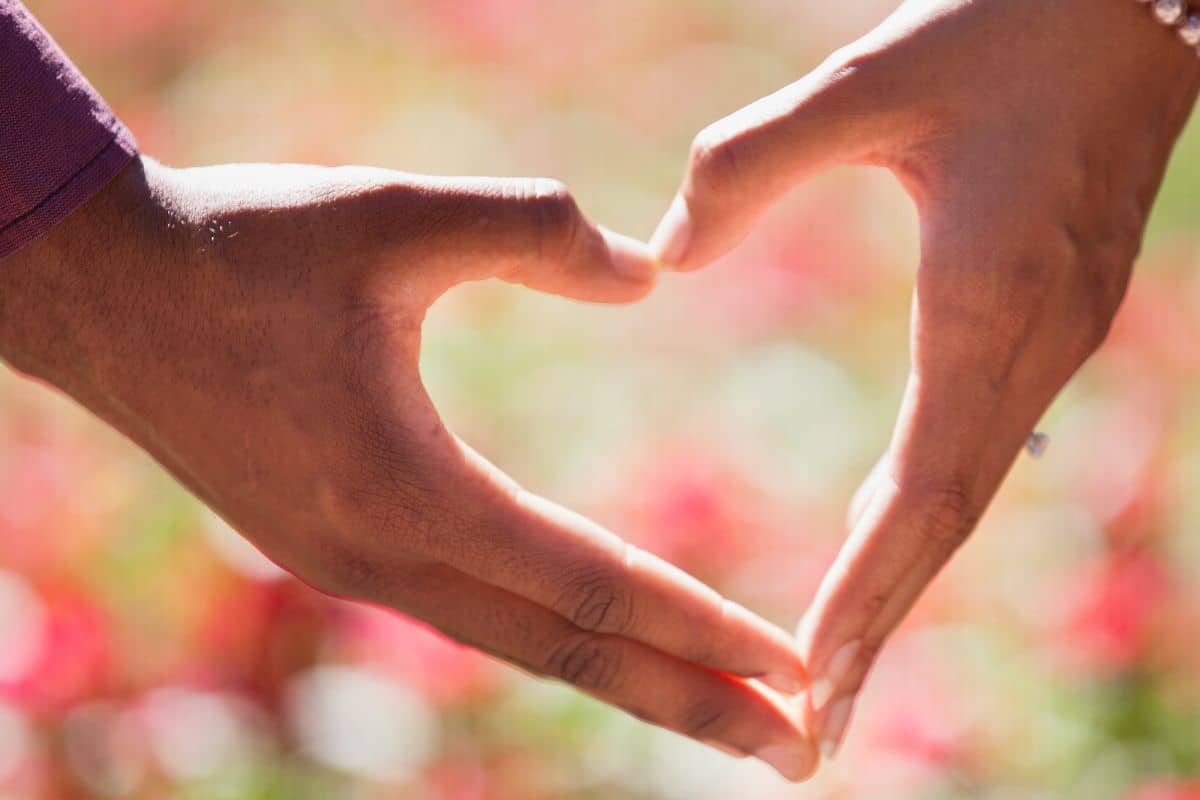 Heart Disease Life Insurance
If you are trying to look for Life Insurance and you have a history of Heart Disease you may find the best solution is to apply through a specialist broker, such as The Insurance Surgery, who are highly experienced in obtaining cover for people with pre-existing medical conditions. Here we tell you how the application process works and what may be available to you.
Find Out More
Get a Quote
How Life Insurance for patients with Heart Disease Works
When you make an application for Life Insurance the underwriters will need to obtain an accurate medical history to be able to arrive at a decision and a price for your policy. Some of the typical questions that you will need to answer about your heart condition include:
When you were diagnosed
What symptoms you experience, how often and how severe
How you manage the symptoms
Any treatment you have had, or are due to receive
Any hospitalisation
Any related conditions
Here at The Insurance Surgery we specialise in obtaining Life Insurance for people with pre-existing medical conditions. Heart Disease is just one of the many conditions that our customers live with. Since 1999, we have helped thousands of individuals, families and businesses to find the insurance they need to protect themselves and their families, regardless of their medical history.
We answer your most frequently asked questions.
Pricing for cover is decided on an individual basis and is reflective of how heart disease affects you, and the associated risks of your condition. When underwriters assess your application they start from a base price according to the amount of term you want, considering your age, smoker status and assuming good health, they then add a premium to this according to the detail of your heart disease. The Insurance Surgery will strive to find you the policy you need at a price you are happy with.
If you took out your existing policy prior to being diagnosed with Heart Disease then it may make sense to keep this policy and top up with a new policy to take you to the level of cover you are looking for. We give free advice so we can certainly look at what you already have, what you currently pay and what you need now to help you decide how best to achieve what you need to.
Client: Male
Age: 46
Smoker status: Non-smoker
Medical condition: Dilated cardiomyopathy (heart disease)
Cover date: 2nd October 2019
Product type: Decreasing cover
Cover amount: £150,000
Cover term: 20 years
Premium: £38.05
We were approached by this gentleman on the 15th August 2019 when he completed an enquiry on our website. Our advisor Mark B then received this enquiry and got in contact with the gentleman to further discuss his life insurance needs and any pre-existing medical conditions that he may have. At this point he explained that he was diagnosed with dilated cardiomyopathy in 2015, and that he is looking for £150,000 of cover over 20 years to cover his mortgage. Due to the fact that he was looking for mortgage cover, Mark B suggested decreasing life insurance as this type of policy is designed for mortgage cover and has cheaper premiums. Due to the fact that the gentleman has a heart condition, the insurers requested that a GP report be completed before they look at his application which can take around 4-12 weeks to be completed, depending on the GP surgery. Therefore, after the gentleman's GP report was completed and sent o the insurer, Mark B was able to secure the gentleman £150,000 of decreasing life insurance for a 20-year period for a monthly premium of £38.05. This is an amazing premium considering the potential risk of the gentleman's medical condition.
We were delighted with this outcome, because heart disease can be a tricky condition to get cover for, as it can be potentially fatal if it becomes severe. Therefore, it was amazing to hear that this gentleman now has the protection that he needs, so that he is covered should the worst happen. Furthermore, the gentleman was also pleased as he now has peace of mind that he is protected despite the fact that he has a high-risk pre-existing medical condition. Overall, this is a brilliant outcome and we were so pleased that we could help another customer to get protected.
Would recommend using this service

Tom has been incredibly helpful throughout the whole process of getting my life insurance set up. Very knowledgeable and absolutely 'on it' to get me the best product out there.
First Class Experience

Service was first class, Simon kept me informed at every step in the process.I would have no hesitation in dealing with him again.
Great, Quick Service

Dealt with Karl who could not have been more helpful. Made the whole process of getting life insurance far easier than other providers I had approached.
Fantastic!

Approved immediately. Process was so fast and a lot cheaper than I thought. Highly recommended.
Life Insurance with Heart Disease
Life Insurance with a history of Heart Disease requires a few questions to be answered by you and your doctor. The cost for cover is given by underwriters based on the severity of your condition and how well it has been managed. The Insurance Surgery have access to the whole of the market so we would look around for the provider that looks most favourably at your heart condition to get you the right price.
Critical Illness Cover For People With Heart Disease:
Critical Illness is not widely available for people with Heart Disease. If your condition is mild and well managed we can put an application forward for consideration.
Facts About Heart Disease
Heart Disease occurs when the arteries to the heart become narrowed and obstructed by the build-up of fatty deposits. This prevents sufficient flow of oxygen-rich blood reaching the heart.
Heart Disease Statistics (UK)
Heart Disease causes around 26% of deaths in the UK
Around 42,000 people under the age of 75 will die from Heart Disease each year
There are around 7 million people in the UK living with heart disease
Healthcare costs from Heart Disease each year across the country come to around £11 Billion.
There are key factors that put you at a higher risk of Heart Disease
Being a smoker
Lack of exercise
Family history of heart disease
Diagnosis And Treatment Of Heart Disease
In order to diagnose the condition, the doctor will first need to look at your blood pressure and check the amount of cholesterol in your blood. Once an increased level of risk has been established there are various blood and imaging tests that can be carried out to achieve a clear diagnosis and an understanding of the severity of the condition.
Although there is no cure for heart disease the symptoms can be managed. One of the key actions is to make lifestyle changes such as stopping smoking, taking up regular exercise and developing healthy eating habits. Often regular medication is prescribed, this could be blood thinners to help prevent clotting, statins to lower cholesterol, beta blockers to lower blood pressure or nitrates to relax and widen the arteries, there are several possible options. There is also the option of surgical procedures if symptoms cannot be managed by simple lifestyle changes and medication.
Here at The Insurance Surgery, we have many years' experience working with people with Heart Disease. We will do our best to help you find what you need to protect you, your family or your business at the most competitive price we can.
Get a Quote
Click the links below to find out more: