If it's worth something, then it's worth protecting.
The things that mean the most are the things that we should protect… priceless! There is a type of cover for every eventuality so make sure that you make the best choices for your family.
Get a Quote
Find Out More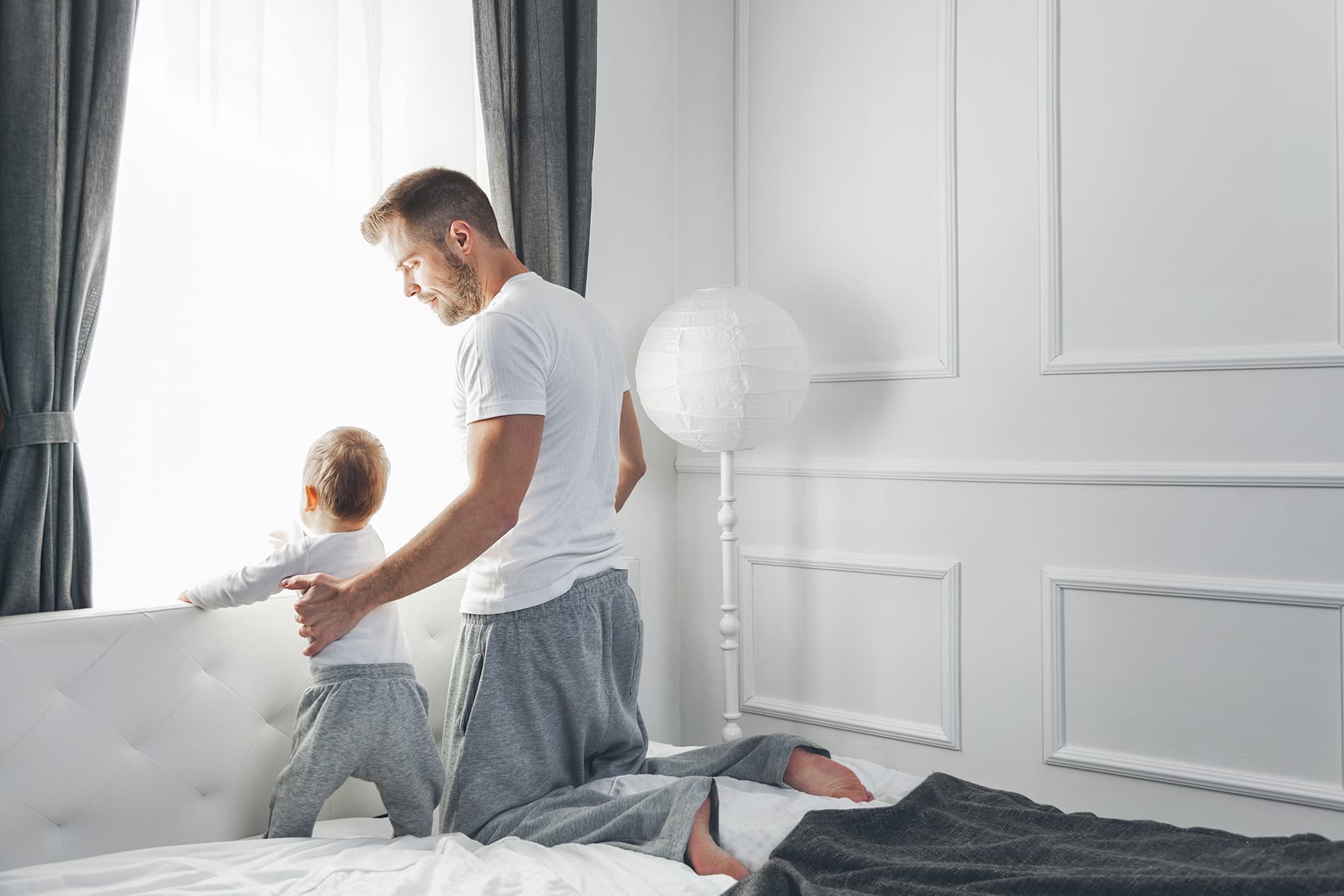 The best way to make sure that your family is covered!
One of the most cost-effective and efficient ways to ensure that your family and their financial future is covered.
Pays out a Tax-Free cash lump sum or income to your family
Can provide cover during retirement or for shorter terms
Allows you to tailor the cover to suit your families needs
Provides vital cover and financial security for your family if you are diagnosed with a critical illness.
Pays out a Tax-Free cash sum to your family
Can offer an extremely comprehensive level of cover
Provides cover against all major and a variety of other conditions
Extremely Tax efficient and cost effective means of providing cover for IHT planning and Legacy planning
The latest Whole of Life policies can be some of the most cost effective ways to invest money for your children's future.
Guaranteed payout on death
Pays out a Tax-Free lump sum to your family
Extremely efficient savings vehicle
An extremely important type of cover for anyone that earns an income.
One of the most undervalued types of personal protection available and one of the most important! Provides vital financial relief if you are unable to work due to illness or injury.
Can cover up to 70% of your pre-Tax income
Can be taken out on a short term or long term basis
Helps to pay mortgage payments, outgoings and medical expenses
Would recommend using this service

Tom has been incredibly helpful throughout the whole process of getting my life insurance set up. Very knowledgeable and absolutely 'on it' to get me the best product out there.
First Class Experience

Service was first class, Simon kept me informed at every step in the process.I would have no hesitation in dealing with him again.
Great, Quick Service

Dealt with Karl who could not have been more helpful. Made the whole process of getting life insurance far easier than other providers I had approached.
Fantastic!

Approved immediately. Process was so fast and a lot cheaper than I thought. Highly recommended.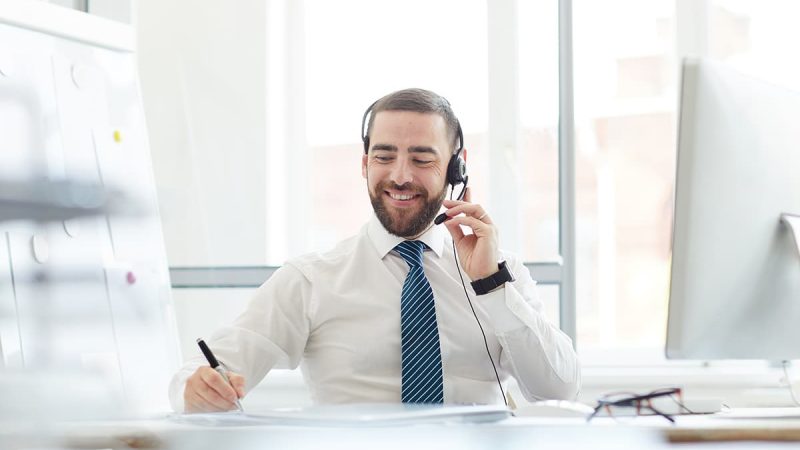 Pre-existing conditions - Speak to the experts
We aim to offer life insurance and travel insurance to cover you and your family regardless of your circumstances and medical history. We help hundreds of people and families every month to obtain cover who may otherwise have struggled or even been declined.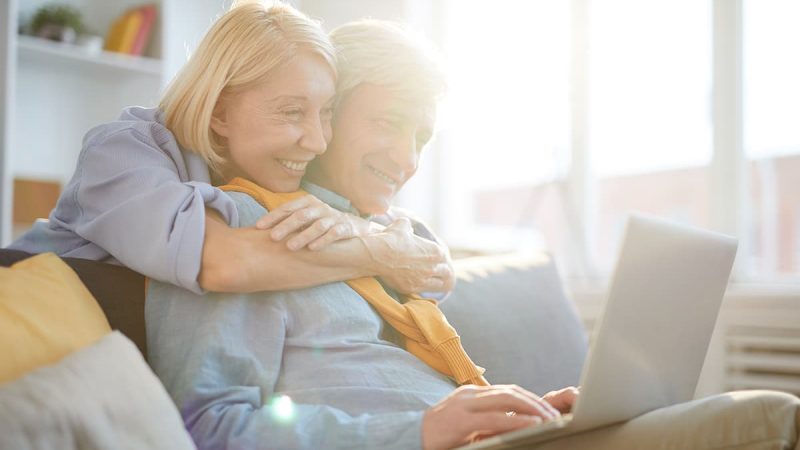 What if I have been declined in the past?
If you have a pre-existing medical condition or are classed as non-standard risk by insurers then it is important to speak to a specialist. Our team of experts deal with non-standard risks daily and are far better equipped to help those individuals that need our services.
How does having a pre-existing condition affect life insurance?
There is a range of factors that need to be considered when looking at life insurance for non-standard risks, such as: age, severity, diagnosis, treatment/medication, complications etc. This determines which provider we would approach for your cover and only an expert has the level of knowledge required to make that decision effectively.
Get a Quote
For more information about your condition, occupation or sport search here: