Life insurance for people who sail or who take part in sailing activities can be difficult to get depending on the type of sailing that you do, the frequency of your sailing activities and how dangerous it is (e.g. distance offshore, areas sailed in, experience etc.).
If you are involved in regular sailing activities and you are looking for life insurance, critical illness cover or income protection then you should speak to an expert who understands and appreciates your activity. Underwriting for sailing life insurance can vary dramatically from one insurance provider to another so it is important to make sure that you approach the right ones.
Get a Quote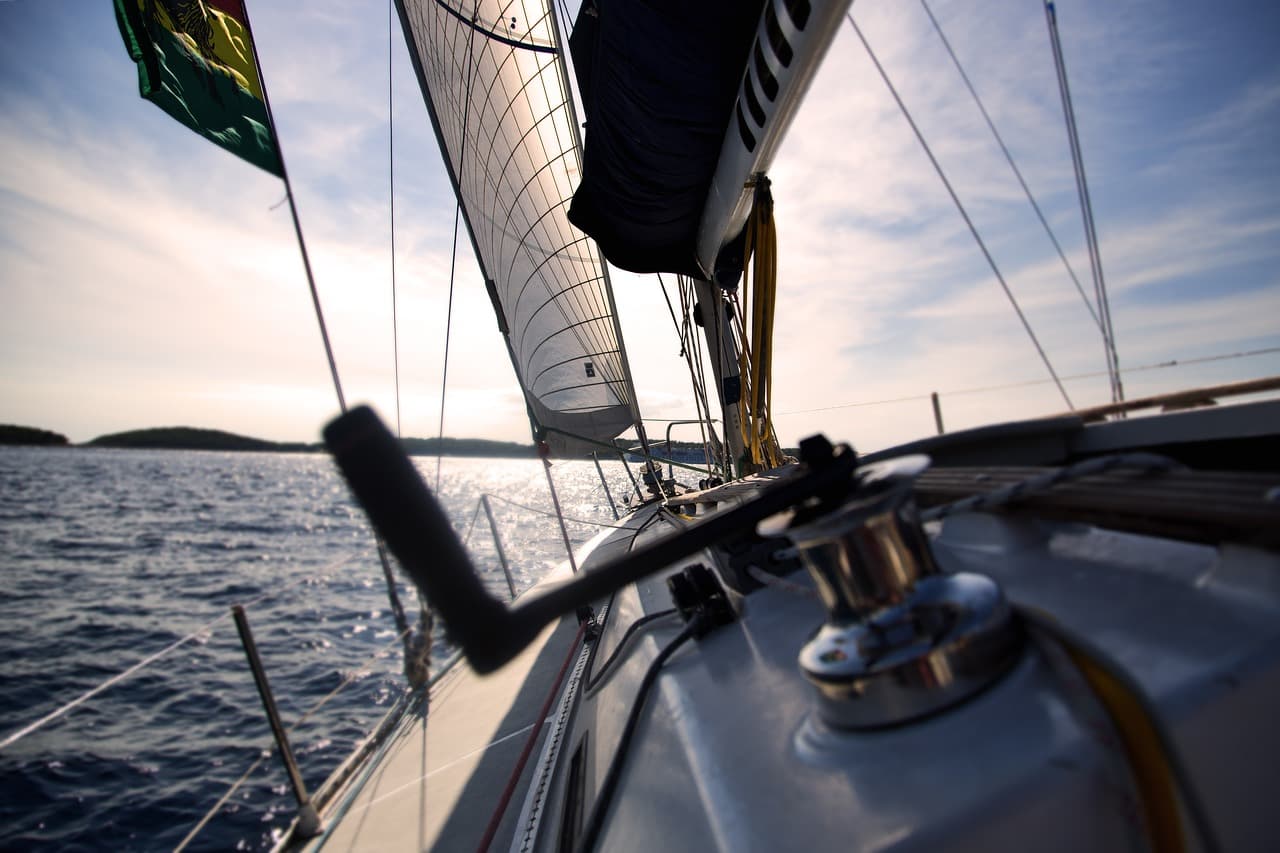 Fantastic!

Fantastic, professional service throughout the process. I would recommend these 100% . If ever you need anything insurance wise, please contact these guys. They will take the strain away and deliver great results
Mark Smith helped my partner and me get life insurance

Mark Smith helped my partner and me get life insurance, which was proving difficult with other insurance with pre medical conditions. He was prompt, kept us up to date and efficient. Thank you!
Super Easy

Easy to deal with and cheaper than any other quote
They got me life insurance when other companies struggled

They got me life insurance companies when others couldn't or struggled. Great to deal with. Highly Recommend.