Over
30,000

happy customers since 1999

.
When you apply for life insurance, it isn't always guaranteed that your application will be accepted. This is because different insurers and underwriters take varying views towards what level of high risk client they consider to be acceptable.
A lot of people come to us after having a life insurance application declined elsewhere. It can be quite disheartening if you have previously been refused cover for life insurance, whether this was due to a health condition or your occupation. However, this does not mean that you are uninsurable.
70% of our customers that have been refused life insurance elsewhere get accepted for a life insurance policy through us and that percentage keeps on increasing.
We are specialists in finding life insurance for people with medical conditions or dangerous occupations. We know exactly which provider can help your specific circumstances and work with only the best providers to find a policy that has adequate cover for you at a price that you are happy with.
Why have I been Declined
Life Insurance
?
The insurer will have deemed you to be too high risk for them to insure. This is normally due to a medical condition(s) or a lifestyle factor i.e. a dangerous hobby or job, or possibly a combination of factors.
You can ask your doctor for a copy of your medical records or ask the insurer for their copy of your medical records to find out why your application was declined if you are unsure. If you still have further questions or queries as to why your life insurance policy was declined, you can speak to a life insurance advisor who can assist you.
Can I Still Find Life Insurance
If I've Been Declined
?
It is definitely possible to find some form of life cover if you have been rejected elsewhere. You may have to pay a higher premium than the standard rate to cover your specific needs. There is also a possibility that your cover may include an exclusion on your policy as a result of your medical condition or high-risk lifestyle factor. It is important to find out the reason for your decline as this can be used to help find you life insurance in the future.
For example, if you were declined due to a lifestyle factor, then you could make some lifestyle changes in order to get life insurance. If you wanted to stop smoking or reduce your alcohol intake to help with your life insurance application, you could investigate ways to help.
If you have been rejected due to a medical condition, it may be worth speaking to your GP about your medical history and ways to improve things, for example your blood sugar levels if you suffer from diabetes.
It is also possible that you just applied to the wrong insurance provider so it is always worth checking through The Insurance Surgery in case we can help you find a policy. Some providers are less accepting of certain conditions or lifestyle factors than others and we know where to look to find a policy that you are happy with.
What to do if I've
Been Declined
?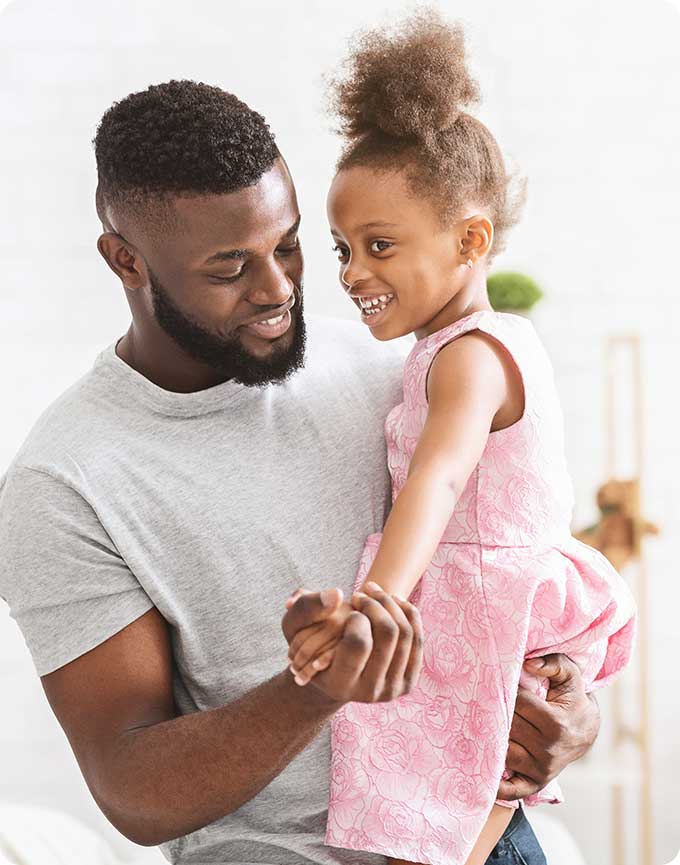 If you have been declined elsewhere, it is important not to reapply straight away as it is likely that you will be declined a second time.
The most important thing you can do is find out why your application was declined. This way, you can adjust your next application to avoid another decline.
It is important to disclose all your medical conditions on every life insurance application. If providers find out that you haven't, then your application will be declined.
If your application is accepted with incorrect information, it is possible that you may have difficulties down the line. When it is time to claim on your policy you will be refused a pay-out due to a non-disclosure. To protect yourself and your family, it is best to be completely honest on your life insurance policy.
Once you have reviewed your application yourself and found out the reason for the decline, you can fill in our online quote form or call The Insurance Surgery on 0800 083 2829.
Our expert advisors will be able to take your information and further explain to you the cause of your initial decline.
We can then use our knowledge to apply you to more suitable specialist insurers for your personal circumstances.
Hopefully, we can then find you the cover that you need to get peace of mind for your future and for your family.
But don't just take our word for it… We have helped thousands of individuals and families protect themselves and their financial future since 1999.
Fantastic!

Fantastic, professional service throughout the process. I would recommend these 100% . If ever you need anything insurance wise, please contact these guys. They will take the strain away and deliver great results
Mark Smith helped my partner and me get life insurance

Mark Smith helped my partner and me get life insurance, which was proving difficult with other insurance with pre medical conditions. He was prompt, kept us up to date and efficient. Thank you!
Super Easy

Easy to deal with and cheaper than any other quote
They got me life insurance when other companies struggled

They got me life insurance companies when others couldn't or struggled. Great to deal with. Highly Recommend.