Life Insurance for Those Pre-Diagnosed
For anyone living with a pre-existing medical condition or for anyone who has suffered a medical problem in the past, acquiring life insurance can be a difficult process to go through. Here at The Insurance Surgery we use our 20 years worth of experience of helping people with pre-existing conditions to make the life insurance application process as stress free as possible. We like to think we back up that statement with some of the fantastic reviews we receive everyday from our wonderful customers.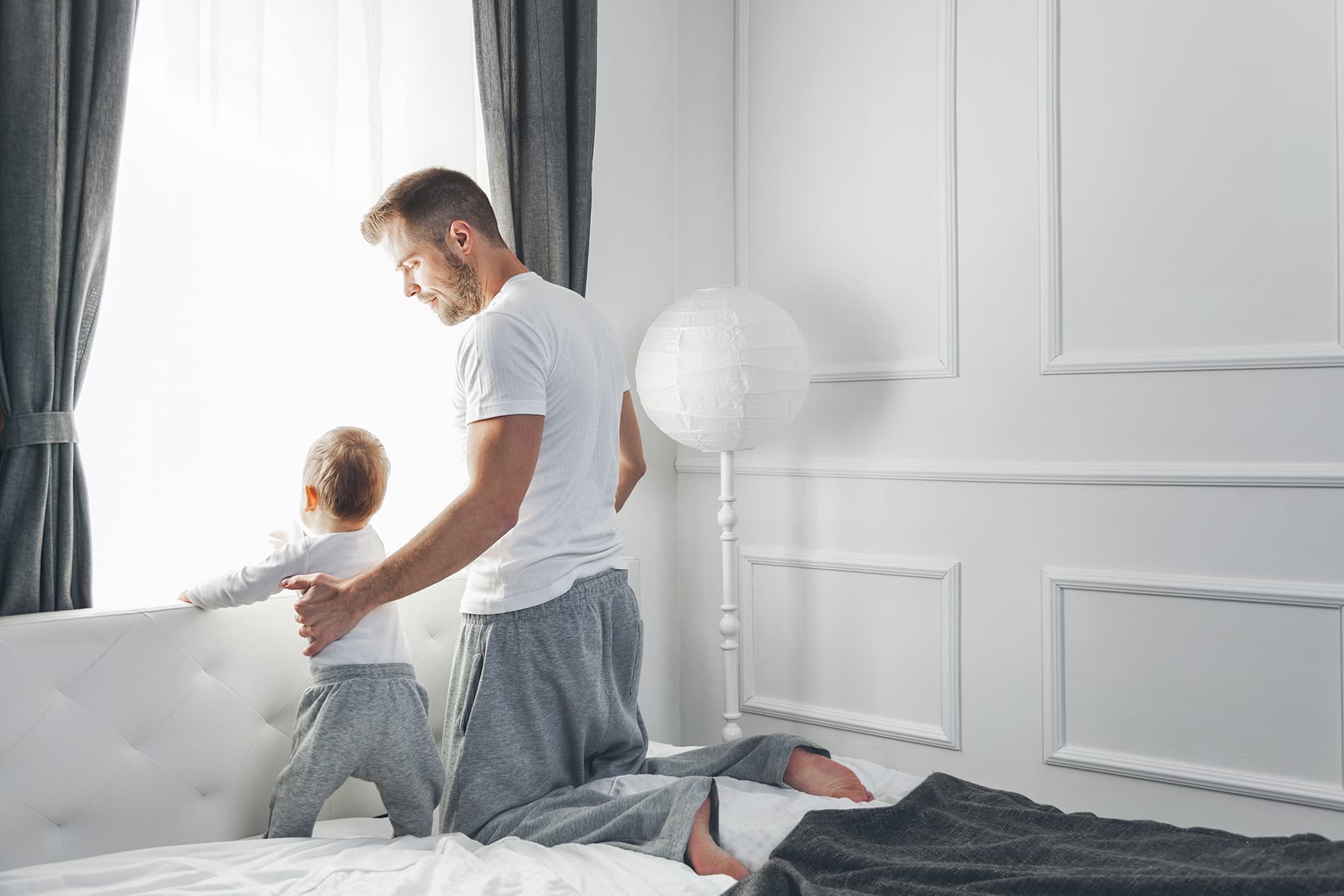 These and other major factors will be taken in to account when underwriters calculate the premium that you will pay. Life insurance can vary dramatically from one insurance provider to another because of different underwriting criteria depending on the condition.
For more information about your medical condition, select from the list below:
This list is not a complete list so if your medical condition does not appear then please do not hesitate to contact us.
So what does the process of getting life insurance with a medical condition involve?
Each insurer will ask for specific information depending on your particular condition. This will include:
Your age

Smoker status

BMI

Date of diagnosis

Type of condition

Medication 

Severity

Family History
For each condition they will then ask more specific conditions, for example:
Diabetes life insurance: Insurers will ask about how your diabetes is controlled (medication, insulin, diet, etc.), your Hba1c/Mmol reading, medical record, any Type 1 or Type 2 Diabetes related complications, etc.

MS life insurance: Insurance companies will want to know the type of MS (relapsing remitting, secondary progressive, primary progressive), whether you need walking aids or not, any medication you might be on and how the MS restricts daily living for you.

Life insurance cover after cancer: Obviously different cancers bring about different symptoms/conditions/treatment, but generally insurers will ask about the type of cancer, the grade or stage, how long you have been in remission and the specific treatment you received.
Essentially, each pre-existing condition has its own subset of questions from the insurers. You can find out more about the specific questions you might be asked regarding your pre-existing condition by searching our A-Z of conditions above.
Will I need to have a doctor's report to get life insurance? Is it possible to get life insurance without a doctors report?
It really depends on your condition and the severity of that condition. At The Insurance Surgery, we see the following split of customers:
65% get life insurance without a doctors report

35% get life insurance after a doctors report or nurse screening
It might sound like doctors reports and nurse screenings can draw out the process of getting life insurance. However, most doctor's reports are received within a month of requesting them and nurse screenings are usually arranged very quickly and completed at a time and place that suits you.
In fact, since Covid 19, lots of insurers are now completing nurse screenings virtually and sending out home test kits for you to complete at your own convenience.
Either way, rest assured, The Insurance Surgery coordinates all this for you with the insurer, chases the relevant/reports back in and gives all our customers an update to where things are up to throughout the process.
The Cost of Life Insurance when you a Pre-Existing Condition
Typically, insurance companies will put what is called a "loading" on top of a standard price for life insurance. How does this work?
The standard price will be calculated on things like:
The amount of cover you need

The type of cover you need (i.e. indexed, level or decreasing with your mortgage)

How long you want the cover over

Your age
From there, the insurers will then apply their loading to that price. This differs for each person depending on your individual circumstances. The loading is determined by the medical condition and how severe that medical condition is. They will also look at whether or not you have any other conditions alongside that medical condition.
For example (these life insurance quotes are all for indication purposes and not actual quotations):
Someone with well controlled Diabetes might have a 100% loading applied to their cover. So for example if their initial standard price was £20, the premium would now be £40 because of their Diabetes.

Another example might be that a customer has Diabetes and High Blood Pressure, so their loading might be 100% for the Diabetes and 50% for the High Blood Pressure, a total of 150%. Therefore a standard price of £20 would be offered at £50 to that customer.
Essentially your medical condition/history will determine your loading and your loading will determine your price of life insurance.
How to get life insurance if you have been turned down due to your medical condition
If your loadings are too high, it might be the case that an insurer can't offer you cover. We have many customers coming to us here at The Insurance Surgery where that has been the case.
Many insurers have different types of maximum loadings (i.e. one company might go to a maximum loading of 100% and another might go to a maximum loading of 300%). Therefore if you go to just one insurer and get declined, it's highly likely that it might not be the case at another insurer.
The key is to use a specialist broker like The Insurance Surgery, who have over 20 insurers. We only need your details once and then we will search those 20 insurers to find:
Cover that's available to you and your condition

Cover at the best price for you and your condition 

Try and find you life insurance that doesn't need a GP report or nurse screening if it's available
We then present options to you and it's up to you to decide in your own time which one you want to go with.
To find out more why you might want to use a specialist life insurance broker to apply for life insurance if you have pre-diagnosed condition, click here.
We can also help if you're looking for critical illness cover, income protection insurance or travel insurance.
Would recommend using this service

Tom has been incredibly helpful throughout the whole process of getting my life insurance set up. Very knowledgeable and absolutely 'on it' to get me the best product out there.
First Class Experience

Service was first class, Simon kept me informed at every step in the process.I would have no hesitation in dealing with him again.
Great, Quick Service

Dealt with Karl who could not have been more helpful. Made the whole process of getting life insurance far easier than other providers I had approached.
Fantastic!

Approved immediately. Process was so fast and a lot cheaper than I thought. Highly recommended.