Medical Conditions Life Insurance
Life Insurance for Pre-existing Medical Conditions
For anyone living with a pre-existing medical condition or who has suffered a medical problem in the past, life insurance underwriters will want to know about it to be able to assess your application. Pre-existing medical conditions affect life insurance premiums in different ways and premiums will depend on a number of different factors, such as:
Date of diagnosis
Type of condition (e.g. Chronic,Viral or Acute)
Medication
Severity
Family history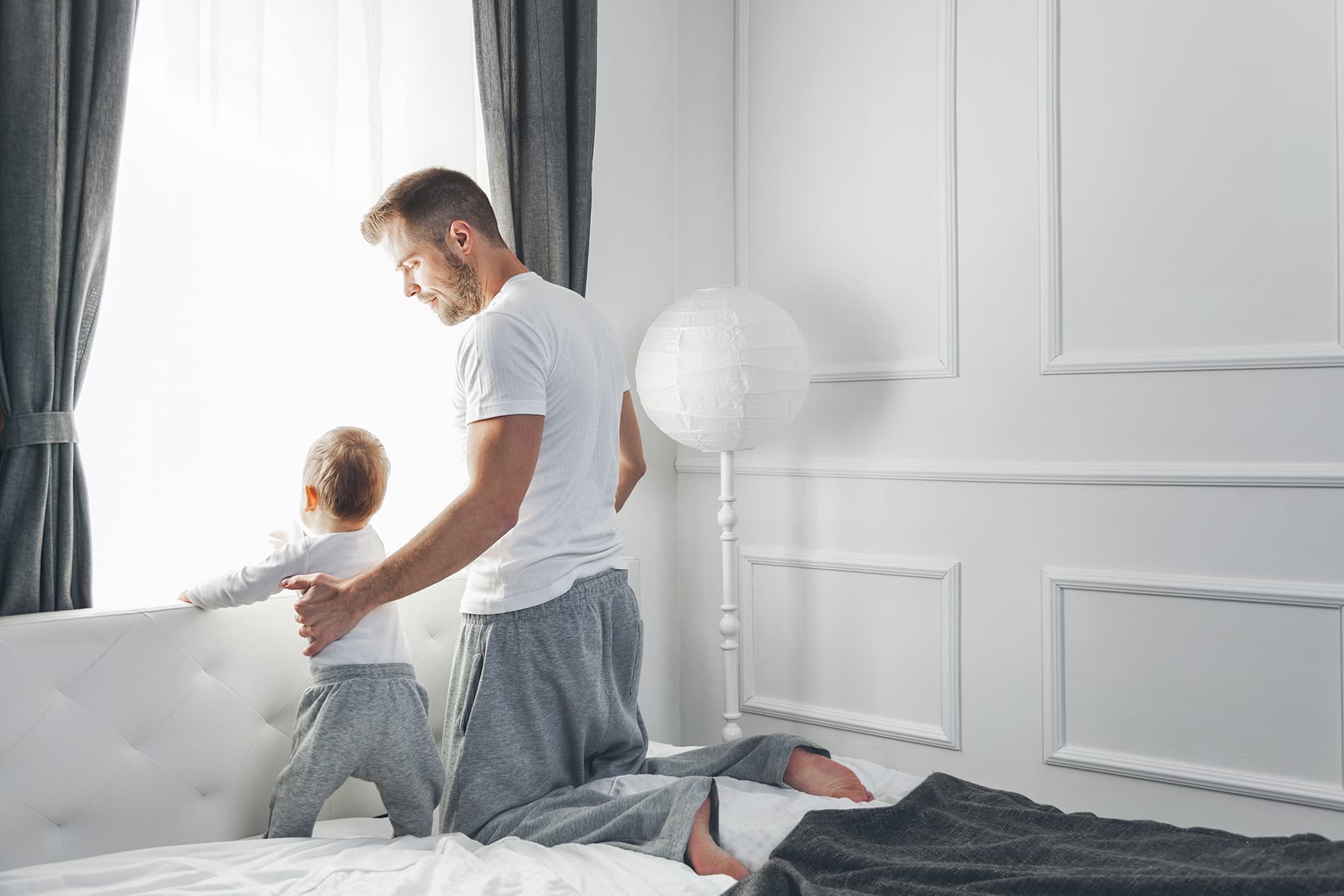 These and other major factors will be taken in to account with life insurance underwriters assess risks for pre-existing medical conditions to calculate the premium that you will pay. Life insurance for pre-existing medical conditions can vary dramatically from one insurance provider to another because of different underwriting criteria.
For more information about your medical condition, select from the list below:
This list is not a complete list so if your medical condition does not appear then please do not hesitate to contact us.
Type Diabetes to find diabetes type 1, type 2 life insurance
Independent Customer Reviews
3rd time of using this company

I am so happy and grateful to get the first life insurance in my life, i am a diabetic type 1 last 42 year and couldn't secure my family in the past, this change when been advised and supported by the insurance surgery. The communication has been great, thank you so much
Fantastic, personal service

I am very pleased with my service from Sam C. He was very professional, he answered all my questions and he found the right product for me. It didn't take long and i would highly recommend this company. Thanks again Sam C.
Professional service

Julie Arthurs has been amazing and very patient all the way during this application process. Thank you so much Julie; you have been amazing and dealt with our application professionally; and very patiently considering the Covid 19 situation. Communication was more than 5 star from you; you kept us updated all the time. You are such a lovely and friendly person. Carry on the good work; re-assured us and very transparent throughout the application process. Thank you once again!
Stress free

My start with brokers did not go well due to the company to provide the insurance, AIG. But an old saying is that one only finds out how good insurance is when something goes wrong. Alex took over and I agreed to a deal within 3 working days. He took on a potential client who was not amused and sought out an excellent product with speed and efficiency and understanding of my annoyance. I would recommend the 'Surgery' to anyone but especially those with diabetes
About The Insurance Surgery Pre-existing Medical Conditions Service
The Insurance Surgery is a leading life insurance, critical illness cover and income protection specialist for people with pre-existing medical conditions. Since 1999 we have helped literally thousands of individuals, families and businesses to obtain the financial protection they need and peace of mind knowing that they are covered. People with a pre-existing medical condition looking for life insurance should already be aware of how annoying or difficult the application process can be which is why we're here to help.
Some people may also already have been declined life insurance, critical illness cover or income protection because of their medical condition / history but this does not necessarily mean that you are uninsurable. Some insurance providers are far more flexible than others when it comes to adverse risk applications such as pre-existing medical conditions life insurance. Our team of highly skilled and vastly experienced life insurance experts have worked with over 1,000 different medical conditions which is why we're so good at what we do.
Through the knowledge and understanding of medical conditions that we have, we'll make sure that you get the right cover to protect your family and we aim to save you money on your life insurance premiums.
Life Insurance for Pre-existing Medical Conditions Guide
The list of possible pre-existing medical conditions is almost endless, especially when you consider that there are well over 200 different types of Cancer alone.
Some of the main examples of Life Insurance for Pre-existing Medical Conditions include:
You will usually be asked about your medical history / condition on your life insurance application to identify the severity and risk.
Some of the main reasons why your life insurance premiums could be increased or critical illness / income protection exclusions may apply because of your medical history:
Medical complications relating to your condition(s)
Mortality data
Lifestyle
Our team of life insurance experts for pre-existing medical conditions will be able to identify which insurance underwriters will be best for you and your circumstances.