Life Insurance for Those Pre-Diagnosed
For anyone living with a pre-existing medical condition or who has suffered a medical problem in the past, life insurance underwriters will want to know about it to be able to assess your application. Medical conditions affect life insurance premiums in different ways and premiums will depend on a number of different factors, such as:
Date of diagnosis
Type of condition (e.g. Chronic,Viral or Acute)
Medication
Severity
Family history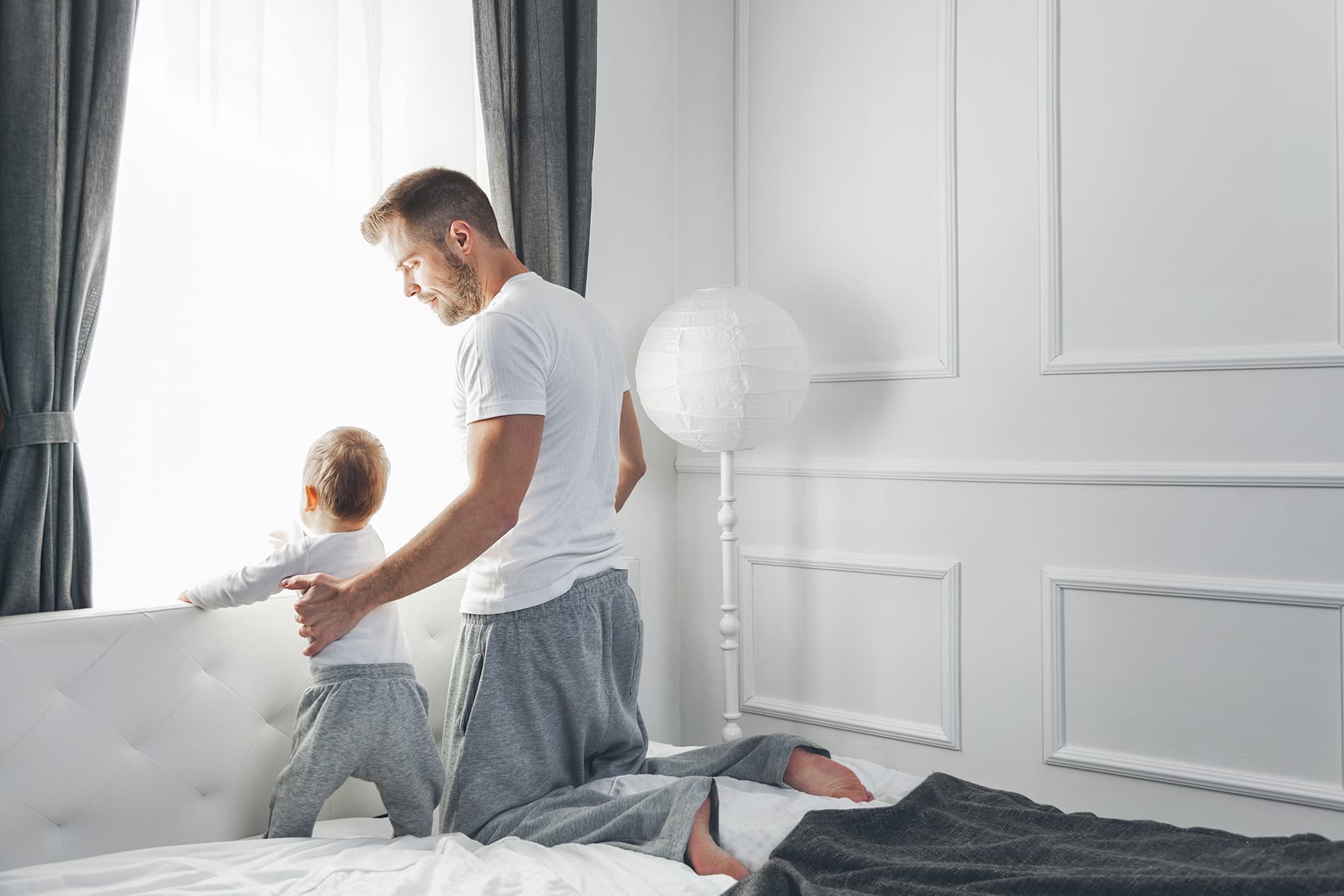 These and other major factors will be taken in to account when underwriters calculate the premium that you will pay. Life insurance can vary dramatically from one insurance provider to another because of different underwriting criteria depending on the condition.
For more information about your medical condition, select from the list below:
This list is not a complete list so if your medical condition does not appear then please do not hesitate to contact us.
Independent Customer Reviews
Fantastic!

Fantastic, professional service throughout the process. I would recommend these 100% . If ever you need anything insurance wise, please contact these guys. They will take the strain away and deliver great results
Mark Smith helped my partner and me get life insurance

Mark Smith helped my partner and me get life insurance, which was proving difficult with other insurance with pre medical conditions. He was prompt, kept us up to date and efficient. Thank you!
Super Easy

Easy to deal with and cheaper than any other quote
They got me life insurance when other companies struggled

They got me life insurance companies when others couldn't or struggled. Great to deal with. Highly Recommend.