The Insurance Surgery is a leading life insurance and travel insurance specialist for people with pre-existing medical conditions, hazardous occupations, extreme sports/hobbies and standard lives.
Since 1999 we have helped thousands of individuals and families to protect themselves and their financial future.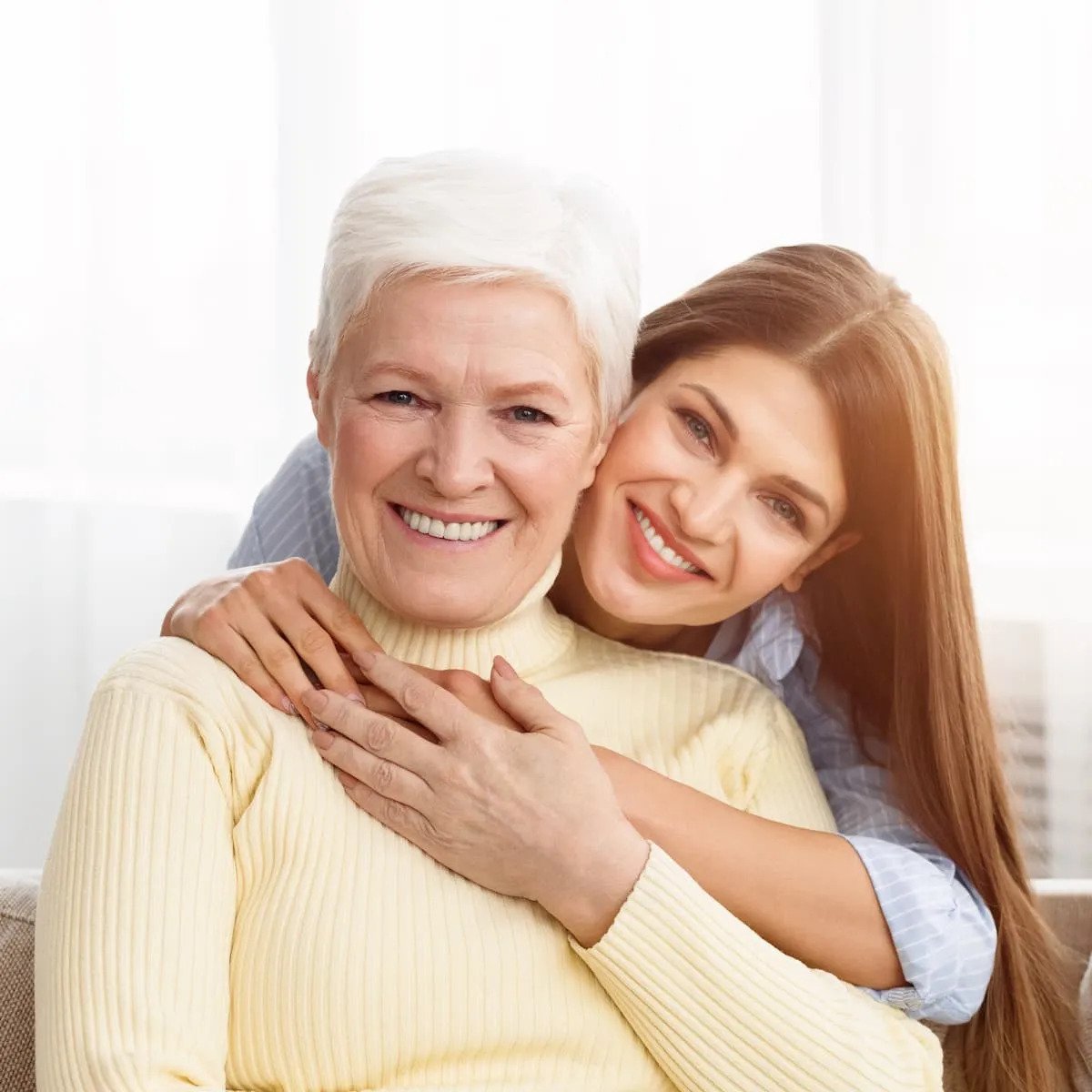 We are experts in protection for high-risk customers and we have access to all the major insurance providers as well as specialist providers, and we have access to bespoke products specifically designed for our customers needs, so we can find you the best cover possible.
We are also the first, and only, broker in the UK to offer a gender preference advisor service to our customers, ensuring our customers are as comfortable as possible when discussing sensitive medical information.
Everything we do is to make our customers lives better; we want to make the whole process as easy as possible, so our customers have peace of mind knowing that we are helping them to get the protection that they deserve.
We have also been nominated for, and even won, multiple awards including Cover Excellence, Cheshire Business Awards, UK Broker Awards and the Health Insurance & Protection Awards. We are so proud to be recognised for all our hard work and hopefully we will continue to be nominated for, and win, awards for years to come.
We love helping people to find the protection that they need, or have struggled to get, no matter the medical condition, dangerous job or extreme hobby; so call 0800 083 2829 or get a quote, to see how we can help you get protected.
Why choose The Insurance Surgery?
We offer clients full advice and make recommendations for life insurance to our clients to ensure that your financial needs are properly covered. As an independent life insurance specialist, we offer products from Whole Market as well as some specialist providers not available through standard companies.
Get a Quote
FREE impartial advice
Leading specialist for non-standard risks
Access to Whole of Market and specialist providers / products
Links to top level underwriters / experts
Highly skilled team of advisors
Annual review service
FREE policy trust service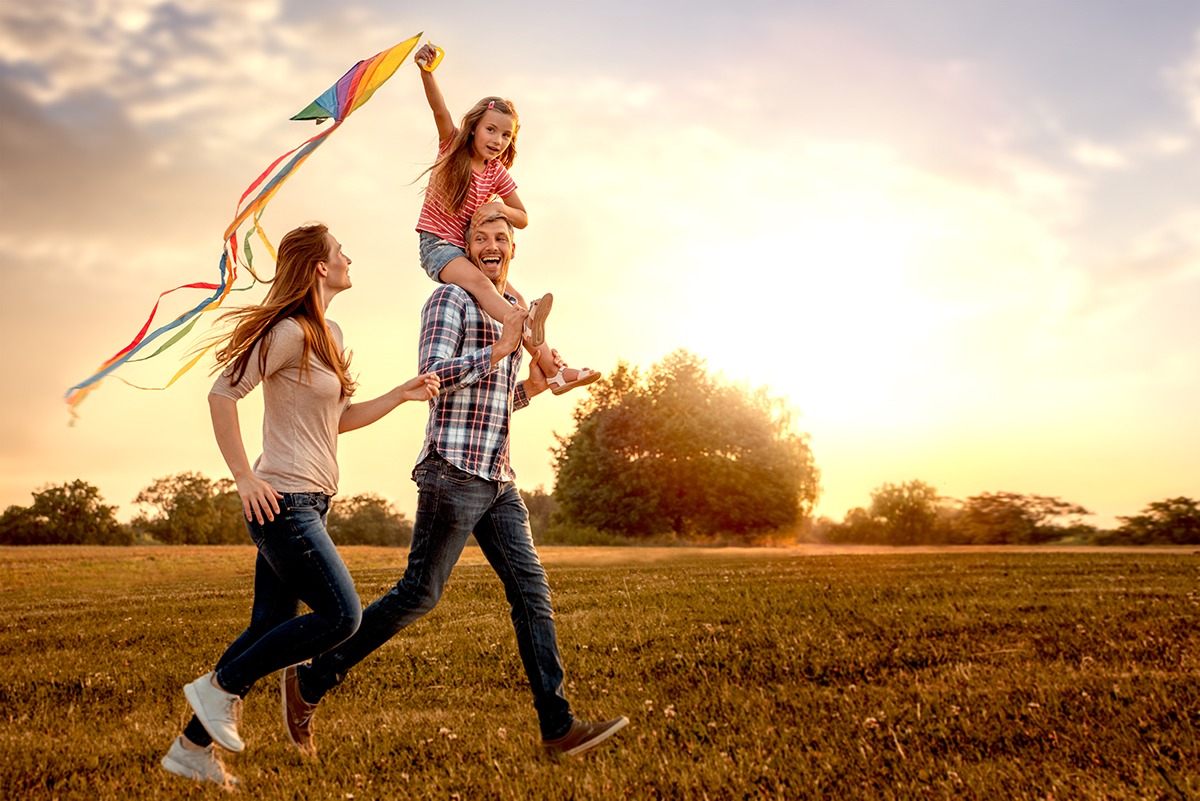 Fantastic!

Fantastic, professional service throughout the process. I would recommend these 100% . If ever you need anything insurance wise, please contact these guys. They will take the strain away and deliver great results
Mark Smith helped my partner and me get life insurance

Mark Smith helped my partner and me get life insurance, which was proving difficult with other insurance with pre medical conditions. He was prompt, kept us up to date and efficient. Thank you!
Super Easy

Easy to deal with and cheaper than any other quote
They got me life insurance when other companies struggled

They got me life insurance companies when others couldn't or struggled. Great to deal with. Highly Recommend.
Which providers do we use?
The Insurance Surgery is completely independent with access to all leading providers and some specialist providers (not available via the normal channels). Such As: