Police Service Insurance
The Insurance Surgery specialise in life insurance, critical illness cover and/or income protection for people with hazardous jobs, such as the Police Service.
Someone looking to apply for Police Service protection insurance will find that cover is often available and could be the same monthly premium as a standard policy. When you use the Insurance Surgery we'll do the hard work, searching the market to find you the best and most affordable cover available.
Obtaining protection insurance can give you and your family the peace of mind and financial resilience that you truly deserve!
Get a Quote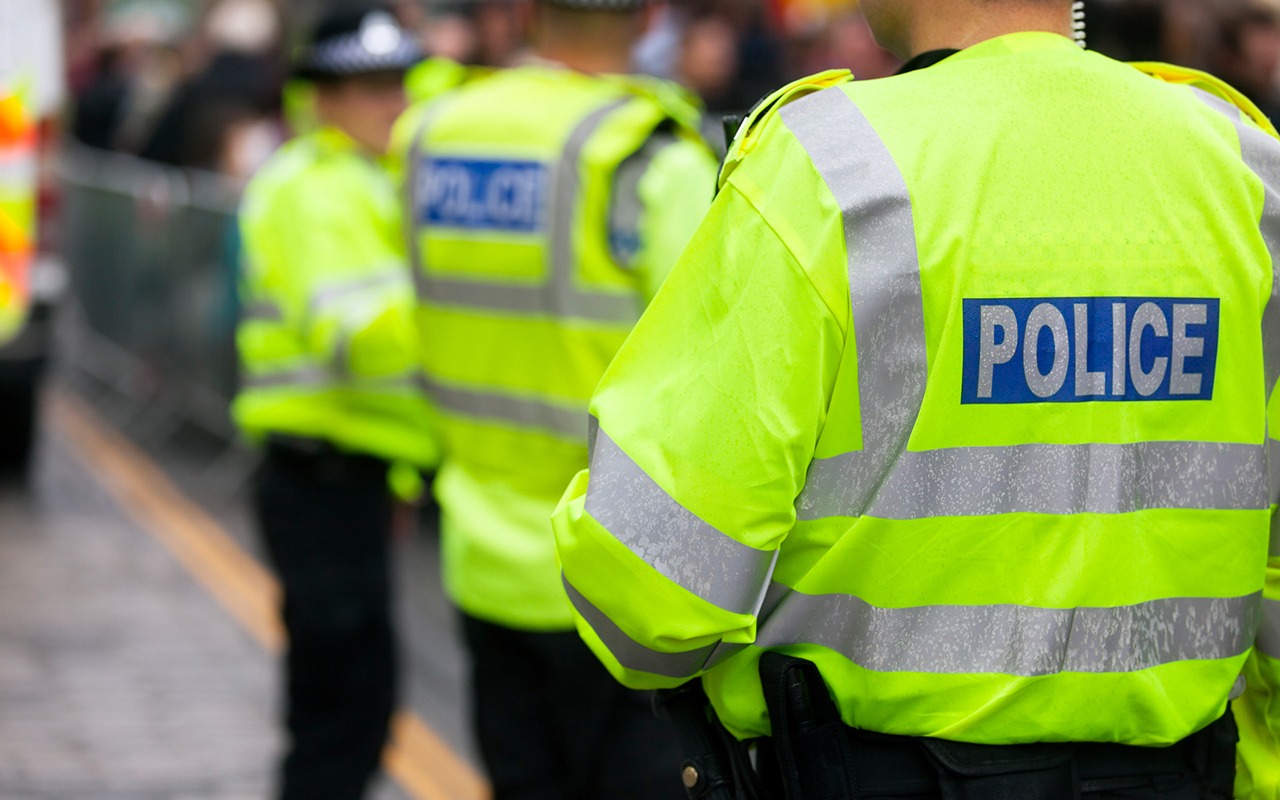 Considerations When Applying
If you're applying for Police Service insurance, there will be a few specific questions that our Protection Experts will ask. You can prepare by having the answer's avaliable to the following questions:
Do you work at heights (over 40ft)
What role do you have in the Police Service
Do you use firearms
Have you recently taken time off, due to an accident or illness
If you need any help or advice for Police Service insurance, please call us for free on 0800 083 2829 .
Office hours are:
Monday – Thursday: 8.30am – 8.00pm
Friday – 8:30am – 5:00pm
Saturday – 10.00am – 2.00pm
Sunday – Closed
Police Service Life Insurance
According to Gov.uk There are 225,229 people working full time in the Police Service. We regularly process applications for Police Service life insurance and it's often straight forward to get cover. However, you must disclosure on your application the following:
If you work with dangerous equipment
If you have had periods of time off, due to sickness or injury
Premiums for Police Service life insurance will be based on:
How much cover is needed
What the cover is for
Which type of cover you are looking for
For more information on the types of cover available, please check out our life insurance page
If you need advice on which type of cover is right for you, speak to one of our Protection Experts today.
Arrange a Call Back
Police Service critical illness cover
It is not considered to be high risk in most cases when applying for Police Service critical illness cover, based on the fact that there are no related risks for illness resulting from this type of job.
You should be able to get Police Service critical illness cover with no additional underwriting and the monthly premiums that you pay will often be the same as someone with no extra risk factors. You will be asked questions about your job, but these should not be treated differently to a normal application.
Police Service income protection
It's also possible to get income protection cover. You may find that your income protection application could be slightly more specialist. This means that you may end up with some exclusions on your policy, as well as a higher monthly premium.
For more Information on income protection – contact us today on 0800 083 2829 .
For a free no obligation quote, you can call one of our Protection Experts on 0800 083 2829.
Get a Quote
Would recommend using this service

Tom has been incredibly helpful throughout the whole process of getting my life insurance set up. Very knowledgeable and absolutely 'on it' to get me the best product out there.
First Class Experience

Service was first class, Simon kept me informed at every step in the process.I would have no hesitation in dealing with him again.
Great, Quick Service

Dealt with Karl who could not have been more helpful. Made the whole process of getting life insurance far easier than other providers I had approached.
Fantastic!

Approved immediately. Process was so fast and a lot cheaper than I thought. Highly recommended.