Featured medical condition – Anxiety & Depression Life Insurance
Something that is very common, but not particularly well understood by the general public, we investigate the insurance underwriting position.
The term 'depressed' is a word used every day, probably more than it should be in general conversation these days, as it often relates to problems in work or splitting up with a boyfriend/girlfriend.
Medical professionals over the past 10 years have tried to label all mental health sufferers, regardless of how minor, which is clearly apparent when you see the International Classification of Disease Codes has increased from 20 to over 350, which all relate to mental health conditions.
Get Free Advice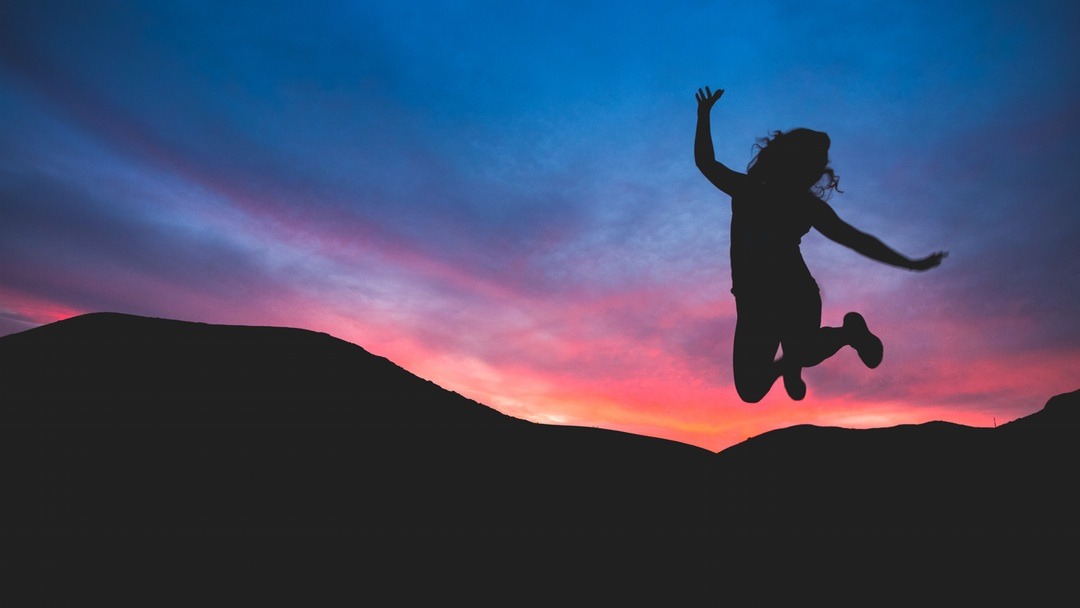 We aim in this article to concentrate on the more severe end of the spectrum of mental health conditions which are the most relevant to Life Insurance and Health Insurance.
Some Statistics
Recent statistics show that an alarming 1 in 4 Britons will at some point suffer from a mental health issue in any given year, the most common combinations being anxiety and depression. The estimated cost to the economy is around £8.6bn per year. The main reason for this is the ever increasing number of individuals who are unable to work due to a mental health problem, this figure does not however include the significant burden placed on the NHS by depression and other related mental health conditions.
Research also shows that the approximate cost of GP consultations for treatment of depression was in excess of £33m in 2007 to 2008, and treatment of depression in hospitals cost a further £218m.
Although depression and anxiety appear to be similar at first glance, they are not the same condition and commonly occur together. Not everyone who is anxious is depressed, however the majority of individuals suffering from depression have some anxiety symptoms.
Emotions such as despair, hopelessness and anger are generally generated from depression. Also sufferers find that energy levels are often low, sleep is generally disturbed and day-to-day tasks as well as important personal relationships can be overwhelming.
An individual with anxiety disorder is different in that they experience panic, fear or anxiety in circumstances that most would be able to manage or deal with. The person suffering from anxiety may suddenly experience anxiety or panic without a specific trigger or reason for it and they often live with a constant anxiousness or nagging worry. Without proper treatment, this type of condition can cause restrictions to a persons ability to work, maintain a relationship or in more severe instances, leave the house.
Anxiety and depression are both treated in a very similar manner, which could explain why the two conditions are very often confused. Medication such as anti-depressants is regularly used for treatment of depression whereas behavioural therapy often helps sufferers to overcome both conditions.
The symptoms of true depression are low moods and other daily symptoms that last for at least two weeks. These symptoms may become severe enough to interfere with general daily activities.
The precise cause is not known and it is apparent that any individual can become depressed. There are certain individuals who are more prone to depression and it can develop for no obvious reason. There are also certain events in life that can trigger depression such as the death of a family member or close friend, child birth, separation or certain work situations.
Depression is more common in women than in men, particularly in times of child birth (postnatal depression) and menopause.
Even though it is not fully understood, it is believed that a chemical imbalance in the brain could be a factor. But, a change in certain chemicals in the brain is also believed to be a reason that anti-depressants are so effective for treating depression.
Depression can also be hereditary, for example if one parent becomes severely depressed then it is approximately 8 times more likely that the sibling would suffer from depression.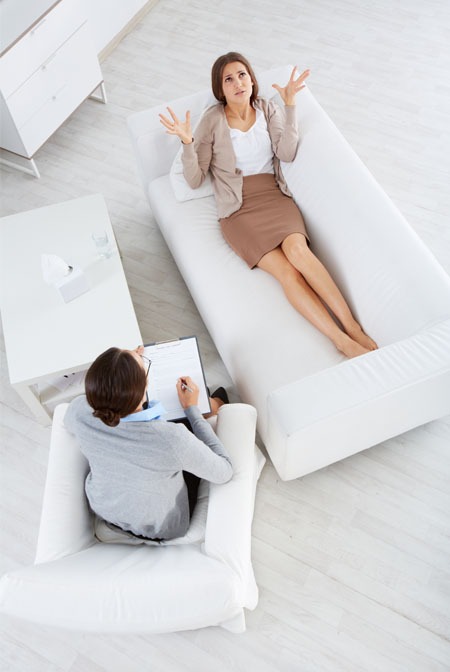 A doctor would normally describe depression by the severity, such as:
Mild depression only affects some of daily life
Moderate depression symptoms are more significant
Severe depression causes activities of daily living to become almost impossible and a small proportion of severe sufferers may have psychotic episodes.
This condition is among the most common of all mental health conditions, with around 10% of the UK's population suffering to levels where some kind of treatment is required. Similar to depression, women are more commonly affected by this than men. The condition rarely occurs at onset after the age of 45.
Anxiety is also normally a response to dangerous or stressful situations. In certain circumstances, anxiety can be helpful as it helps to prepare the body for action and can improve performance in particular activities. The condition becomes a problem when the affects are more intense and it can persistently interfere with daily living.
It can also be experienced in a variety of ways which can be physical and/or psychological, which can be fear of losing control, inner tension, chest pain and tightness, irritability, palpitations and sweating.
Other types of mental health conditions include: