Dry Jan: Are You Taking Part?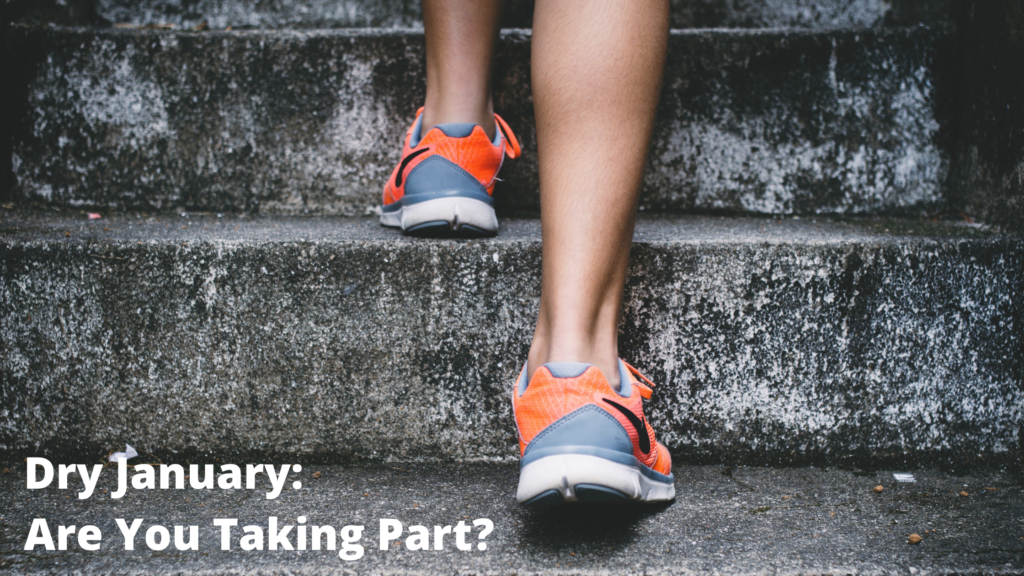 Dry January is an annual event where you go teetotal, and don't drink for the month of January. There are many ways in which you or someone else can benefit from dry January, from health improvements to financial savings. Many people who do dry January see a whole range of different improvements, some health benefits that people have reported are:
70% reported that they sleep better
65% reported a general improvement in their health
Lowers your blood pressure
Reduction in diabetes risk
Lowers cholesterol
Reduces levels of cancer-related proteins in your blood
Dry January can also change your lifestyle, with many people reporting that they drink more healthily year-round. Research from the University of Sussex found that 70% of participants are drinking healthier six months after Dry January; as well as having boosted levels of wellbeing. Having 31 days drink-free helps you to reset your body; and allows you to learn skills to manage your drinking, allowing you to make better decisions about when and how much to drink, so you don't drink more than you have to. Alcohol is linked to over 60 health conditions, including liver disease, high blood pressure, depression and some cancers. As well as the numerous health benefits, you can also partake in Dry January for charity. There are different charities that you can choose to raise money for, the main ones being
Alcohol Change
and
Cancer research
. To help you with this, there are many resources available to help you to raise money as well as stay on track throughout January. Alcohol Change has a free app that allows you to see how many units, calories and money you have saved as well as letting you earn badges along the way. By allowing you to track your progress this helps people to stay committed, and the app can also be used year-round to manage your alcohol intake. People have reported a considerable saving throughout Dry January, which after Christmas can be very beneficial to some people. People also use some of their extra savings to donate to charity, as well as asking family and friends for sponsorship. If you would like to do Dry January,
Alcohol Change
has a whole host of information and resources to help you prepare and sign up. You can also partake in
Cancer research's Dryathalon
if you would like to raise money for them. Furthermore, if you would like to support another charity, you can set up your own
Just Giving
page to allow your friends, family and others to sponsor you throughout January.