Does insurance cover transgender surgery?

The Transgender Community faces numerous obstacles in their daily lives, from social stigma and physical challenges to political issues.
Transgender rights are a prominent topic, with political and social changes happening constantly. This can present many obstructions to a transgender person's quality of life, and make the gender transition even harder than it already is.
As you may already know, there is a controversial U-turn with the government's stance on the
Gender Recognition Act
. Plans developed under Theresa May's government to allow people to change their gender without a medical diagnosis are being scrapped, and instead, a price cut for applying for a gender recognition certificate is suggested in its place. Currently, to officially change your gender you need you must be over the
age of 18
and apply to a panel providing medical evidence of a diagnosis of gender dysphoria, as well as evidence that you have been living as your preferred gender for a minimum of 2 years. This current procedure has been described as intrusive and humiliating, the cost of the certificate, which is currently £140. Many people are accusing the government of failing transgender people, for only making "minimal administrative changes" instead of completely reforming the system to alleviate the current distress that transgender people face. However, there is one law that aids transgender people and that is the
EU gender equality ruling
, meaning that insurers cannot charge a different premium based solely on someone's gender. This means that insurance companies cannot discriminate based on gender, and your premium will be the same as if you applied as another gender. The only factors that will affect your premium are your medical history, the amount of cover (£'s), the length of term (years), and the product that you choose. It is also possible that you can obtain transgender
life insurance
for standard rates, providing you don't have any pre-existing conditions. Our advisors are specially trained to find you the
transgender
life insurance that you deserve, and will always give you the time you need to explain any medical issues you may have.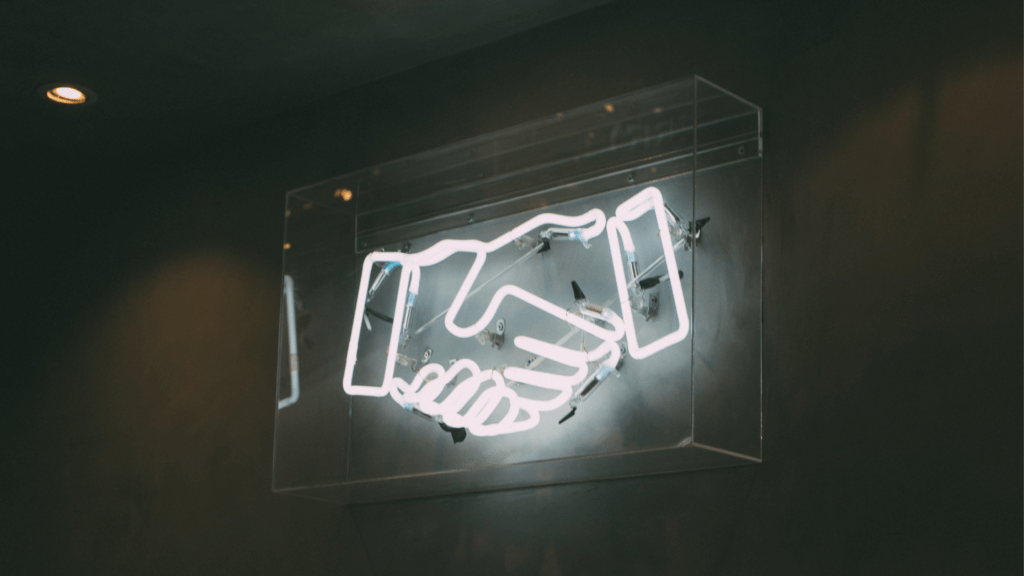 Furthering this, we will always respect your
preferred name
and
pronouns
, even if it is not your legal name, to ensure that you have the most comfortable experience possible. It is worth noting that when applying for transgender life insurance, providers will ask about your medical history, including any surgeries that you have had, or plan to have. This is because surgery presents a massive risk to providers and if you have any planned then you will not be able to get cover until after. Within the insurance industry, there are constant improvements with access to insurance, meaning that many more life insurance products are available to high-risk clients. Previously it may have been difficult to obtain transgender life insurance, however, there have been great improvements, and finding life cover is easier now than it has ever been. To find out more, visit our
transgender life insurance
page,
get a quote
or call
0800 083 2829
to speak to one of our expert advisors.