Extreme sports and dangerous hobbies such as Cycling Life Insurance, Critical Illness Cover and Income Protection specialists. Anyone who takes part in a sport or hobby that can be considered to be hazardous or dangerous may have difficulty buying cover. Cycling Life Insurance does not usually pose any real issues as is not currently considered to be particularly dangerous or extreme to insurance underwriters. If you are a keen cyclist or mountain bike rider at recreational or club level and looking for the right life insurance at the right price then we're here to help.
The Insurance Surgery is a leading Life Insurance, Critical Illness and Income Protection specialist for people who take part in all types of extreme sports or hazardous hobbies, such as Cycling. Anyone who takes part in sports such as Cycling and is looking for some cover to protect their family, home or business can speak to one of our team of expert insurance advisers. We have helped thousands of individuals, families and businesses to protect themselves and their financial future with all types of non-standard circumstances, including Life Insurance for Cyclists and Mountain Bike riders.
Get a Quote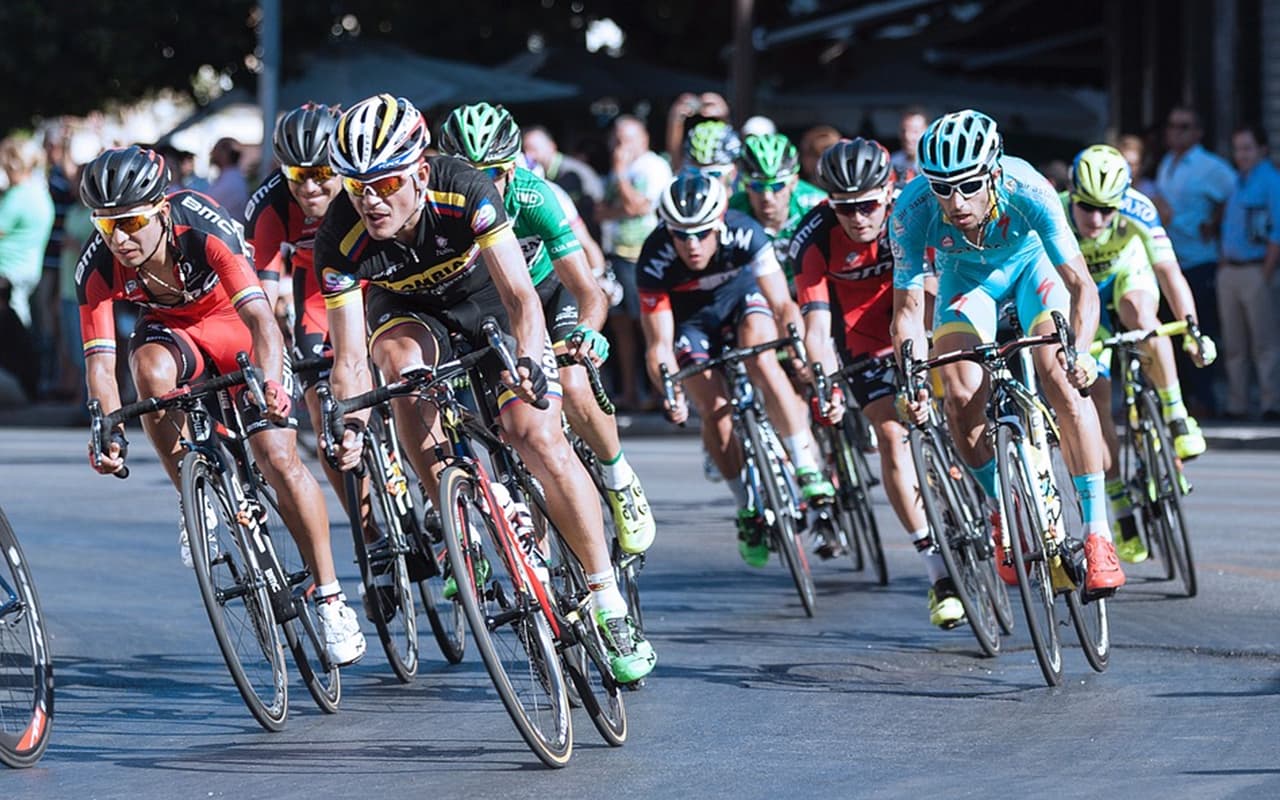 Would recommend using this service

Tom has been incredibly helpful throughout the whole process of getting my life insurance set up. Very knowledgeable and absolutely 'on it' to get me the best product out there.
First Class Experience

Service was first class, Simon kept me informed at every step in the process.I would have no hesitation in dealing with him again.
Great, Quick Service

Dealt with Karl who could not have been more helpful. Made the whole process of getting life insurance far easier than other providers I had approached.
Fantastic!

Approved immediately. Process was so fast and a lot cheaper than I thought. Highly recommended.