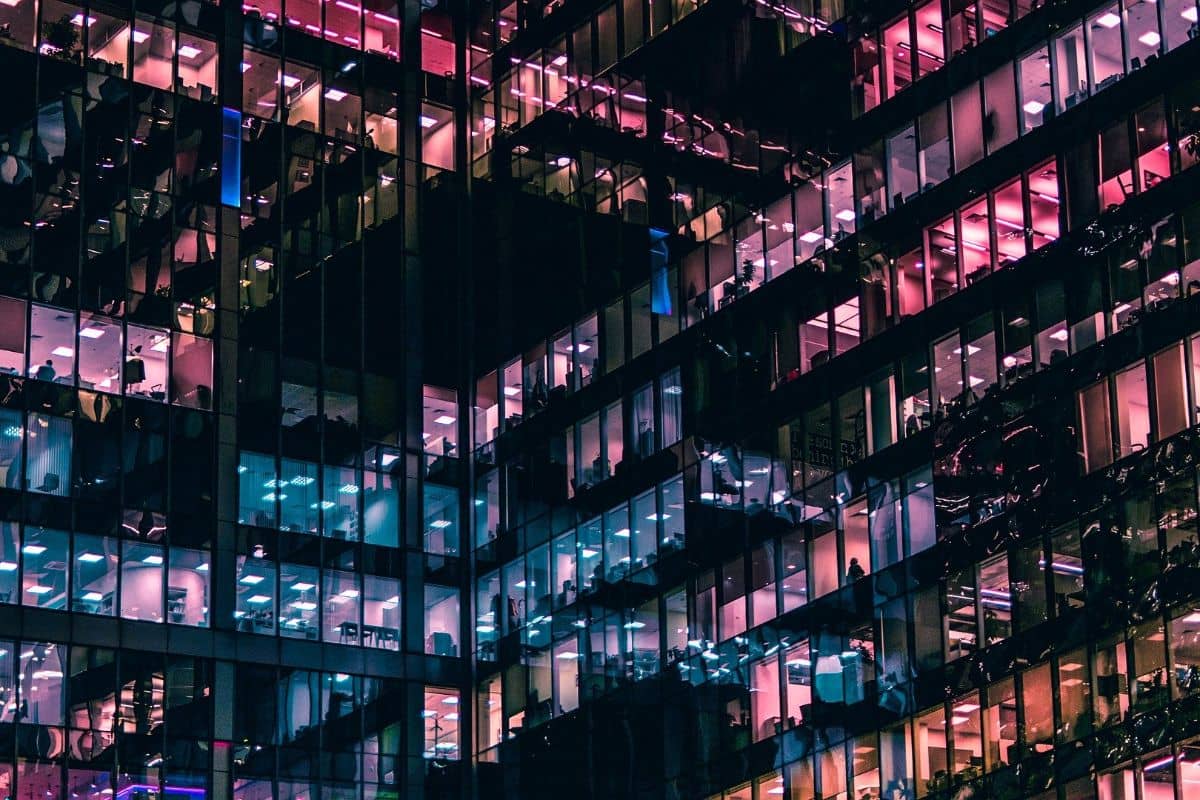 Business loan protection is designed to pay off, or help to pay off, an outstanding debt owned by the business(loan, commercial mortgage etc.) in the event of a death or terminal illness diagnosis of the business owner, or the individual responsible for the repayment of the loan.
Find Out More
Get a Quote
What is Busines Loan Protection?
Business protection insurance protects your business if the business owner for your loan was to die or become terminally ill by paying out a lump sum of cash upon death or diagnosis. You can get either life cover or life and critical illness cover business loan protection, life cover only pays out once the person responsible for the repayment of the loan (whoever that would be) has passed away, whereas life and critical illness cover will also pay out if the relevant person has been diagnosed with a critical illness, as long as it is one of the named illness listed on the providers policy.
It is not a legal requirement to take this cover, however it is a prudent and sensible measure to take out business loan protection if you have a substantial business loan, so that in the event of an unexpected death or critical illness diagnosis the business is protected from collapse or the directors/key people in the business from crippling debt.
How Business Protection Insurance Works
The process is slightly different depending on whether it's a limited company or limited liability partnership, or if it's just for a partnership. For a limited company or partnership, a life or life and critical illness policy is set up, and when/if a claim is made, a cash sum would be paid directly to the business. The business can then use this to either partially or fully pay off the company's outstanding debts. For a partnership, if a cover policy was set up it would be placed into trust for the partners of the business and would pay out upon death.
Get a Quote
There are two type of business loan protection insurance that you can get, level and decreasing cover.
This is where the amount of cover you have stays the same throughout the policy and is therefore generally only used for and interest only loan where you don't repay the initial capital until the end of the loan. Level cover ensures that the amount paid out will be enough to pay off the debt, right until the end of the loans term.
The amount of cover that you have with a decreasing policy however does not stay the same throughout the policy. It decreases alongside a straightforward capital repayment debt, ending at zero at the end of the term when the debt has been paid off.
Get a Quote