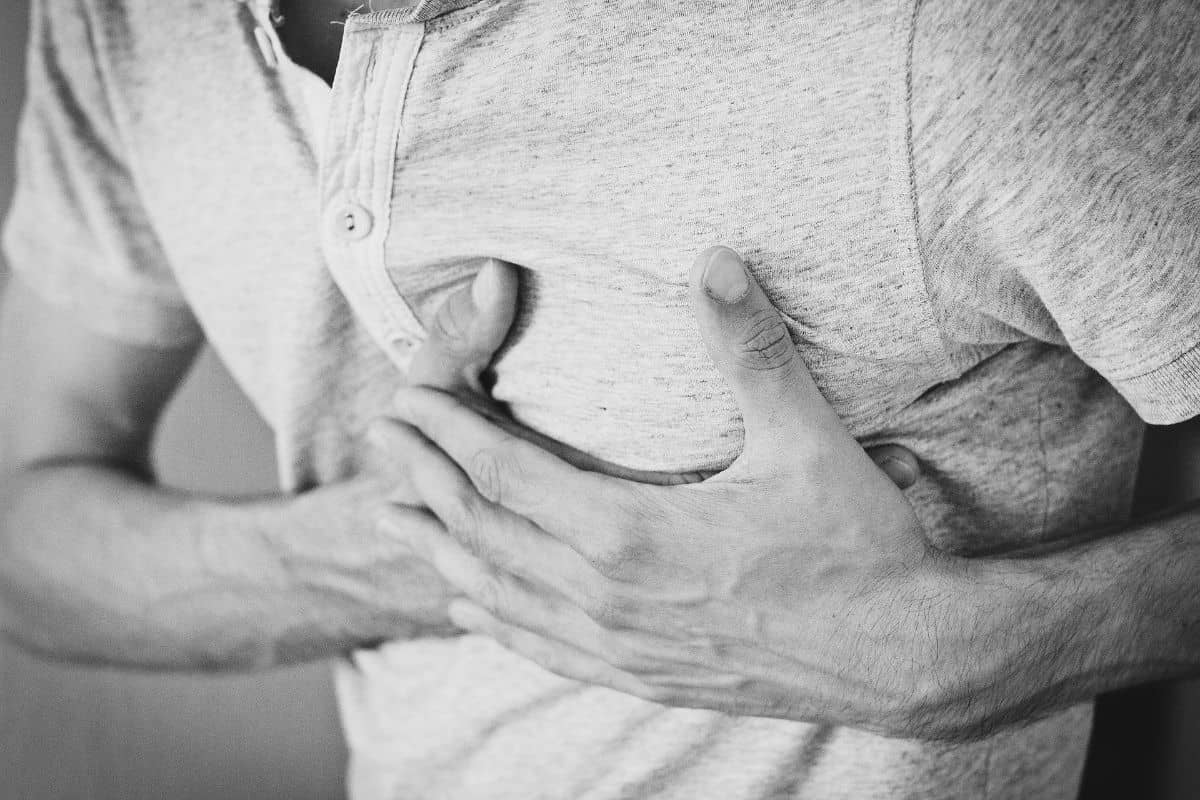 Angina Life Insurance
The Insurance Surgery is a leading insurance specialist for pre-existing medical conditions. Life Insurance for people with Angina will usually require some additional underwriting and requirements for medical information. In this section we look at how the application process works and what impact having Angina will make on your life insurance premiums.
Find Out More
Get a Quote
How Angina Life Insurance works:
In almost all Angina Life Insurance applications, underwriters will write out to a doctor or GP to gather further medical evidence about your condition. Information required for your application will include:
Age diagnosed
Type of Angina
Height and Weight (BMI)
Symptoms and frequency of attacks
Related conditions (e.g. Blood Pressure / Cholesterol)
Family History
The Insurance Surgery is a leading life insurance expert for people with pre-existing medical conditions such as Angina. Over the past several years, we have helped thousands of individuals, families and businesses to protect themselves, regardless of their medical history.
Get a Quote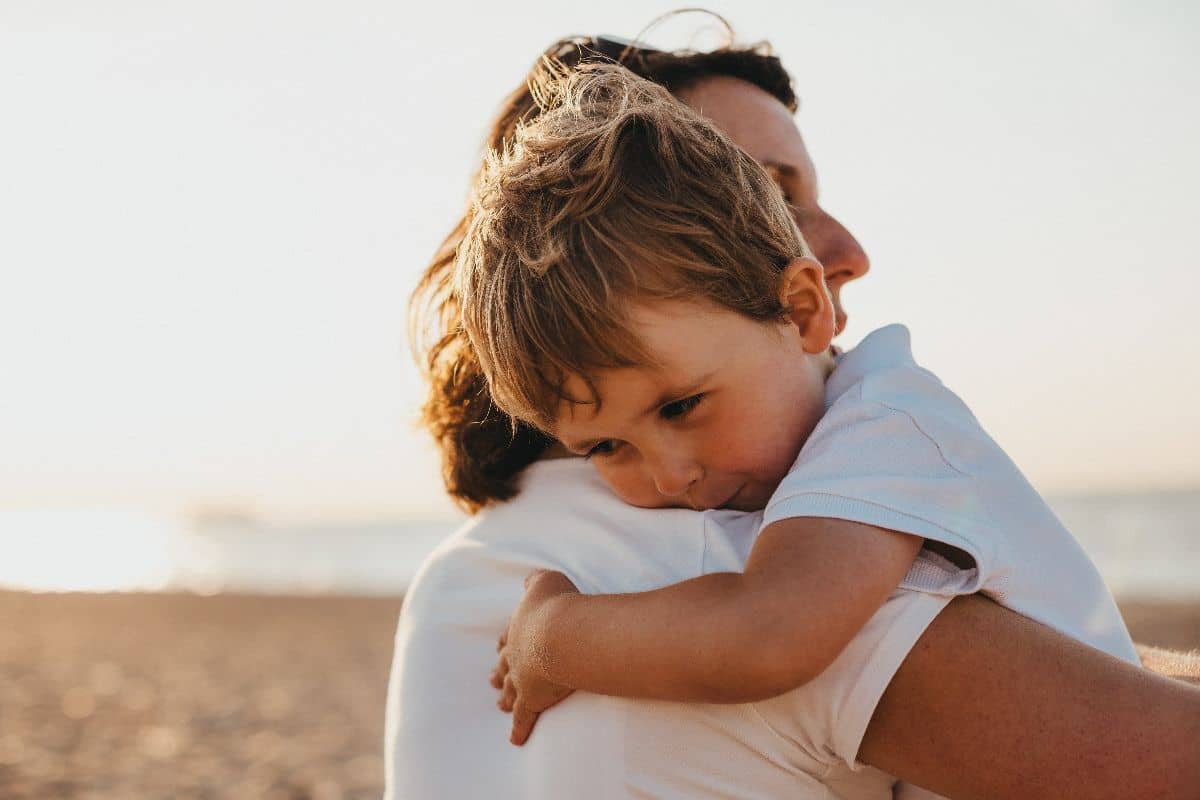 Life Insurance with Angina
People who suffer from Angina looking for Life Insurance will generally find that some sort of medical evidence will be required to support their application, such as a GP Report or a medical. Angina life insurance will always be subject to further underwriting which will look at:
In most cases for Angina life insurance there will be some kind of premium loading applied which can vary depending on the severity and control of your condition. In some cases where the Angina is more severe and symptoms are more acute then we may need to approach more specialist life insurance providers.
Angina Critical Illness Cover
Currently it is possible but can be difficult to obtain critical illness cover with Angina in limited cases, however this may be via specialist insurance providers. The Insurance Surgery will review your current medical status and advise you on whether Angina critical illness cover is available for you, as well as any policy restrictions that may be applied.
It is always important to review any policy wording and documentation before you accept cover to ensure that it is suitable for you / your requirements.
Angina Income Protection
We have been able to obtain Angina income protection in the past for people with good control and who have no additional complications. Our highly experienced insurance advisers will assess your application for Angina income protection to place your application for cover with the most suitable provider. All applications for Angina income protection will be subject to further underwriting which will almost always require medical evidence from your GP or specialist.
In almost all cases for Angina income protection, there will be a premium loading applied for the additional risk and / or an exclusion for anything relating to your Angina.
Would recommend using this service

Tom has been incredibly helpful throughout the whole process of getting my life insurance set up. Very knowledgeable and absolutely 'on it' to get me the best product out there.
First Class Experience

Service was first class, Simon kept me informed at every step in the process.I would have no hesitation in dealing with him again.
Great, Quick Service

Dealt with Karl who could not have been more helpful. Made the whole process of getting life insurance far easier than other providers I had approached.
Fantastic!

Approved immediately. Process was so fast and a lot cheaper than I thought. Highly recommended.
Frequently Asked Questions
We answer your most frequently asked questions.
Facts about Angina
Angina is a type of pain that is felt in the chest area which can also result in discomfort in the arms, stomach, neck and jaw.
The cause of Angina is where the blood supply the heart is restricted which is also called Coronary Heart Disease.
Angina Statistics (UK):
Angina is more common in men than in women
1 in 12 males between 55 and 64 have Angina
1 in 30 females between 55 and 64 have Angina
160k people die each year from cardiovascular or heart disease
Types of Angina
There are 2 main types of Angina which are commonly known as:
Stable Angina: This is usually caused by certain events such as exercise and can be brought under control by taking medication and resting.
Unstable Angina: These attacks are more unpredictable and will be far more random, so difficult to identify any cause. It is also difficult to manage this type of Angina with medication and symptoms / attacks can continue regardless of rest.
Our team of expert advisers at The Insurance Surgery has many years' experience working with people with Angina. We aim to find you the best cover for you, your family or your business with the most competitive premiums.
Get a Quote