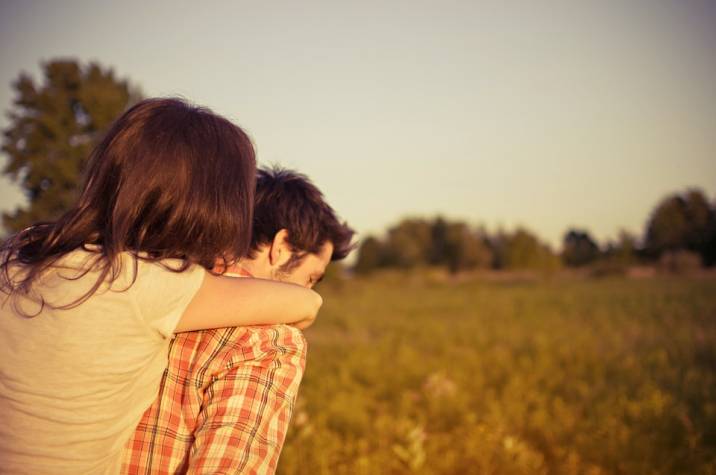 This type of policy is a fantastic and Tax efficient way to offer an employee benefits scheme or to provide cover for your company directors. Introduced in recent years to help provide protection to a companies employees or directors and allows the company to claim back certain elements of Tax on the premiums.
Find Out More
Get a Quote
How Does It Work?
If you have an active role within any business and you are paid via a PAYE scheme then you qualify for Relevant Life cover. The business must be a Limited Company (not Sole Trader) and must be able to provide evidence that it is trading.
Can provide Tax savings which can reduce premiums by up to 49%
Helps to secure or attract new talent to your business Excellent way to provide security for your employees
All Relevant Life insurance policies MUST be written into Trust with the business as the owner of the policy. Benefits will be paid into a Discretionary Trust direct to the employees family. It is important to remember that this is not Keyman Cover and this is a type of business protection to cover individual employees and not your company.
Paid for and taken out by the company for employees
Pays out a Tax-Free cash lump sum on death and critical illness
Maximum term to 75th Birthday
Portable so can be continued after departing a business
Cover can be Decreasing, Level or can Increase
Get a Quote
Would recommend using this service

Tom has been incredibly helpful throughout the whole process of getting my life insurance set up. Very knowledgeable and absolutely 'on it' to get me the best product out there.
First Class Experience

Service was first class, Simon kept me informed at every step in the process.I would have no hesitation in dealing with him again.
Great, Quick Service

Dealt with Karl who could not have been more helpful. Made the whole process of getting life insurance far easier than other providers I had approached.
Fantastic!

Approved immediately. Process was so fast and a lot cheaper than I thought. Highly recommended.