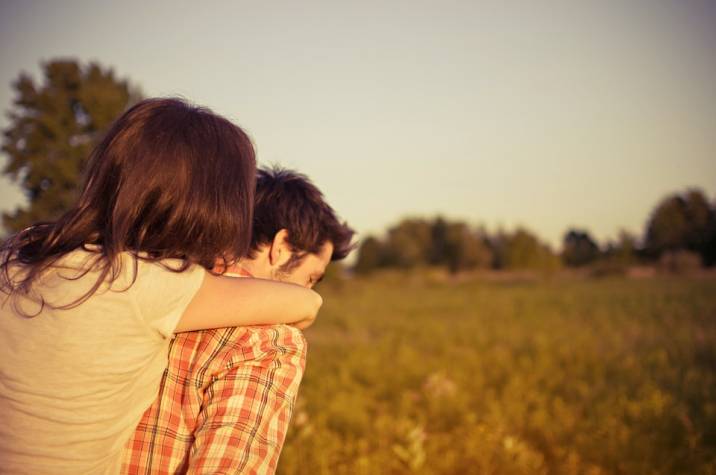 This type of policy is a fantastic and Tax efficient way to offer an employee benefits scheme or to provide cover for your company directors. Introduced in recent years to help provide protection to a companies employees or directors and allows the company to claim back certain elements of Tax on the premiums.
Find Out More
Get a Quote
How Does It Work?
If you have an active role within any business and you are paid via a PAYE scheme then you qualify for Relevant Life cover. The business must be a Limited Company (not Sole Trader) and must be able to provide evidence that it is trading.
Can provide Tax savings which can reduce premiums by up to 49%
Helps to secure or attract new talent to your business Excellent way to provide security for your employees
All Relevant Life insurance policies MUST be written into Trust with the business as the owner of the policy. Benefits will be paid into a Discretionary Trust direct to the employees family. It is important to remember that this is not Keyman Cover and this is a type of business protection to cover individual employees and not your company.
Paid for and taken out by the company for employees
Pays out a Tax-Free cash lump sum on death and critical illness
Maximum term to 75th Birthday
Portable so can be continued after departing a business
Cover can be Decreasing, Level or can Increase
Get a Quote
Fantastic!

Fantastic, professional service throughout the process. I would recommend these 100% . If ever you need anything insurance wise, please contact these guys. They will take the strain away and deliver great results
Mark Smith helped my partner and me get life insurance

Mark Smith helped my partner and me get life insurance, which was proving difficult with other insurance with pre medical conditions. He was prompt, kept us up to date and efficient. Thank you!
Super Easy

Easy to deal with and cheaper than any other quote
They got me life insurance when other companies struggled

They got me life insurance companies when others couldn't or struggled. Great to deal with. Highly Recommend.