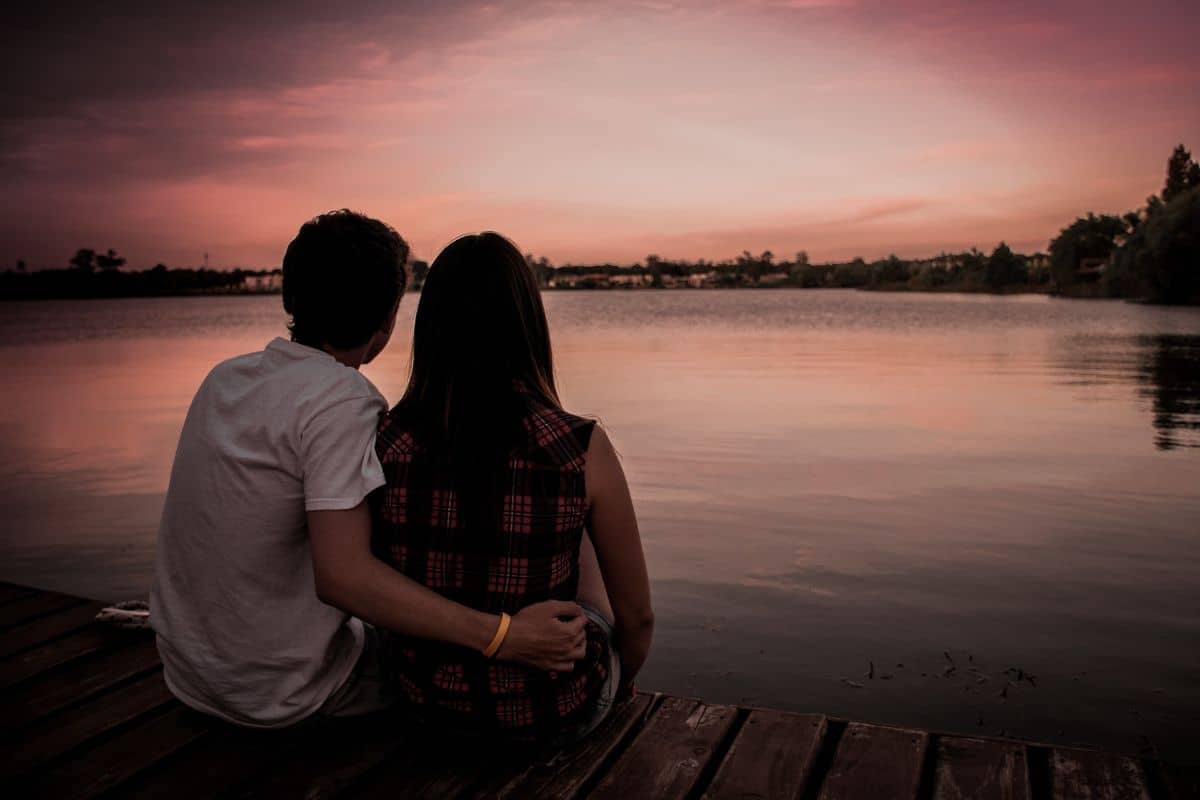 Coarctation of the Aorta life insurance, critical illness cover and income protection
Coarctation of the aorta is a congenital birth defect that is essentially a narrowing of the aortic artery. This means that less blood can flow through the artery, and also that the heart has to work much harder in order to pump blood through this artery and around the heart. It is common for sufferers of coarctation of the aorta to also suffer from other heart-related health issues such as congenital heart disease (also known as a ventricular septal defect). Coarctation of the aorta is usually diagnosed at birth and, depending on the severity of the condition, may need surgery as a result. Babies born with coarctation of the aorta sometimes have pale skin and exhibit agitation, sweats and difficulty breathing.
Find Out More
Get a Quote
Many individuals born with coarctation of the aorta do not experience any symptoms. There is however always a risk associated with the condition, which is why many insurance companies exercise caution when assessing life insurance policy applications from those who have it.
Symptoms include:
High blood pressure (hypertension)
Risk of aortic rupture
Nosebleeds
Cramping sensations in the legs
Sensitivity to hot and cold
Weak muscles
Those with severe coarctation of the aorta usually require surgery, although this will depend on their age and overall health. The required procedure is one that widens the aorta, known as an angioplasty procedure.
How Coarctation of the Aorta life insurance, critical illness cover and income protection works:
Insurers will assess these main criteria when considering underwriting and approving an application for a person who wants life insurance with coarctation of the aorta:
Severity of the condition
When you were first diagnosed with coarctation of the aorta
Your age
Whether your coarctation of the aorta has been treated surgically
Medications currently being taken
Any other related health complications such as heart disease
Family medical history
Whether you smoke
At The Insurance Surgery, we are leading specialists for putting people in touch with the best insurers when they are seeking to take out life insurance with a condition like coarctation of the aorta. We understand that every client's condition and circumstances are different, and will help compare the market to find you the best life insurance providers and cover plans for your needs. Simply enter your details into one of our online forms for your free no-obligation life insurance quote.
Get a Quote
Coarctation of the Aorta life insurance
Underwriters assessing life insurance for those with coarctation of the aorta will consider the following:
Your age
Your current weight and lifestyle
The date of your initial diagnosis
Any other associated health conditions such as heart attack or stroke
Associated congenital conditions such as heart disease
Whether you have high blood pressure
Whether you have had surgery for coarctation of the aorta
Whether you smoke
The impact your condition has on your job
Following these considerations, an insurer will normally be able to inform you of the kind of policy you will be eligible for based on your circumstances.
Generally speaking, if you have coarctation of the aorta but your symptoms do not require treatment and you have never been in hospital for surgery as a result of your condition, you should be eligible for a 'non-rated' life insurance policy.
However, if you have had an angioplasty procedure to correct your condition, and you are suffering from symptoms in line with it, you may be considered a higher risk for life insurance, and could pay a higher premium than someone with no symptoms. An insurer will likely request medical records from your doctor to confirm your details and to offer you the best policy available.
At The Insurance Surgery, we have helped many people find the right coarctation of the aorta life insurance cover for their needs. Ratings for an individual seeking life insurance with coarctation of the aorta can vary depending on their individual circumstances, so it is important that you approach the right insurance provider that understands the nature of your condition.
Coarctation of the Aorta critical illness cover
Just like life insurance, critical illness cover can be available to some sufferers of coarctation of the aorta. Cover will depend on the severity of your condition and the extent to which it impacts on your general health, well-being and lifestyle.
You may find that insurers are more strict when offering policies for critical illness cover. You may need to provide medical confirmation in the form of records from your GP.
If your condition is manageable and you have no symptoms, it is possible to have an application for critical illness cover accepted on standard terms. If however your symptoms are more severe and you have had surgery, you might be offered cover with non-standard terms that are bespoke to your situation.
Contact us at The Insurance Surgery for more details and to be put in touch with insurers offering critical illness cover that fits your unique circumstances.
Client: Female
Age: 35
Smoker status: non-smoker
Medical condition: Coarctation of the aorta
Cover date: 9th May 2019
Product type: Level Term Life insurance
Cover amount: £175,000
Cover term: 20 years
Premium: £20.66
We were approached by this lady on the 14th March 2019 when she completed an enquiry through our website. Our advisor Dan then contacted her to discuss her life insurance needs and her pre-existing medical conditions. At this point she disclosed that she was looking for £175,000 of life cover for 20 years to leave to her dependents should she pass away within that time, and that she was a non-smoker with a heart condition – coarctation of the aorta. She had tried to arrange cover herself but had unfortunately been declined by the providers she approached. Dan then took her information and applied to one of our mainstream providers, securing her £175,000 of cover for 20 years for a monthly premium of £20.66 on the 9th May 2019. There was a delay from her initial application to her cover being accepted due to the fact that the providers asked for a doctor's report to assess the details around her condition. When a provider asks for a doctor's report, this can take around 4-6 weeks to be completed (or longer in some cases); which is simply due to the fact that GPs are very busy. Therefore, the wait is actually fairly reasonable.
This is a really good premium given her medical history, and the fact that heart issues can be one of the more challenging conditions for clients to successfully be accepted for cover. Furthermore, the lady was very pleased with the result as she now has peace of mind that her family are protected should anything happen to her within the term of the policy.
Overall, this is a fantastic premium well within the lady's budget and she was delighted to have been accepted by one of our mainstream providers. We were also over the moon to know that another customer now has the protection that they may have thought was impossible to get. We love helping people get cover and we want to help as many people as we can to do this.
Would recommend using this service

Tom has been incredibly helpful throughout the whole process of getting my life insurance set up. Very knowledgeable and absolutely 'on it' to get me the best product out there.
First Class Experience

Service was first class, Simon kept me informed at every step in the process.I would have no hesitation in dealing with him again.
Great, Quick Service

Dealt with Karl who could not have been more helpful. Made the whole process of getting life insurance far easier than other providers I had approached.
Fantastic!

Approved immediately. Process was so fast and a lot cheaper than I thought. Highly recommended.
At The Insurance Surgery, we are specialist life insurance providers for those who have congenital heart defects like coarctation of the aorta. We can help compare the market to find you the right insurance providers that can meet your needs while understanding the nature of your condition.
Get a Quote