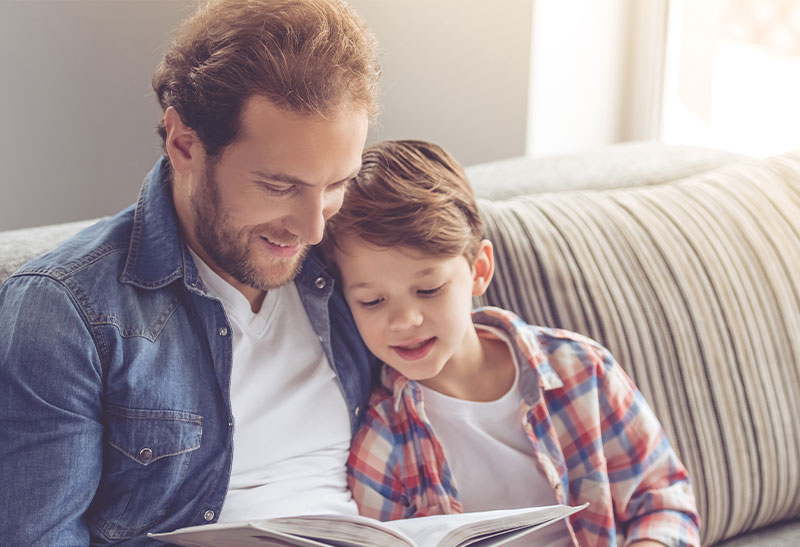 Life Insurance with Sleep Apnea

.
If you have Sleep Apnea, finding life insurance shouldn't be a problem. However, this depends on the severity of your condition, any complications you may have had, and treatment you're on.It will also depend on any other pre-existing medicalconditions you may have. The Insurance Surgery is the UK's leading Sleep Apnea Life Insurance Broker, and we will always strive to find you the best cover for your situation.
Find Out More
Get a Quote
How Sleep Apnea Life Insurance Works.
There are a few things that insurance providers will need to know when applying for Sleep Apnea Life Insurance:
When you were diagnosed
What treatment/medication you use
Any Sleep Apnea related complications
Any other medical conditions you may have
Your Body Mass Index (BMI)
Get a Quote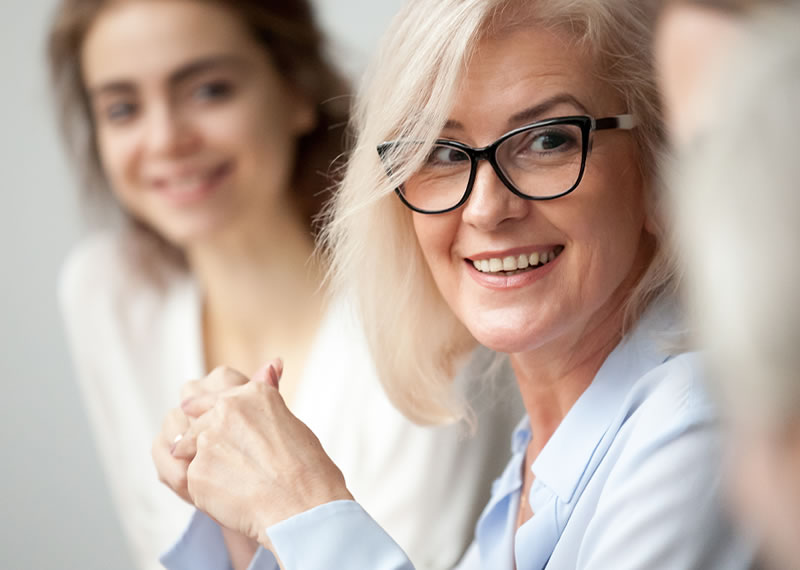 Sleep Apnea Life Insurance

.
Sleep Apnea Life Insurance is fairly easy to obtain if you have mild Sleep Apnea or your condition is well controlled through treatment or medication.
If your condition is more severe or you have had any Sleep Apnea related complications, then it may be more difficult to find cover and you should expect to pay higher premiums.
If you have other pre-existing medical conditions this can also make it difficult to obtain cover, however this does not mean that your application will be declined. The worst-case scenario is that you will have a Sleep Apnea life insurance product that will exclude your Sleep Apnea.
Sleep Apnea Critical Illness Cover

.
If you are looking for Sleep Apnea Critical Illness Cover then you shouldn't have that many issues finding a policy to cover you. Like Sleep Apnea Life Insurance, the level of Sleep Apnea Critical Illness Cover you can get depends on the severity of your condition as well as what treatment or medication you are using.
It is also possible that there will be a Sleep Apnea rating placed on your policy due to the risks associated with your condition, meaning that you should expect to pay a higher premium for your policy.
Sleep Apnea Income Protection

.
Obtaining Sleep Apnea Income Protection is very similar to Sleep Apnea Life Insurance and Critical Illness Cover. As long as your condition is mild and well controlled with treatment/medication then you should be able to find cover.
However, it is also likely that there will be a Sleep Apnea loading placed on your policy due to the fact that insurers deem your condition as high risk, which will increase your premiums. This is more likely to be added onto your policy if you have more severe Sleep Apnea or you have any other pre-existing medical conditions.
Would recommend using this service

Tom has been incredibly helpful throughout the whole process of getting my life insurance set up. Very knowledgeable and absolutely 'on it' to get me the best product out there.
First Class Experience

Service was first class, Simon kept me informed at every step in the process.I would have no hesitation in dealing with him again.
Great, Quick Service

Dealt with Karl who could not have been more helpful. Made the whole process of getting life insurance far easier than other providers I had approached.
Fantastic!

Approved immediately. Process was so fast and a lot cheaper than I thought. Highly recommended.
Sleep Apnea is a condition where your breathing stops and starts while you're asleep. The most common type is Obstructive Sleep Apnea (OSA). It occurs when your muscles relax during sleep, causing soft tissue to collapse and block the airway.
Central sleep apnea occurs due to instability in your body's breathing control system. Your body stops trying to breathe during sleep.
An estimated 1.5 million people in the UK suffer from Sleep Apnea, although only 330,000 are diagnosed and treated currently
Sleep Apnea is more prevalent in men
Sleep Apnea is more common in older age
Symptoms usually appear while you sleep, common symptoms include:
Breathing stopping and starting
Gasping, snorting, or choking sounds
Frequently waking up
Loud snoring
Some daytime symptoms may include:
Feeling very tired
Finding it hard to concentrate
Mood swings
Headaches when you wake up
Due to the fact that most of these symptoms occur while you're asleep, it can be difficult to tell if you have Sleep Apnea. Therefore, it may help to ask someone to observe you while you sleep so they can check for symptoms.
If your GP thinks you have Sleep Apnea, you may be referred to a specialist sleep clinic for tests. You may be given devices that monitor things like your breathing and heartbeat while you sleep. These are usually worn at home, but sometimes you need to stay in the clinic overnight. This test shows if you have Sleep Apnea as well as how severe it is, this is based on how often your breathing stops while you're asleep (AHI score).
Related Medical Conditions

.
Untreated Sleep Apnea can also cause other medical conditions such as:
High blood pressure
Increases your chance of having a stroke
Depression or mood changes
Higher chance of having a serious accident due to tiredness e.g. car accident
Difficulty concentrating
There isn't one single cause of Sleep Apnea however it has been linked to:
Obesity
Having a large neck
Getting older – although it can affect young adults and children
Relatives with Sleep Apnea
Smoking and drinking alcohol
Having large tonsils or adenoids (tissue at the back of your nose)
Sleeping on your back
Sleep Apnea can also put a strain on your relationship with your partner if it is also causing them lack of sleep.
Useful links
https://www.nhs.uk/conditions/sleep-apnoea/
https://www.blf.org.uk/