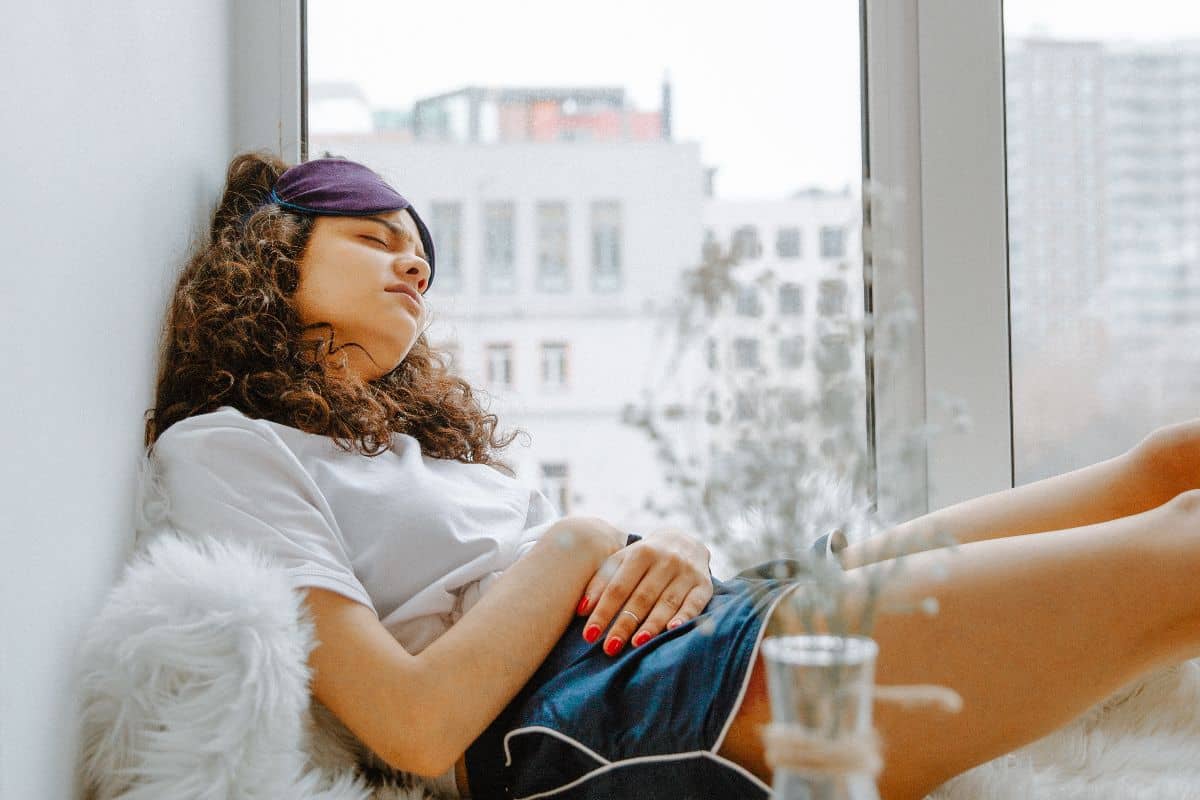 Fibromyalgia Life Insurance
The Insurance Surgery is a leading life insurance broker for people with pre-existing medical conditions such as Fibromyalgia. Our team of expert insurance advisers help people looking for Fibromyalgia life insurance find the best possible cover. Life insurance, critical illness cover and income protection are all designed to ensure that you and your loved ones or your business if you are self-employed, are financially secure if anything should happen in the future.
Find Out More
Get a Quote
How Does Fibromyalgia Life Insurance work?
Fibromyalgia life insurance underwriting is based on several key factors. They determine how much you will pay and the level of cover offered. These factors include:
Date of Fibromyalgia diagnosis

Severity of condition

Other related conditions

Medication or treatment being used

Any time off work

Last symptoms

Time in hospital
We are a leading life insurance expert for people with neurological conditions such as Fibromyalgia, Multiple Sclerosis and Epilepsy. Our team of advisers have secured cover for thousands of individuals, families and businesses. We help to protect their financial futures against loss of income through death, sickness or injury.
Get a Quote
Fibromyalgia life insurance
It's highly likely that The Insurance Surgery can secure Fibromyalgia life insurance cover for you at standard rates. The majority of Fibromyalgia life insurance applications that we see are generally accepted with no additional premium loading. 
There may be a small loading in slightly more severe or advanced cases. In more severe or serious cases there may be an additional loading applied. This is when treatment / medication is stronger or anti-depressants are used.
Usually when underwriters assess an application for Fibromyalgia life insurance, a GP report or medical evidence will be required. This is to gather information about the individual and their condition. This enables life insurance underwriters to accurately assess the application and apply the correct terms. 
Some insurance providers are better than others for Fibromyalgia life insurance and other neurological conditions. This is where our expertise comes in to ensure that we apply to the best specialist insurers for you.
If you have previously applied for Fibromyalgia life insurance and had cover accepted on special rates, been postponed or even declined then it will generally be worth reviewing your cover. Fibromyalgia life insurance rates and terms change regularly and could have improved in your case, or your health may have improved.
Does Critical Illness Cover Fibromyalgia?
Fibromyalgia is one of the neurological conditions where critical illness cover is available due to the fact that it is generally milder and symptoms do not directly result in most critical illness claims (e.g. Cancer, Heart Attack etc.).
There are many applications for Fibromyalgia critical illness cover which are accepted at normal rates and even with no exclusions. Especially where there are no complications or issues.
Medical information such as a GP report will usually be required to support your application for Fibromyalgia critical illness cover. Our experience shows that Fibromyalgia critical illness cover can be difficult to get with certain insurance providers and easier with others. Also, Total Permanent Disablement (TPD) claims are not available currently on any Fibromyalgia critical illness policy. This may be subject to change.
If you've previously applied for Fibromyalgia critical illness cover and agreed cover with special terms or been declined, it's worth reviewing based on your current circumstances. Underwriting changes regularly for all types of neurological medical conditions critical illness cover so things may have improved.
Can I Get Fibromyalgia income protection?
Fibromyalgia income protection is available in limited circumstances if your condition is not active. It can also be secured if you've had mild symptoms over a number of years. Fibromyalgia income protection is generally difficult to obtain. This is due to potential issues relating to how symptoms can affect your ability to work.
If you were previously declined for Fibromyalgia income protection and your condition has improved then it may be worth reviewing.
Client: Female
Age: 44
Smoker status: Non-smoker
Medical condition: Chronic fatigue syndrome & Fibromyalgia
Cover date: 25th June 2019
Product type: Life insurance and critical illness cover
Cover amount: £20,000
Cover term: 25 years
Premium: £17.28
We were approached by this lady on the 15th May 2019 when she was referred to us by an Independent Financial Advisor (IFA) who was struggling to find her cover. This happens quite regularly as some IFAs struggle to find mainstream protection for their clients, therefore they ask us to help. Our advisor Sam P then get in contact with the lady to discuss her medical issues and her life insurance needs. At this point she disclosed that she has previously suffered from chronic fatigue syndrome and Fibromyalgia, and was looking for £20,000 Life & Critical Illness over a 25-year period to cover her mortgage. Sam P then did some research and found the cover she wanted with one of our mainstream providers for £20,000 over 25 years for just £17.28 per month on the 25th June 2019. This is an amazing premium considering her medical history and the fact that Critical Illness costs considerably more than just life cover on its own. There was a slight delay between her initial enquiry and her policy being completed due to the fact that the lady was busy and had a lot of different things to do before she could sort her life insurance out. However, Sam P finally secured her cover, so she now has peace of mind.
Overall this is an amazing result as it can be difficult to find Critical Illness for someone who has had chronic fatigue syndrome and fibromyalgia, and the lady now has the protection that she was previously lacking. We love finding protection for people who have previously struggled as we want to help people get the peace of mind that they deserve.
Would recommend using this service

Tom has been incredibly helpful throughout the whole process of getting my life insurance set up. Very knowledgeable and absolutely 'on it' to get me the best product out there.
First Class Experience

Service was first class, Simon kept me informed at every step in the process.I would have no hesitation in dealing with him again.
Great, Quick Service

Dealt with Karl who could not have been more helpful. Made the whole process of getting life insurance far easier than other providers I had approached.
Fantastic!

Approved immediately. Process was so fast and a lot cheaper than I thought. Highly recommended.
Fibromyalgia facts and statistics
Fibromyalgia is a chronic (long term) condition and the exact cause is unknown. It is thought to be caused by abnormal levels of certain chemicals in the brain and changes in the way the central nervous system perceives pain messages from around the body. In some cases, the condition appears to be triggered by emotionally or physically stressful events.
Symptoms of Fibromyalgia:
Aches and Pains (throughout the body)

Stiffness

Difficulty sleeping

Increased sensitivity to pain

Fatigue

Headaches

Problems with mental processes including concentration and memory
Facts about Fibromyalgia:
Affects 1 in 20 people approximately

7 times more women than men are affected

3-6% of the world's population has Fibromyalgia

Generally develops in people aged 30 to 50 but can occur at any age
Fibromyalgia is a chronic condition (long-term) which is thought to be caused by levels of chemicals in the brain which are abnormal and differences in the way that the central nervous system perceives pain messages from around the body. It is not fully understood or defined that this is the actual cause at this stage so could change.
Get a Quote
Click the links below to find out more: