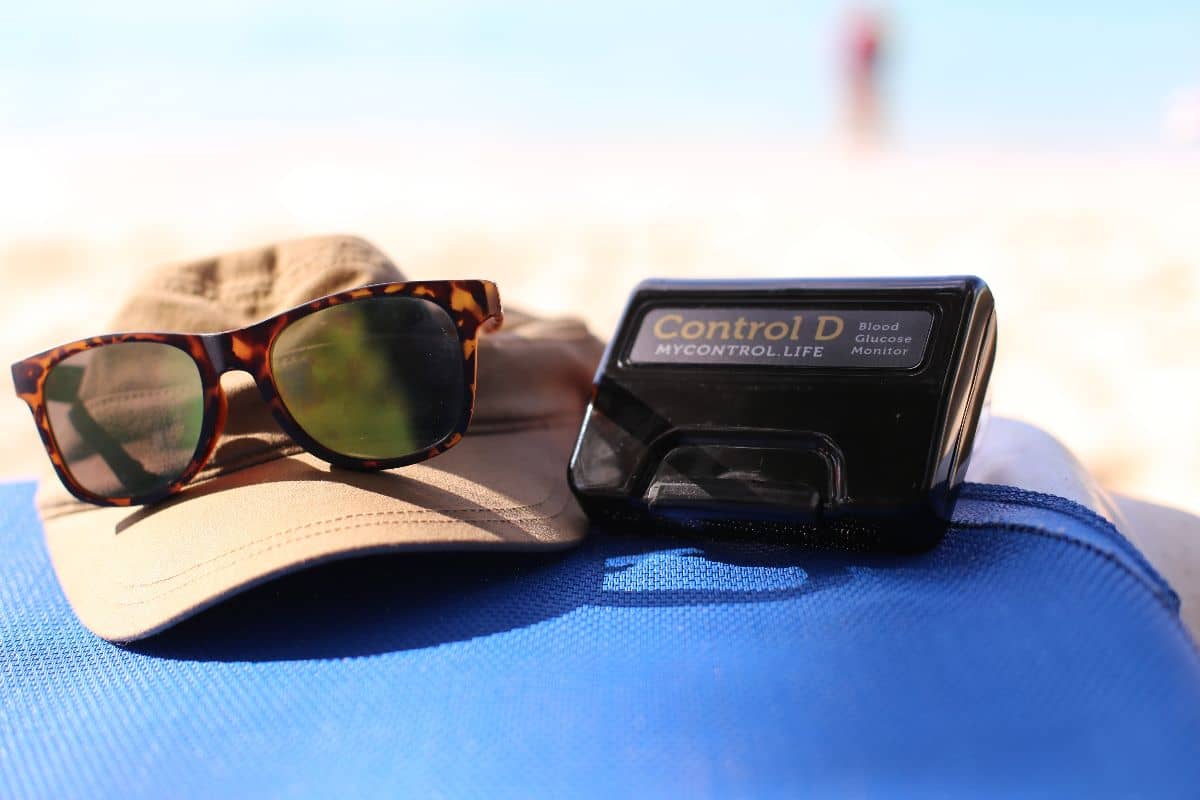 Pre-Diabetes Life Insurance
If you have been diagnosed with pre-diabetes, it is possible for you to obtain life insurance. However you will find that some providers are better than others in terms of providing life insurance cover.  Pre-diabetes life insurance works very similarly to type 2 diabetes life insurance. This is due to the fact that insurers generally do not differentiate between the two conditions. They are very closely linked.
Find Out More
Get a Quote
How it works:
If you have been diagnosed with pre-diabetes, the cover that you can get depends on a number of health and medical factors. This is to determine how high-risk you are. There are a few things that insurers may need to know when you apply for life insurance, these include:
Hba1c reading

Date of diagnosis

Blood pressure

Cholesterol level

Height/weight (BMI)

Any other medical conditions
Here at The Insurance Surgery we are leading life insurance experts for pre-diabetes. We specialise in a number of other pre-existing medical conditions. Our expert advisors will be able to help guide you to find the best life insurance companies and policies. 
We understand that each case is unique and will find one to suit your medical and personal circumstances. We want to leave you with peace of mind that your family is protected should the worst happen.
Get a Quote
Pre-Diabetes Life Insurance
There are factors that you will need to consider if you have been diagnosed with pre-diabetes and would like to take out Life Insurance. It is possible that your application for pre-diabetes life insurance will require further information. This may be a medical screening, medical exam, GP Report or telephone medical depending on severity and insurance provider. 
In recent years it is possible to be accepted online for some less severe cases. This is thanks to medical advances and improvements in life insurance underwriting for pre-diabetes.
Pre-Diabetes Critical Illness Cover
Pre-diabetes critical illness cover has only become available again recently. It is still only available through a small selection of insurance providers. 
Some providers will offer pre-diabetes critical illness cover with no medical exclusions. However you should expect to pay a higher premium and some will offer critical illness cover with some exclusions e.g. cardiovascular related conditions.
Most applications for pre-diabetes critical illness cover will require medical information. This could be a medical screening, GP Report or a telephone medical appointment to support your application.
Some reasons why your pre-diabetes critical illness cover application may be declined are:
Hba1c levels too high (e.g. above 8.0)

Diabetes complications (e.g. Retinopathy, Neuropathy or Nephropathy)

Smoker
Currently pre-diabetes critical illness Cover is available to a relatively small percentage of applications. This is where there are no major related medical issues. Life Insurance providers are constantly developing their underwriting. The Insurance Surgery works with a number of major insurance providers to improve products/underwriting.
Pre-Diabetes Income Protection
Income protection for pre-diabetes can be obtained and we do see a small number of applications accepted. However, underwriting is similar to critical illness cover. In all cases we see, there is a high loading to the premiums and some applications are offered with medical exclusions. This is also similar to critical illness cover underwriting.
As well, income protection for Pre-diabetes is only available for people with no Diabetes related complications (e.g. Retinopathy, Neuropathy or Nephropathy), controlled Hba1c levels (usually below 8.0) or for non-smokers.
Would recommend using this service

Tom has been incredibly helpful throughout the whole process of getting my life insurance set up. Very knowledgeable and absolutely 'on it' to get me the best product out there.
First Class Experience

Service was first class, Simon kept me informed at every step in the process.I would have no hesitation in dealing with him again.
Great, Quick Service

Dealt with Karl who could not have been more helpful. Made the whole process of getting life insurance far easier than other providers I had approached.
Fantastic!

Approved immediately. Process was so fast and a lot cheaper than I thought. Highly recommended.
We answer your most frequently asked questions.