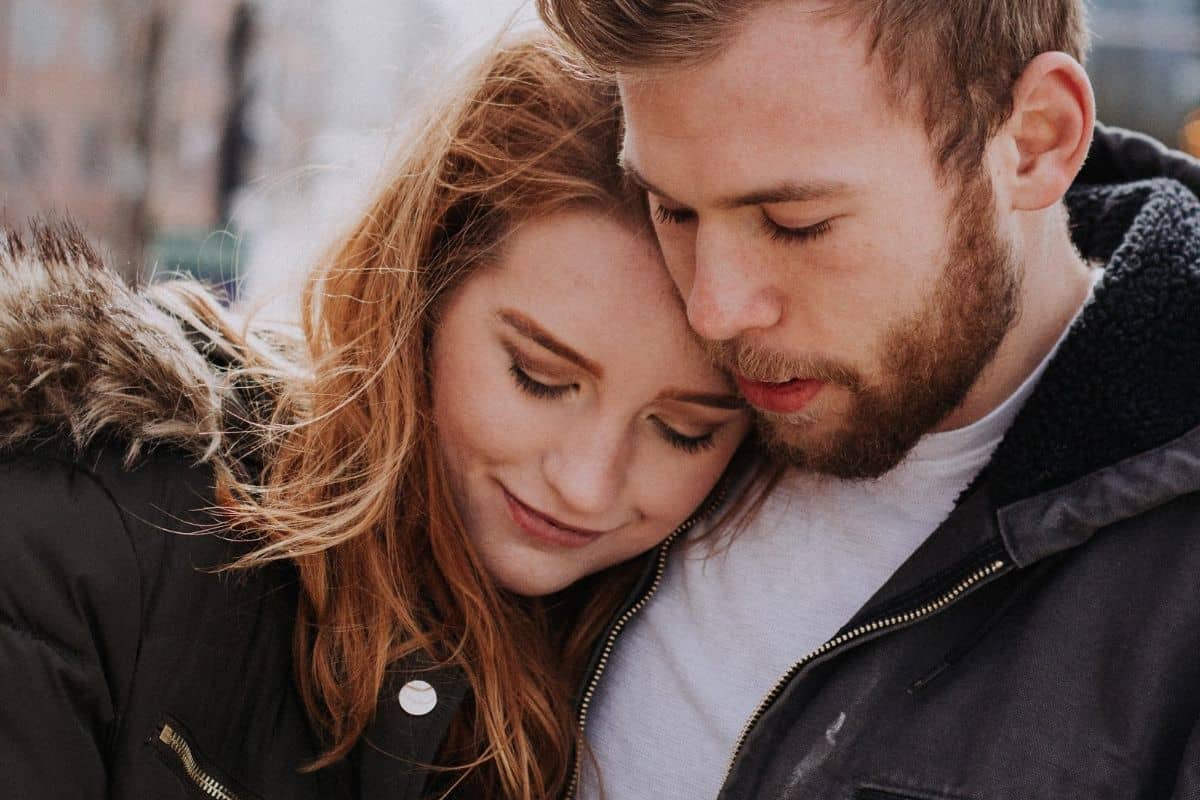 Multiple Sclerosis (MS) Life Insurance
The Insurance Surgery is a leading Multiple Sclerosis (MS) Life Insurance expert. We assess each client's circumstances individually to identify which providers will offer the best premiums and cover for you. Our clients often find it challenging to identify insurance providers that offer Multiple Sclerosis Life Insurance. It can be even more challenging to compare quotes and premiums, which is where we come in. We have extensive experience of helping many people with Multiple Sclerosis to find the right Life Insurance policy.
Find Out More
Get a Quote
How MS Life Insurance Works
The following factors are the main considerations for underwriting Multiple Sclerosis Life Insurance applications:
Type of MS
General Symptoms
Medication / Treatment
Diagnosis (Age)
MS linked complications
Get a Quote
We answer your most frequently asked questions.
Would recommend using this service

Tom has been incredibly helpful throughout the whole process of getting my life insurance set up. Very knowledgeable and absolutely 'on it' to get me the best product out there.
First Class Experience

Service was first class, Simon kept me informed at every step in the process.I would have no hesitation in dealing with him again.
Great, Quick Service

Dealt with Karl who could not have been more helpful. Made the whole process of getting life insurance far easier than other providers I had approached.
Fantastic!

Approved immediately. Process was so fast and a lot cheaper than I thought. Highly recommended.
Facts About Multiple Sclerosis:
Multiple Sclerosis (MS) affects the nervous system and is therefore linked to activity in the brain and spinal cord. It is also a chronic (life-long) condition as there is currently no cure. It is caused when the immune system attacks the coating of the nerves (called myelin) which is a fatty protein.
The meaning of Multiple Sclerosis:
Multiple: Relating to the fact that the effects occur in several areas around the brain and spinal cord.
Sclerosis: Meaning the scarring or toughening of small sections of tissue.
Life expectancy is currently 5 to 10 years lower than average (but this is improving thanks to medical advances)

110,000 people estimated to be living with MS (2020)

Diagnosis levels increasing by 2.4% per year

Most common age of diagnosis is 40's and 50's

Most common in females (272 female cases versus 106 male per 100,000)

Females in the 50-59 age group are 3x more likely to suffer from MS than males of a similar age
Symptoms of MS
The effects of Multiple Sclerosis can be incredibly varied from one person to another. This can also cause issues in completely different areas of the body.
Most Common Symptoms Are:
Blurred vision

Difficulty walking or use of walking aids

Feeling fatigued, tired or weak

Difficulty controlling bladder

Muscles spasms or stiffness

Problems with balance or coordination
The frequency and severity of symptoms (attacks) will depend on the type of MS (see below). Attacks usually happen periodically and gradually increase in severity over time.
Get a Quote
Over 80% of people who have been diagnosed with MS have this type. The name comes from the fact that sufferers will experience attacks / episodes called relapses.
Relapses can last for several days, weeks, or months and the recovery period will usually be a similar period of time. The periods in between these episodes are known as 'remissions' and these can last for years at a time.
Only around 10% of people with MS begin with a steady increase of symptoms. Primary Progressive MS is where the symptoms increase in severity steadily over a period of several years. There are no periods of remission between attacks. There are periods where the condition / symptoms are seen to stabilise, however.
For more information about MS Life Insurance or to speak to one of our team of experts simply complete our simple online application form or call FREE on 0800 083 2829
Get a Quote
Below is our summary of how MS may affect your insurance needs.