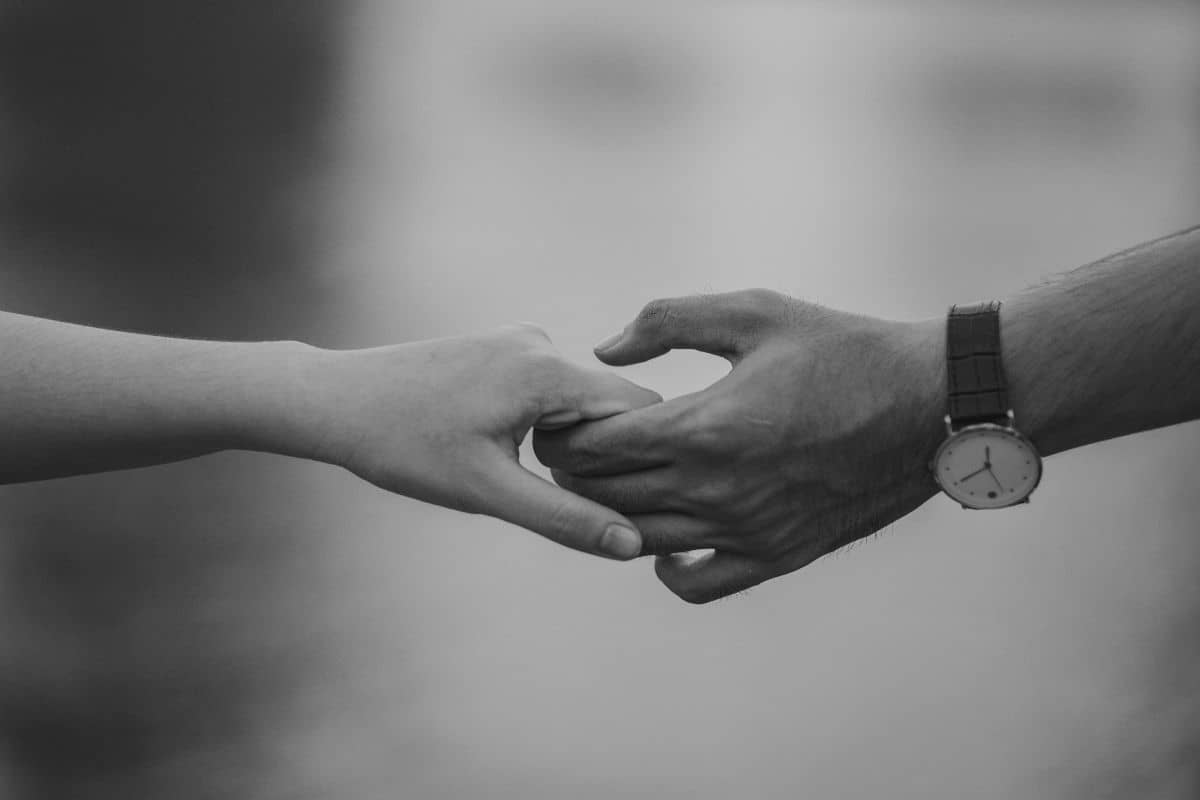 Hepatitis C Life Insurance, Critical Illness Cover And Income Protection
Hepatitis C is a viral disease that can cause serious damage to the liver through infection. If left untreated, it can cause life-threatening health consequences. It is usually possible to cure the infection with medications.
Find Out More
Get a Quote
A main cause of Hepatitis C is through coming into contact with the blood of another person who has the virus, such as through sharing needles (in the case of drug use), sharing toothbrushes and other bathroom products like razors. It is possible for the virus to be spread from mother to unborn child, and also through unprotected sex, although this is not a common occurrence.
It is possible to treat Hepatitis C through medicines that prevent it from spreading throughout the body. Such medications often need to be taken as a course for many weeks. Injection treatments are also available. Medications have a 90% success rate, generally speaking. However, no-one is ever immune from Hepatitis C, and there is always a risk of repeated infection.
The symptoms of Hepatitis C can be severe and hard to notice until they have progressed to an acute level. Symptoms include:
Significant liver damage
Tiredness
Poor appetite
Increased temperature
Muscle aches
Abdominal pain and discomfort
Nausea
Scarring of the liver (cirrhosis) if the condition is left untreated
In extreme cases, Hepatitis C can cause severe liver damage and possibly liver failure.
Treatments for Hepatitis C include the following:
Injection treatments
Medications
In order to minimise the risk of contracting Hepatitis C, it is important to avoid unprotected sex, shared use of needles and/or razors.
How Hepatitis C life insurance, critical illness cover and income protection works:
The following are the main criteria for underwriting an application for life insurance with Hepatitis C:
How long you have been living with the condition
Any medical treatment received
Medications taken
Your age
Your current health
The impact your condition has on your work and lifestyle
The Insurance Surgery is a leading Hepatitis C life insurance specialist. When you get in touch with us, we will help you to identify the best life insurance providers and cover plans for your needs. All you need to do is enter your details into one of our online forms for your free no-obligation quote for life insurance with Hepatitis C.
Get a Quote
Hepatitis C life insurance
Underwriting for life insurance with Hepatitis C will depend on the following factors. Insurers may want further details on the following:
Initial Hepatitis C diagnosis date
Medications taken to ease symptoms
Medical and/or hospital treatment received
Whether the condition affects your daily activities
Whether your condition stops you from working
Details of how you contracted Hepatitis C
Age
Blood test results
In some cases, an insurer may want to discuss aspects of your life insurance application with you in more detail, such as recent blood test results. It is important to tell an insurer if any of the following apply to your circumstances, as they could result in cover being offered, but on non-standard terms that are bespoke to your needs:
Intravenous drug use
Heavy drinking
HIV diagnosis
Haemophiliacs with Hepatitis B or C
Many insurers will insure people with Hepatitis C if they have made a full recovery and if there is no permanent or severe damage to their liver. Ratings and premiums for Hepatitis C life insurance will differ from person to person, depending on their individual circumstances.
Contact us at The Insurance Surgery so that we can compare the market for you and find you the right insurer that meets your requirements.
Hepatitis C critical illness cover
Critical illness cover, much like life insurance, can be available on standard terms to those suffering from Hepatitis C but who have recovered and have their symptoms under control, without any lasting damage to their liver.
You will most likely be given similar questions that you would be asked if you applied for life insurance. In some extreme cases or if you have severe liver damage, you may require a specialist insurer for your needs.
Hepatitis C income protection
If you are looking for income protection and you suffer from Hepatitis C, you may be able to find cover that meets your needs if your symptoms are under control and you do not have significant liver damage.
An insurer will want details of any medications you have been taking to manage your symptoms. It will also want details of any periods of time you have had off of work as a result of your condition.
Would recommend using this service

Tom has been incredibly helpful throughout the whole process of getting my life insurance set up. Very knowledgeable and absolutely 'on it' to get me the best product out there.
First Class Experience

Service was first class, Simon kept me informed at every step in the process.I would have no hesitation in dealing with him again.
Great, Quick Service

Dealt with Karl who could not have been more helpful. Made the whole process of getting life insurance far easier than other providers I had approached.
Fantastic!

Approved immediately. Process was so fast and a lot cheaper than I thought. Highly recommended.
At The Insurance Surgery, we are specialist life insurance experts for those who need cover but have Hepatitis C. We have helped many customers find the right cover for their personal circumstances, and can compare the market to find the right insurers for your needs.
Get a Quote