Can You Get Life Insurance If You Have Had Cancer?
Around 2.5 million people in the UK are diagnosed with cancer. The number of people who live more than five years after their diagnosis is set to double between 2010 and 2030 to 2.7 million people. Despite this, many people still struggle to get
life insurance
.
Can You Get Life Insurance If You've Had Cancer?
There are several things that can impact the cost of your life insurance, including but not limited to how recent your cancer was, the type of cancer you had and the type of life insurance you need. Premiums tend to vary according to provider, and the amount of cover you can get also varies. Another factor that influences premiums is the stage of your cancer, unfortunately if you are currently diagnosed you will be unable to access full cover. Many insurance companies also tend to avoid issuing policies for at least two to three years after you've recovered – and premiums are typically high due to the risk of the cancer re-occurring. So, the more time passes after recovery, the better in regard to life insurance. This is especially true if you were diagnosed with an aggressive or late stage cancer. If there are several cases of cancer in your family and if you've undergone genetic testing which revealed a high risk of developing the disease, then your life insurance premium may be more expensive. While not all cancers are hereditary, some do have a genetic link and providers take this into consideration when reviewing your application for life insurance. However, even though your cover may end up costing more than you initially thought, a higher possibility of developing cancer means that life insurance or critical illness cover is absolutely crucial. This way, you can be prepared for the future and ensure that your family is taken care of should the unthinkable happen. Although it is best to bear in mind that critical illness cover can potentially be difficult to obtain and may exclude your cancer depending upon the type, stage and time since your treatment.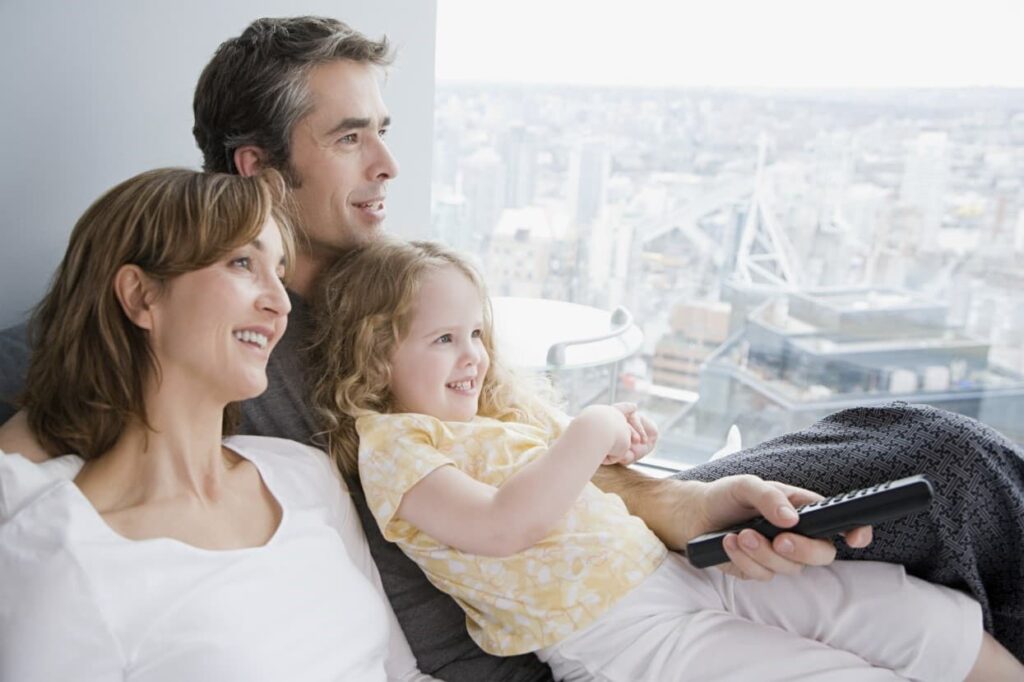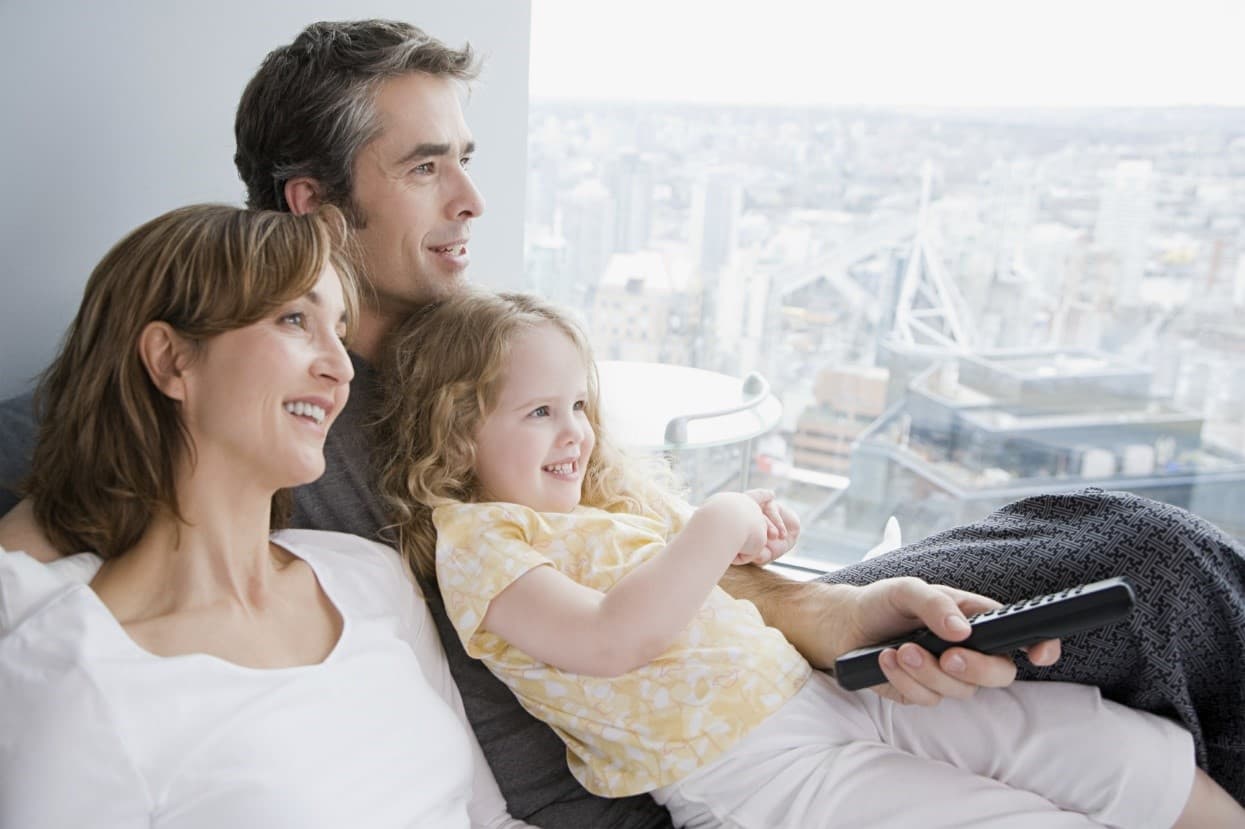 While in some cases the cover will increase, in others you may not even be able to get life insurance. You'll be requested to provide information related to the type of cancer you have (or had), the areas of the body that are affected, the grade and stage of the disease, the type of treatment, the date of diagnosis and the time in remission. The insurer will request a doctor's report from your GP to assess this. If you're still receiving treatment, it is likely that your policy will be declined, until you are at least 2 years treatment free. It can be disheartening to be rejected, especially if you're concerned about your family's future. The Insurance Surgery have many years of experience helping customers get
cancer life insurance
, even if they've been declined in the past. You have to wait at least two years after your treatment, which can be chemotherapy, radiotherapy or other types of treatment, until a provider considers offering a policy. However, we work with specialist providers that will cover you, with a small exclusion on the type of cancer that you have; so that you are covered whilst you wait for life insurance with full cover.
What Type of Questions Do You Have to Answer?
Insurance providers are likely to ask a host of questions in regard to your illness, which will then allow insurers to assess whether they can offer you cover and at what price. When looking for insurance, you may be requested to answer questions such as the following:
Has anyone in your family ever had cancer?
Has anyone in your family passed away as a result of cancer? How old were they?
Have you ever been diagnosed with cancer? What type/stage?
What treatments did you have?
Are you still receiving treatment? What treatment?
Are you in remission? For how long?
These questions are very important for providers so they can assess the risk you present to them. If you have terminal cancer or are currently receiving treatment, you will unfortunately be unable to access cancer life insurance until you are treatment free as you present too much risk to insurers.
How Can The Insurance Surgery Help?
When you're looking for
cancer life insurance
, there are three main types of cover. Firstly, there is level life insurance, also known as term insurance, which means you will pay a fixed monthly premium until the cover/term ends. Decreasing life insurance, or mortgage cover, where your premium and cover amount reduces each month until the end of the policy. Or a whole of life policy, where you pay fixed monthly premiums and are covered for life. There are other types of life insurance available, and we will always ensure that you have the best cover for your personal circumstances. We understand that it can be a challenge to get cover if you have cancer, but this is where The Insurance Surgery can step in to help. There are many benefits to choosing us, as we can help you to find the life insurance you deserve, so you can have peace of mind. Many of our clients have been declined by other insurance companies but this is often due to inexperience when dealing with high-risk pre-existing medical conditions, such as cancer. We work on your behalf to find you the right provider, as we're the leading experts in finding life insurance for those with pre-existing conditions. If, in the event that you're not able to get life insurance if you suffer from cancer or have had it at some point in your life, you can still look into other types of cover. Such as life insurance that excludes your cancer.
The Insurance Surgery can also help you with:
Cancer Critical Illness Cover
You may possibly be able to get
critical illness cover
if you've suffered from cancer in the past, although this will be highly dependent on how long it's been since your last treatment and how aggressive or severe the cancer was. If this cover is accepted, it will probably have cancer exclusion and a premium loading, which is tied to the level of risk involved. If you've recently left treatment or your cancer was aggressive, it is likely that you will be declined cover or your application will be postponed until enough time has passed since your treatment.
Cancer Income Protection
Income protection insurance
seeks to protect your income if you become sick and/or unable to work. Again, this will be highly dependent on the type and severity of your cancer as well and is likely to have cancer exclusions if the insurers are able to offer cover. At The Insurance Surgery, our expert advisers have been able to help countless people to find the right policy for them. Don't hesitate to
contact us
today to learn more about how we can do the same for you. You can also give us a call on
0800 083 2829
, and a member of our team will be more than happy to help you.