Breast Cancer Screening And The Impact Of COVID-19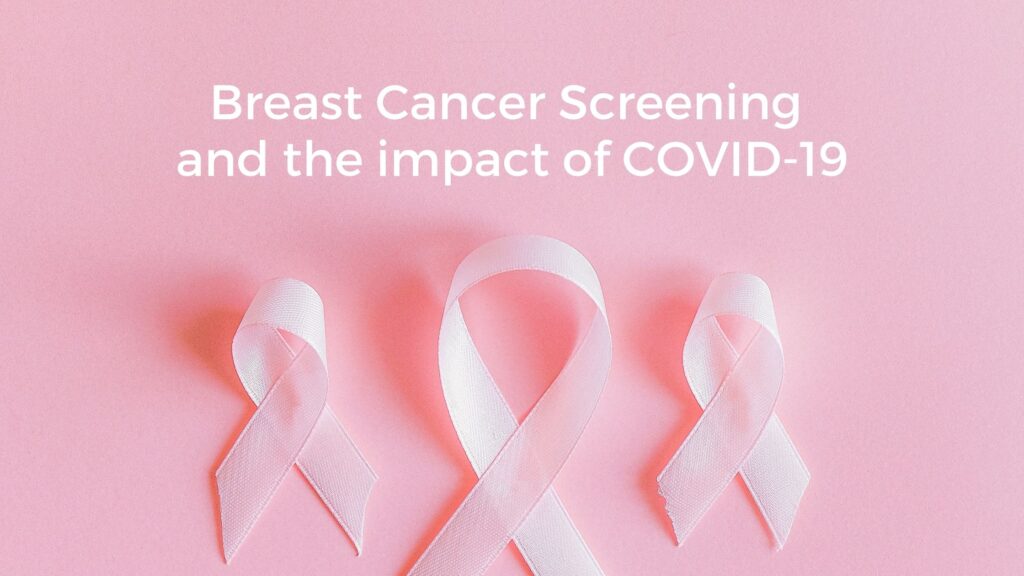 2 million women a year have breast cancer screening in the UK
This year has been one like no other for many of us and something that we would never have imagined happening in our lifetimes. 
We had never heard of COVID-19 but now it is at the forefront of everyone's minds. We've seen people come together by clapping for our key workers, volunteering to support those most vulnerable, and lending a helping hand to those who have needed it the most, but the fight still goes on. 
For many women across the UK, they will have had their routine Breast Cancer screening appointment either delayed or cancelled due to the NHS having to make difficult decisions around prioritising staff to support critical services. 
It can be a time for many women across the country who don't think much of for their routine screenings every 3 years but on the other hand, many women count on them due to family history or noticing something different but are scared to talk to their GP about it. 
What is the NHS doing now to reschedule appointments?
The NHS is working through all cancelled or delayed appointments and trying to reach everyone as soon as possible. Some screening appointments are beginning to restart, but you may have to wait longer than expected for an appointment. They also want to gently remind everyone that screening is for healthy people with no symptoms and to remain calm if they are waiting. 
If I have an appointment, is it safe to go to my screening?
All members of staff within the NHS are following strict guidelines on infection control to protect you and themselves by wearing appropriate clothing.
If you have any symptoms of COVID-19 or are self-isolating, do not attend your appointment but talk to your doctor to rearrange. 
Do I need to bring anything with me to my appointment?
You will need to bring a face mask and possibly a pair of gloves to your appointment.
Can I bring someone along?
Currently, you are NOT allowed to bring anybody with you due to trying to reduce the number of people within public areas. 
If you are concerned about a delayed or cancelled appointment for your breast cancer screening, then call 0808 800 4040 to speak to a nurse at Cancer Research UK. 
Or if you are concerned and have noticed something different but don't have a routine screening due then please speak to your GP. 
And speak to us if you're looking for
breast cancer life insurance
.