Taxi Driver Life Insurance, Critical Illness Cover And Income Protection
The Insurance Surgery is a leading insurance specialist for people who have a potentially dangerous occupation. We provide taxi driver life insurance, critical illness cover and income protection to protect you and your family should anything happen to you.
We have a team of expert advisors to help find the best form of insurance for you, as well as save you money. We have over 20 years' experience here at The Insurance Surgery; therefore, it is highly advisable you speak to one of our advisors to find the most suitable deal for you. Anyone who applies for taxi driver life insurance, critical illness cover or income protection will undergo an application process which will ask about your occupation to determine the level of risk it entails.
Get a Quote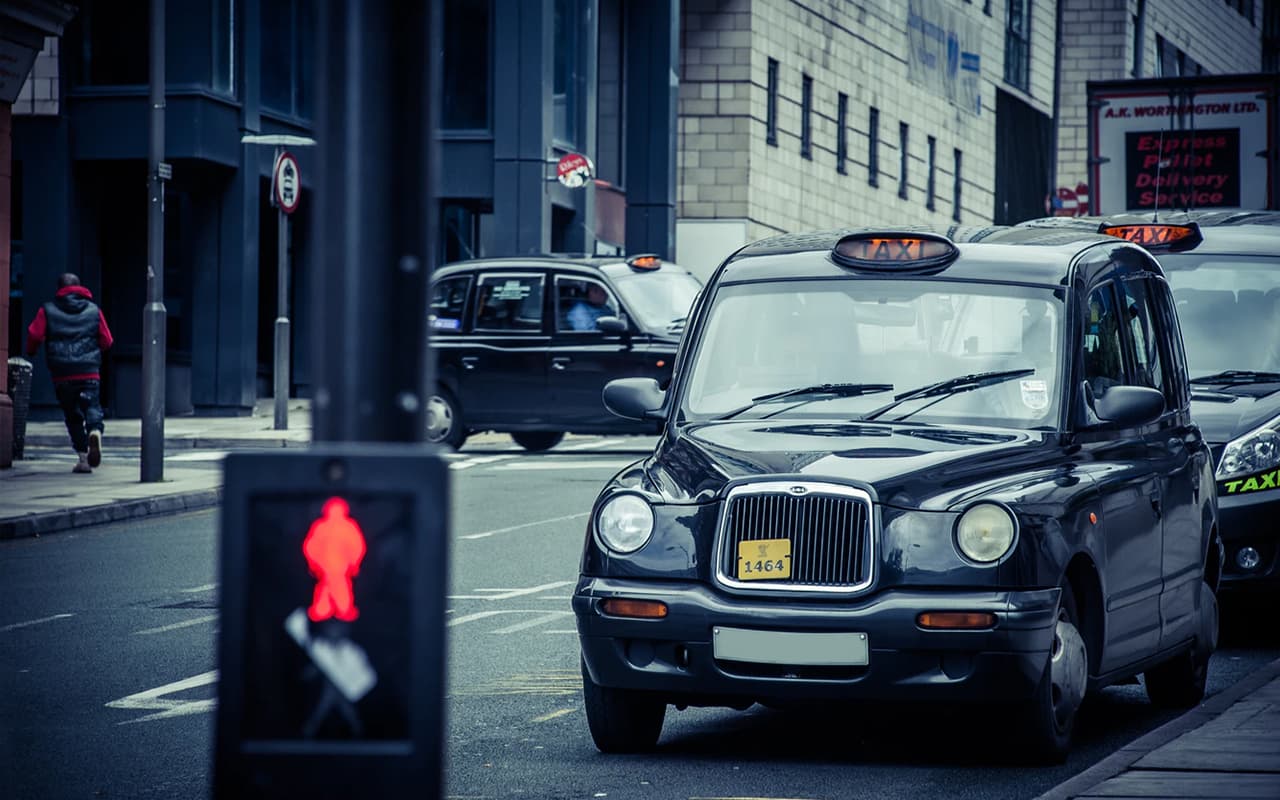 Fantastic!

Fantastic, professional service throughout the process. I would recommend these 100% . If ever you need anything insurance wise, please contact these guys. They will take the strain away and deliver great results
Mark Smith helped my partner and me get life insurance

Mark Smith helped my partner and me get life insurance, which was proving difficult with other insurance with pre medical conditions. He was prompt, kept us up to date and efficient. Thank you!
Super Easy

Easy to deal with and cheaper than any other quote
They got me life insurance when other companies struggled

They got me life insurance companies when others couldn't or struggled. Great to deal with. Highly Recommend.
Some of the risks for Taxi Drivers that insurers might ask about include:
Do you drive outside of the UK? If yes, where?
What is your annual mileage?
These circumstances will be considered when you apply for taxi driver life insurance, critical illness cover or income protection; however, generally providers will not increase your premiums dramatically as a taxi driver occupation is not classed as high-risk. Therefore, you might not even be asked for details of your job role.
Taxi Driver Insurance
Generally, you should have no issue with getting taxi driver life insurance, unless under extreme circumstances insurers class your occupation as extremely high-risk; although this is extremely rare, or even impossible.
The only reason you may be declined may be due to a separate issue, for example a severe pre-existing medical condition.
Other key factors that will affect your premium include:
How long you want cover for (term)?
How much cover you want (£)?
What types of life insurance you want (level, decreasing etc.)?
These are the only main factors that would affect your premium; generally, the level of risk within your job will be classed as low-risk by insurers and will not affect your premium.
Taxi Driver Critical Illness critical illness cover
Similarly to taxi driver life insurance, taxi driver critical illness protection should be straightforward to get. From an insurers point of view, taxi-driving is relatively low-risk on the dangerous occupations list, therefore you should have no issues with getting cover.
Your premium should reflect this as it should be similar if not the same as standard cases. Therefore, your taxi driver occupation will not have a major impact on your application or premiums.
Taxi Driver income protection
Unfortunately, it is very difficult to obtain taxi driver income protection due to the fact that it is difficult to prove your monthly earnings; as you do not get a 'payslip' as such and more "cash in hand" jobs.
Due to this, insurers may decline your application, due to the fact that it may be risky for them as it is difficult for applicants to prove their income and could therefore forge their income to gain from the insurance companies.
If you are still unsure about what we can do for you or would like a quote; then call one of our team on 0800 083 2829.
Get a Quote