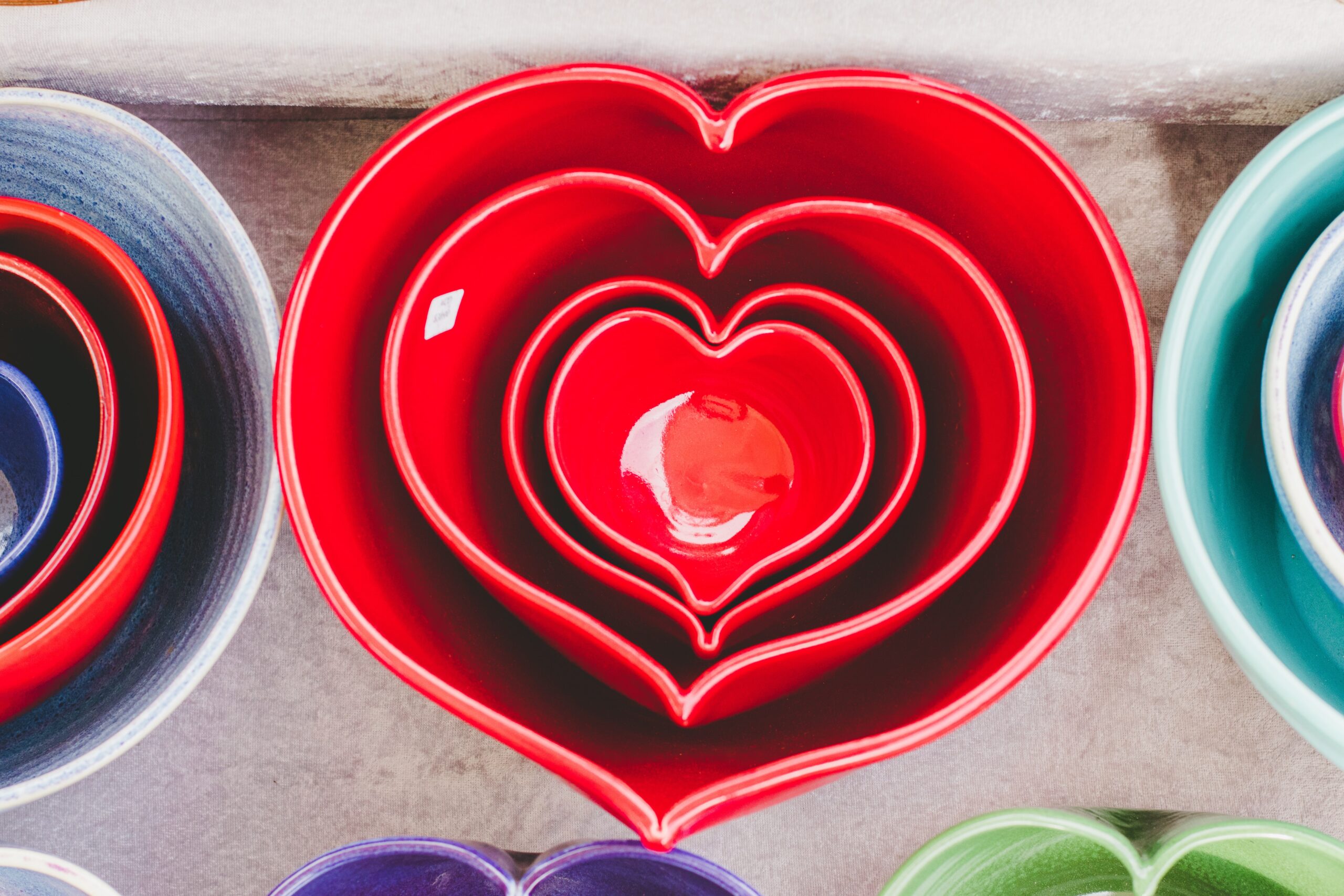 Long QT Syndrome Life Insurance, Critical Illness Cover And Income Protection
Long QT Syndrome is a condition in which the heart's natural rhythm is affected. This is caused by the heart muscle taking longer to 'recharge' itself between every beat. This can subsequently cause fainting and seizures in sufferers. Sufferers from Long QT Syndrome typically inherit a faulty gene from a parent which affects the heart's electricity ion channels. There is also a risk of developing Long QT Syndrome through long-term use of medications such as antibiotics, antidepressants and other heart and hayfever medications. But this only occurs if the person has a faulty gene with the potential to develop the condition.
Find Out More
Get a Quote
Treatments for people with Long QT Syndrome include:
Beta blockers
A pacemaker
An implantable cardioverter defibrillator
Surgery to control chemical flow into the heart (a sympathectomy)
Following the correct treatment for their circumstances, Long QT Syndrome sufferers can normally live their lives without disturbance from their condition. In some sufferers however, changes to lifestyle are required in order to reduce the occurrence of fainting (such as avoiding strenuous activity or sports). It is also important for sufferers to have high levels of potassium in their diet to help regulate their condition. Potassium can be found in foods such as vegetables, fruits, milk, beef, chicken and bread.
Symptoms include:
Fainting
Blackouts
Seizures
Stress
Heart palpitations
A slower heart rate when sleeping
How Long QT Syndrome life insurance, critical illness cover and income protection works:
The following are the main conditions for underwriting an application for Long QT Syndrome life insurance:
How often you faint or experience blackouts as a result of your condition
When you were first diagnosed
Whether you experience heart palpitations
Medications taken
Hospital treatment received
Details of necessary surgery or procedures undertaken
At The Insurance Surgery, we are market-leading providers of Long QT Syndrome life insurance. We talk through your circumstances and cover needs with you to identify the best life insurance providers and cover plans for your needs. Simply fill in an easy online form for your free no-obligation quote for your Long QT Syndrome life insurance.
Get a Quote
Long QT Syndrome life insurance
Underwriting for Long QT Syndrome life insurance will depend on the following factors. Insurers may want to know the following details about your condition for underwriting purposes:
When you were first diagnosed with Long QT Syndrome
Medications you take to regulate your Long QT Syndrome
Details of treatments received for Long QT Syndrome
Lifestyle adjustments you have made to cater for your condition
Whether your condition prevents you from being able to work
Surgery or procedures undertaken for Long QT Syndrome
Family medical history and/or sudden death as a result of Long QT Syndrome
Any insurer will want to evaluate any indicators that are considered a risk. These risk factors will determine how much your premiums will be. An insurer may want access to your health records or a letter from your GP, and may also want to look into any pre-existing medical condition you have that may be related to or affect your Long QT Syndrome. Generally speaking, due to the high risk nature of the condition, it is unlikely that you will get cover with standard terms with Long QT Syndrome. However, if you haven't had a family history of sudden death as a result of Long QT Syndrome, do not have a pacemaker or defibrillator fitted and have a stable ECG and heart rate, you are more likely to be accepted for cover.
Long QT Syndrome critical illness cover
Just as with life insurance, if your circumstances are such that they are not considered very high risk, you may be eligible for critical illness cover, even if you suffer from Long QT Syndrome. Cover will depend on whether you are able to manage your condition through your lifestyle and/or medications, and an insurer will need to evaluate the impact the condition has on your everyday activities and well-being.
Bear in mind that application criteria for critical illness cover are generally much stricter than those for life insurance. It is very likely that an insurer will want access to your medical history to determine the severity of your Long QT Syndrome. If your symptoms are seen as more severe, you might be offered cover with non-standard terms and higher premiums. Talk to us today at The Insurance Surgery to discover the cover options available to you and to find the right insurer that meets your requirements.
Long QT Syndrome income protection
As with critical illness cover, you may find it difficult to secure income protection if you have Long QT Syndrome, and may need to seek cover through a specialist insurer.
Increased premiums could be added to your policy to reflect the high risk nature of your condition, and exclusions may also be added to the policy in relation to your Long QT Syndrome. At The Insurance Surgery, we can find the right specialist insurer to suit your requirements for income protection should you find yourself unable to work.
Would recommend using this service

Tom has been incredibly helpful throughout the whole process of getting my life insurance set up. Very knowledgeable and absolutely 'on it' to get me the best product out there.
First Class Experience

Service was first class, Simon kept me informed at every step in the process.I would have no hesitation in dealing with him again.
Great, Quick Service

Dealt with Karl who could not have been more helpful. Made the whole process of getting life insurance far easier than other providers I had approached.
Fantastic!

Approved immediately. Process was so fast and a lot cheaper than I thought. Highly recommended.
At The Insurance Surgery, we have helped thousands of customers with Long QT Syndrome find the right life insurance cover for their needs. We can compare the market to find you the best insurance providers that suit your circumstances and give you the protection you need.
Get a Quote