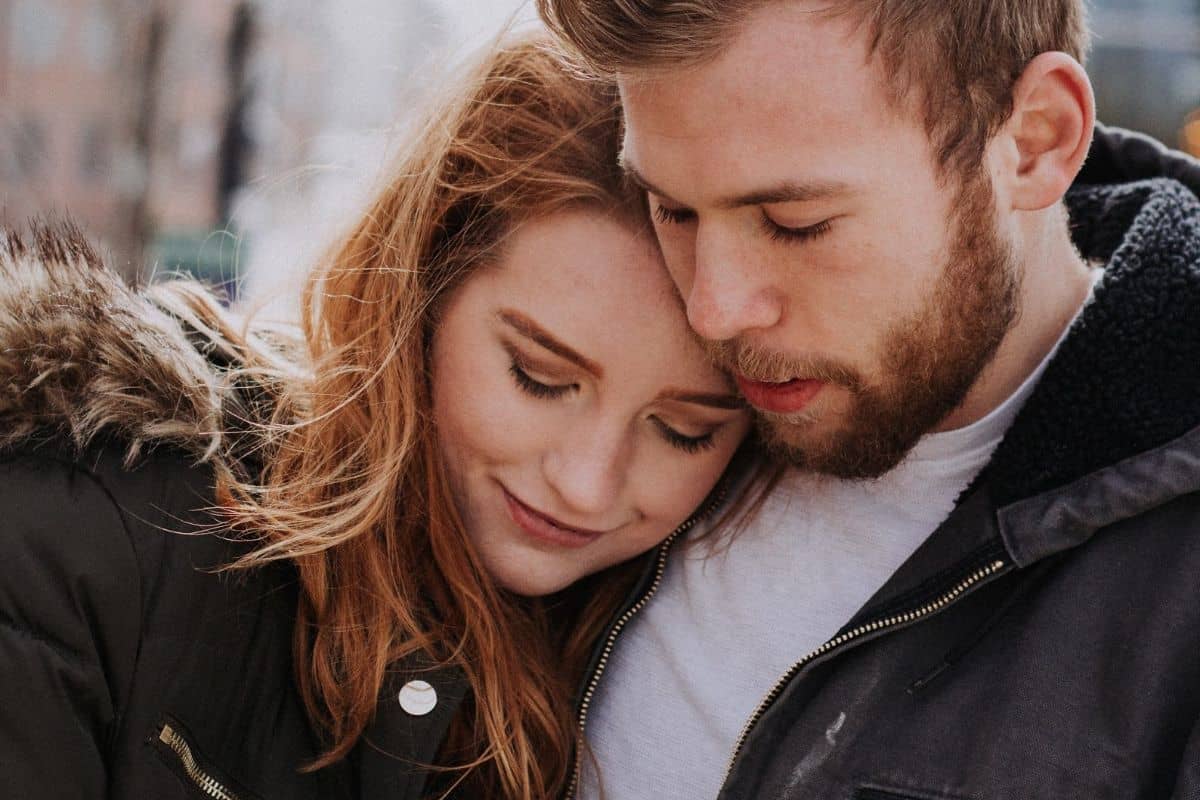 Haemochromatosis Life Insurance
If you suffer from Haemochromatosis and need Life Insurance to protect your family or your business, then you may have already experienced some difficulties. In some cases it may be possible to obtain Life Insurance for Haemochromatosis at standard rates with no additional loadings and in this section we explain more.
Find Out More
Get a Quote
How It Works
For anyone looking for Life Insurance with Haemochromatosis, underwriters will assess the following:
What age were you diagnosed with Haemochromatosis
Does the condition impact your health
What treatment / medication do you take
Are there any other related conditions (e.g. Diabetes, Arthritis etc.)
Any recent hospitalisation
Our team of Life Insurance experts at The Insurance Surgery are able to quickly identify which insurance providers would be the best to approach for you and your condition.
We specialise in helping people who have a pre-existing medical condition such as Haemochromatosis and our expertise has helped thousands of individuals, families and businesses to save money on their Life Insurance.
Get a Quote
We answer your most frequently asked questions.
In some cases and almost all cases where Haemochromatosis is well controlled with medication and has been diagnosed early enough, we are able to get life cover at standard rates with no additional loading.
If there are complications or related conditions, there may be some additional premium loading which depends on how serious things are.
Due to the nature of Haemochromatosis and the fact that it can be well controlled with medication / treatment, it is very possible to be able to get Income Protection and Critical Illness Cover for someone with Haemochromatosis.
In our experience, we have found that underwriters can offer terms at Standard Rates or there could be a premium loading for more severe cases.
It is definitely worth speaking to The Insurance Surgery team of experts to see whether we can do anything to reduce your current premiums, or to review your existing cover, even if you have Haemochromatosis and got cover before you were diagnosed.
We have access to all of the top insurance providers in the UK, as well as access to specialist insurance companies to get you the best cover and competitive premiums.
Life Insurance For Haemochromatosis:
For people with Haemochromatosis that are looking for Life Insurance, it may well be that your premiums will be available at standard rates with no loading.
Generally if your condition is well controlled with medication and there are no major complications / related conditions then underwriters will look favourably on your cover requirements. In most cases, a GP report will be required to support your application which is simply a way for them to reinforce the information provided on your submission form.
In some cases where Haemochromatosis has been diagnosed later, which has caused complications or other related conditions are present, there may be an additional loading applied to your premium. Haemochromatosis can cause other issues such as Diabetes, Arthritis or even risk of Cancer or Heart Disease if not detected early enough.
Haemochromatosis Critical Illness Cover:
Anyone suffering from Haemochromatosis looking for Critical Illness Cover should be able to get cover and in many cases there will be no additional loading to the premiums or exclusions applied. If the condition is well controlled and there are no complications, Critical Illness Cover is very often offered with no loadings or exclusions.
As with Life Insurance, if your Haemochromatosis symptoms are more severe or if there is some sort of related condition, then you may find that special terms will be applied.
Possible outcomes of applications where the condition is more serious are, premium increase may be applied and / or some exclusions may be applied to the policy. If you have Diabetes and are looking for cover then you may well find that cover will unfortunately be difficult to obtain.
Haemochromatosis And Income Protection:
Our experience in this area shows that people who have Haemochromatosis and are looking for Income Protection will generally be able to get the cover, if the condition is well controlled with few or no complications.
Most applications we wee are accepted and the terms offered will depend on the type of treatment, time off work due to the condition and whether there are any other related conditions (e.g. Diabetes, Arthritis etc.).
Would recommend using this service

Tom has been incredibly helpful throughout the whole process of getting my life insurance set up. Very knowledgeable and absolutely 'on it' to get me the best product out there.
First Class Experience

Service was first class, Simon kept me informed at every step in the process.I would have no hesitation in dealing with him again.
Great, Quick Service

Dealt with Karl who could not have been more helpful. Made the whole process of getting life insurance far easier than other providers I had approached.
Fantastic!

Approved immediately. Process was so fast and a lot cheaper than I thought. Highly recommended.
How It Works
There are several different types of Haemochromatosis and it is generally caused by an excessive amount of iron in your diet or it can be genetic, which is where the body absorbs excessive amounts of iron. The excess iron that is absorbed will cause further health issues as the body is incapable of processing it, this generally affects other organs such as:
Heart
Liver
Pancreas
Joints
Where the excess iron is stored and then leads to further damage.
Haemochromatosis usually affects people between the age of 30 and 60
More prevalent in Celtic countries (e.g. Scotland, Wales and Ireland)
Approximately 1 in 9 Europeans carry one defective gene for Haemochromatosis
Men are more likely to be diagnosed at an earlier age
Symptoms Of Haemochromatosis
There are a number of ways to be able to tell that you have Haemochromatosis, or it can simply be diagnosed from a blood test if no symptoms occur.
Early symptoms include:
Loss of energy / fatigue
Losing weight
Feeling weak
Pain in various joints
Erectile dysfunction(in males)
Irregular periods (in females)
These symptoms can develop to cause further issues if not treated early enough or if the correct course of action is not taken.
Complications Of Haemochromatosis
There can be far more serious implications for someone who has Haemochromatosis if the condition is not correctly treated or identified quickly enough.
Some complications that can develop include:
Diabetes: If the Haemochromatosis causes damage to the Pancreas which provides insulin.
Liver Damage: Can cause Cirrhosis of the Liver if not treated which can also lead to an increased risk of Liver Cancer
Heart Problems: If untreated, the iron can lead to developing Cardiomyopathy which is damage to the heart muscles which can also lead to Heart Failure
Arthritis: In some cases where the joints are affected, it can lead to developing Arthritis which can lead to the need for surgery to replace affected joints
Get a Quote
The Insurance Surgery specialises in finding competitive life insurance and travel insurance for people living with pre-existing medical conditions, such as Haemochromatosis. Our team of experts has helped thousands of individuals, families and businesses to protect themselves and their financial futures by finding the best cover at the right price.
Get a Quote
Can I Obtain Life Insurance And Travel Insurance If I Have Haemochromatosis?
At The Insurance Surgery, we are specialists in obtaining life and travel insurance for people with Haemochromatosis.
Most Financial Advisers will only ever come across a handful of people with Haemochromatosis in their careers so it is not surprising that they are often unsure where is the best place to request life and travel insurance.
At The Insurance Surgery, we help thousands of people with medical conditions each year find a cover that is suitable to their needs, often saving them a great deal of money and time in the process.
We have built a database of clients, including ones with Haemochromatosis, and are able to search this database to see which insurance companies were able to give the best life insurance and travel insurance rates to clients with Haemochromatosis.
Please read the guide below to gain a little more information.
Haemochromatosis And Life Insurance
We would need to obtain full details of your Haemochromatosis before we would be able to confirm if life insurance would be available. It is likely that the best scenario is that the cost of the life insurance is increased due to the Haemochromatosis, there is however, a possibility that cover could be declined. Please contact us and we will be able to provide more information.
Haemochromatosis And Travel Insurance
One of the main complaints people with Haemochromatosis have regarding finding Travel Insurance is having to repeat details of their condition every time they want to obtain a travel insurance quote. This makes shopping around for the best cover a very laborious process. Find out more from our partners about Travel Insurance Here