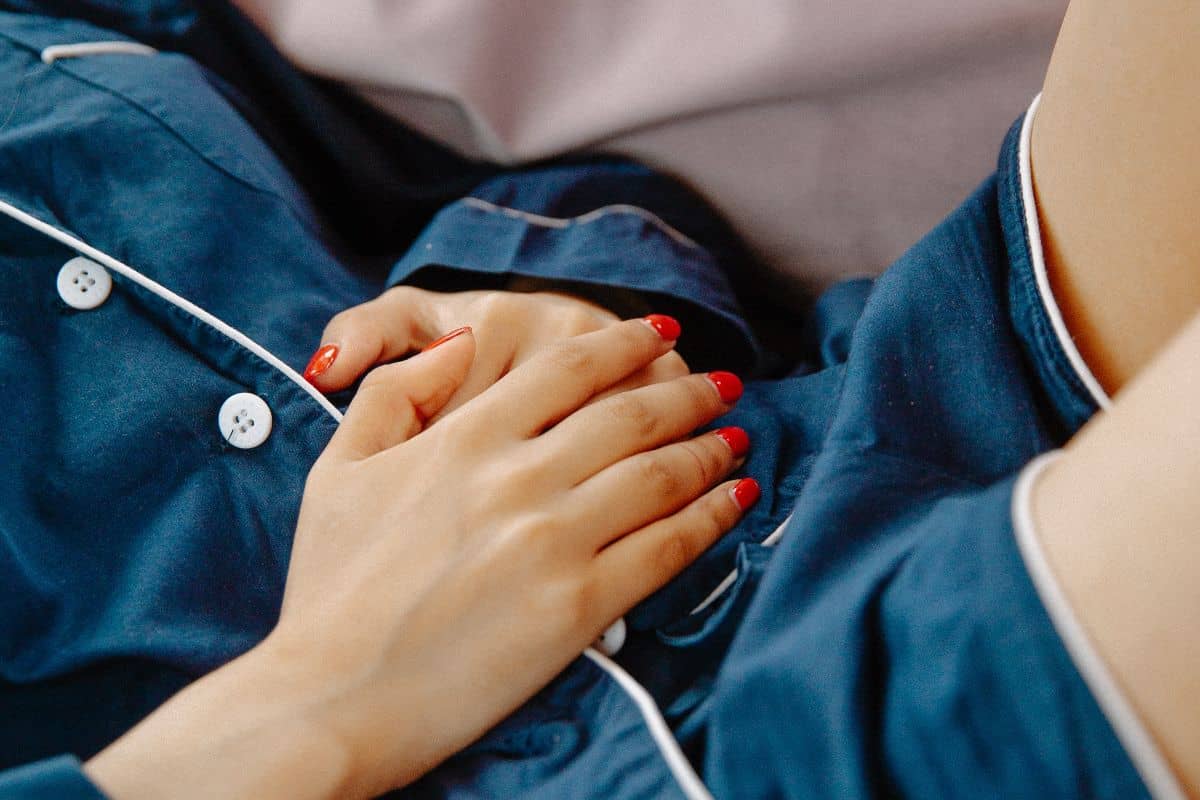 Endometriosis Life Insurance
At The Insurance Surgery, we are specialists in searching for life insurance, travel insurance, and other products for clients with endometriosis. Our aim is to find the most comprehensive insurance products at the cheapest cost. We have well over a decade of experience sourcing insurance for all types of illnesses and have helped hundreds of people with Endometriosis find insurance policies that were tailored to their needs. If you suffer from Endometriosis and you require a quotation for life insurance please note that we guarantee to obtain the most competitive life insurance quotes on the market.
Find Out More
Get a Quote
How Endometriosis Life Insurance works:
If you require endometriosis life insurance, critical illness cover or income protection; there are several factors that may affect your application and your premiums, these are:
Age of diagnosis
Treatment
Weight (any fluctuations)
Any other health of medical issues
The Insurance Surgery is a leading independent life insurance expert for pre-existing conditions such as Asthma and our team of expert advisors will search the insurance market to find the best deal for you.
Get a Quote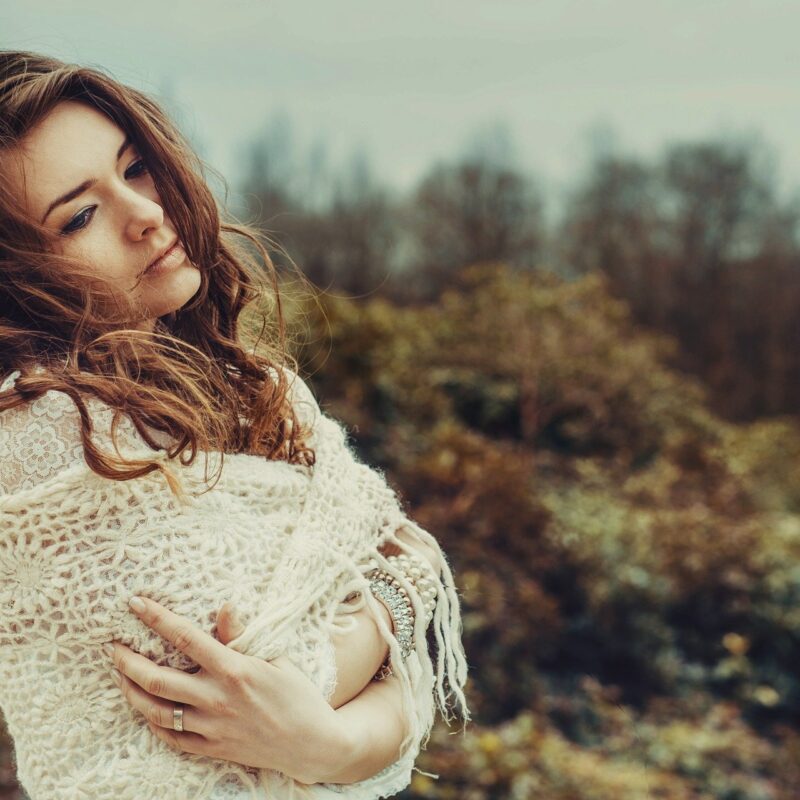 Endometriosis Life Insurance UK
Generally, you will have no issues with getting endometriosis life insurance and most cases will be offered at standard rates (the same premium as someone with no medical issues).
The only instance where your cover may be more expensive or may even be declined is if you have other health issues that can cause issues for your endometriosis such as high BMI, diabetes or other issues.
As long as your condition is stable, and you have no medical investigations as a result of your endometriosis then your application should be accepted without a medical report.
As a whole, endometriosis is classed as a mild condition by insurers and generally you will have no issues with getting cover, it is very rare that you will be declined cover unless your condition is extremely severe or you have other medical issues as a result of your endometriosis.
As long as your condition is stable, with or without medication, you are not under any medical investigations and you do not have any other medical conditions then you should be able to get cover without any issues.
Endometriosis Critical Illness Cover
The underwriting for endometriosis critical cover cover is very similar to endometriosis life insurance, so your endometriosis should not stop you from getting critical illness cover.
As long as your condition is under control and you have no other health issues when you should be able to get endometriosis critical illness cover at the same rates as someone without any medical conditions.
Endometriosis Income Protection
Just like endometriosis life insurance and critical illness cover, endometriosis income protection should be straight forward to achieve. Insurers do not class endometriosis as high risk and therefore you should be able to get endometriosis income protection for standard rates as long as you don't have any other pre-existing medical conditions or any ongoing investigations for your endometriosis.
If you are unsure which endometriosis life insurance product is right for you, one of our expert advisors will be happy to assist to further explain each product and assess which one is right for your personal circumstances. Call 0800 083 2829 to get in touch or request a call back.
Fantastic!

Fantastic, professional service throughout the process. I would recommend these 100% . If ever you need anything insurance wise, please contact these guys. They will take the strain away and deliver great results
Mark Smith helped my partner and me get life insurance

Mark Smith helped my partner and me get life insurance, which was proving difficult with other insurance with pre medical conditions. He was prompt, kept us up to date and efficient. Thank you!
Super Easy

Easy to deal with and cheaper than any other quote
They got me life insurance when other companies struggled

They got me life insurance companies when others couldn't or struggled. Great to deal with. Highly Recommend.
If you need information or advice to get a quote for Endometriosis life insurance, critical illness cover and income protection then you can contact one of our team of experts on 0800 083 2829.
Get a Quote