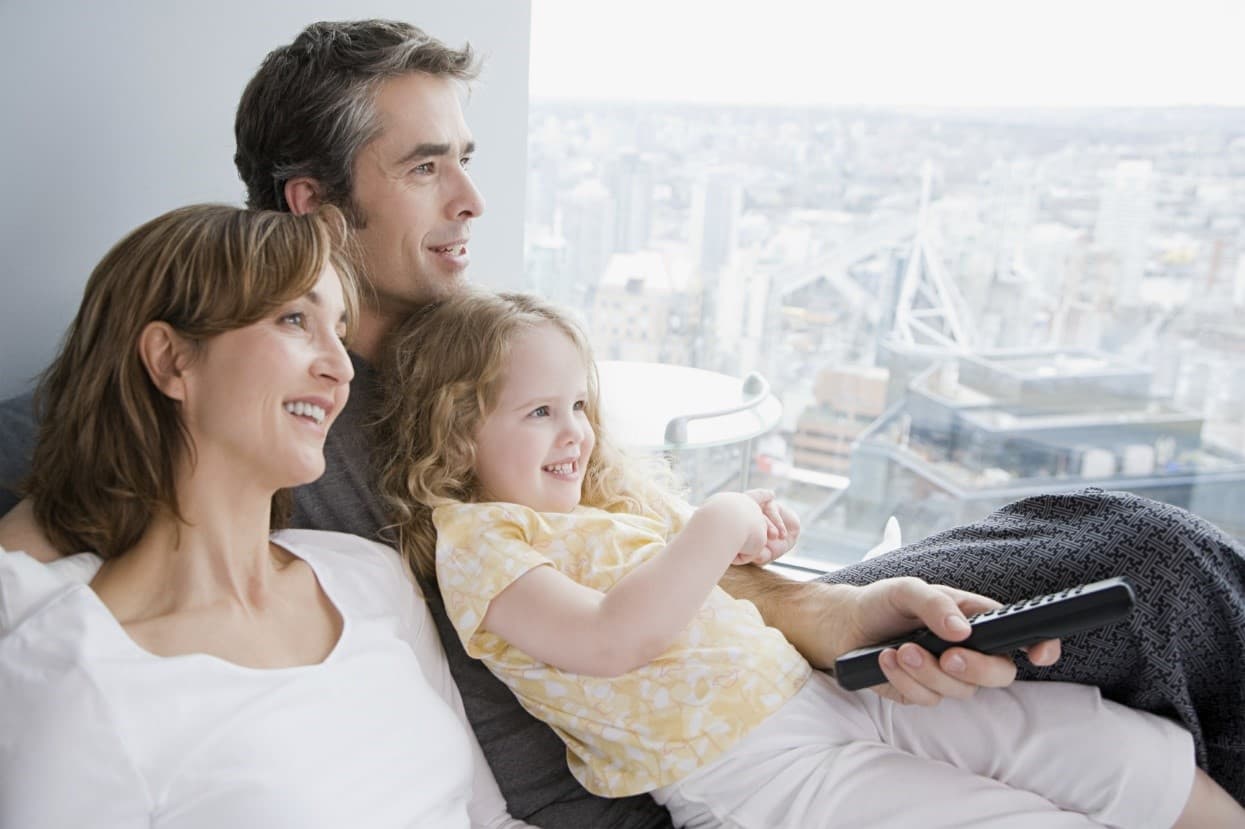 Coeliac disease life insurance, critical illness cover and income protection
Coeliac disease is a common condition in which the small intestine becomes irritated due to a reaction to gluten. As a result, its lining becomes inflamed and it stops properly absorbing nutrients from food. Coeliac disease causes a range of uncomfortable symptoms for sufferers, including intestinal cramps, bloating, abdominal pain and diarrhoea.
Find Out More
Get a Quote
Gluten is a protein found mainly in cereals and carbohydrates. People suffering from coeliac disease do not respond well to items containing gluten such as barley, rye, wheat, cereals, bread, sauces, pasta, cakes and biscuits. Some ready meals also contain gluten, and beer also contains barley, which contains gluten.
To ease and manage their symptoms, coeliac's often follow a gluten-free diet.
Symptoms include:
Diarrhoea
Stomach cramps
Discomfort and bloating
Constipation
Passing wind
Indigestion
Weight loss
Feeling tired
An itchy rash (dermatitis herpetiformis)
Heightened risk of disorders linked to co-ordination
Nerve damage
Delayed puberty (in children)
When a person has Coeliac disease, they are suffering from an autoimmune condition in which the immune system attacks healthy tissue within the intestine (by mistake).
The body's immune system reads foods containing gluten as a threat to the body, and attacks the proteins (gluten) to get rid of them. As a result, the lining of the small intestine becomes damaged and prevents the person from properly absorbing nutrients from their food.
Coeliac disease is caused by both a person's genes and/or their environment. It should not be confused with an intolerance or allergy to gluten.
Unfortunately, there is currently no effective cure for Coeliac disease. Switching to a gluten-free diet is however an effective way to deal with the uncomfortable symptoms. It should also help to prevent any long-term complications that can occur.
Continuing to eat gluten with Coeliac disease can aggravate the condition and seriously damage the bowel. Thankfully, there is more awareness of Coeliac disease in the present day, with a wide range of gluten-free foods available for sufferers. People who choose to continue eating gluten can suffer the following long-term health complications as a result:
Weak bones and osteoporosis
Anaemia and general weakness
Iron deficiency
Vitamin B12 deficiency
Problems getting pregnant (in women)
Low weight babies (when giving birth)
Bowel cancer
How Coeliac Disease life insurance, critical illness cover and income protection works:
The following are the main conditions for underwriting an application for Coeliac disease life insurance:
How often your symptoms flare up
When you were first diagnosed with the condition
Any medications you take to manage your symptoms
Any other associated health complications
The Insurance Surgery is a Coeliac disease life insurance specialist. We understand that every person suffering from Coeliac disease has different needs for their cover depending on the severity of their condition. Simply enter your details into one of our online forms for your no-obligation free quote for Coeliac disease life insurance.
Get a Quote
Coeliac Disease life insurance
Underwriting for Coeliac disease life insurance will depend on the following factors. Insurers will want to know the following details about your condition:
The date of your initial diagnosis
How often your Coeliac disease flares up
Whether or not you follow a strict gluten-free diet
Any hospital admissions
Medications taken
How the condition affects your lifestyle and daily activities
Whether your condition prevents you from working
Whether Coeliac disease runs in your family's medical history
Any other complications
Many applications for Coeliac disease life insurance can be easily accepted by some insurers. This will however depend on the severity of your symptoms and whether you follow a strict gluten-free diet to manage your condition. Coeliac disease doesn't have an impact on a person's lifespan, so you should find that you will be able to find cover with a standard premium. That said, if your symptoms are more severe, you may have to pay a higher premium. Some insurers may decide that you have to wait for a set amount of time before they will consider your application. This is especially the case if you have been first diagnosed. If you have suffered with Coealic disease for more than 9 months, and your symptoms are manageable, you may be offered standard life insurance premiums. Always bear in mind that an insurer may request a medical report from your GP to assess your condition.
Ratings for Coeliac disease life insurance vary greatly, depending on a person's individual circumstances and the severity of their condition. At The Insurance Surgery, we can help you find the right insurance provider for your circumstances.
Coeliac Disease critical illness cover
Just like life insurance, critical illness cover for Coeliac disease will depend on whether you are able to manage your condition and the extent to which it impacts on your general health, well-being and lifestyle.
If your symptoms are manageable and you follow a gluten-free diet, it is likely that you will be offered cover with standard terms.
Contact us at The Insurance Surgery for more details and to be put in touch with insurers offering critical illness cover for your needs.
Coeliac Disease income protection
To assess an application for income protection cover, an insurer will want to know how much time you have off of work as a result of your Coeliac disease. If your symptoms are manageable, you may be offered cover on standard terms.
If however the disease frequently impacts on your ability to work, you may find that premiums are higher or that the number of insurers willing to cover you are fewer.
It is likely that any insurer will request medical reports from your GP to determine the severity of your condition. Contact us today so we can put you in touch with insurers that meet your needs.
The Insurance Surgery is a specialist life insurance expert for those suffering from Coeliac disease. Over the years we have helped many coeliacs find the right cover for their needs, and can point you in the right direction of leading insurers offering the right cover for you.
Get a Quote
Would recommend using this service

Tom has been incredibly helpful throughout the whole process of getting my life insurance set up. Very knowledgeable and absolutely 'on it' to get me the best product out there.
First Class Experience

Service was first class, Simon kept me informed at every step in the process.I would have no hesitation in dealing with him again.
Great, Quick Service

Dealt with Karl who could not have been more helpful. Made the whole process of getting life insurance far easier than other providers I had approached.
Fantastic!

Approved immediately. Process was so fast and a lot cheaper than I thought. Highly recommended.