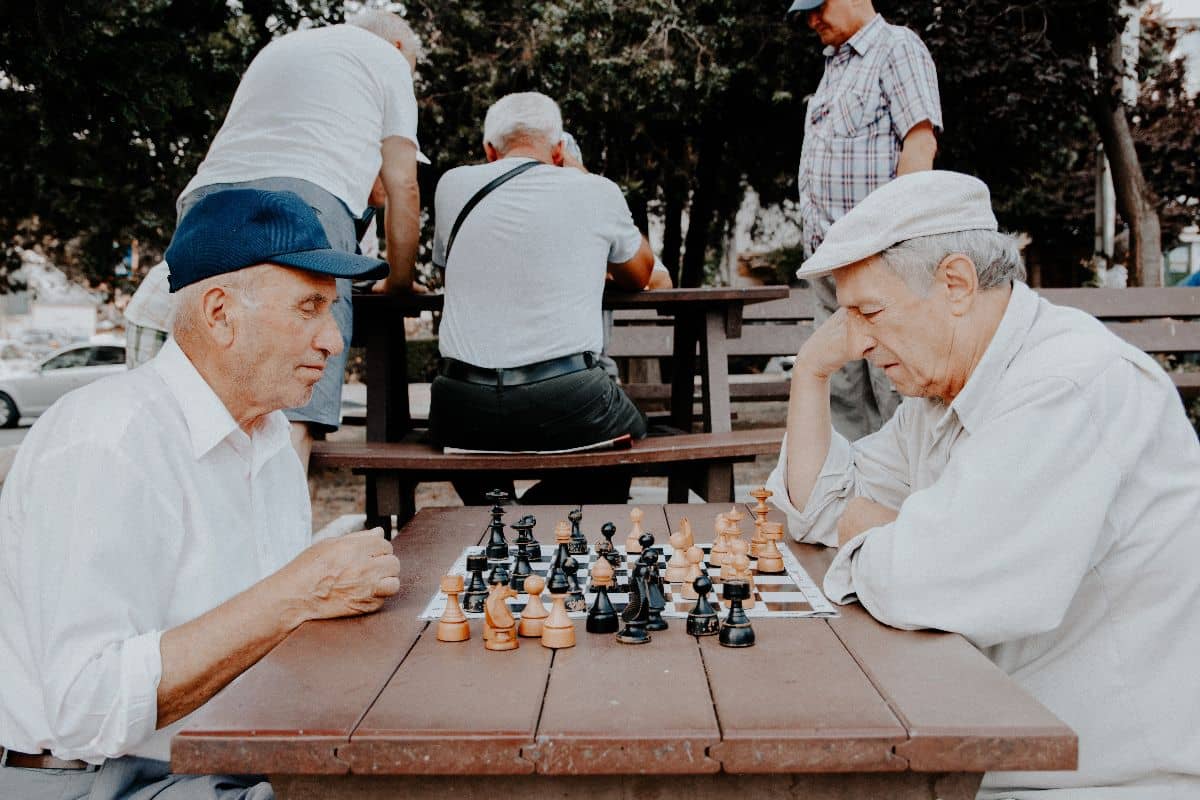 Bradycardia Life Insurance
We have been specialising in helping people who are classed as non-standard or higher risk by insurers such as people looking for Bradycardia life insurance, critical illness cover and income protection. For most people who have a medical condition such as Bradycardia to disclose when applying for life insurance or other forms of personal protection insurance, they may find that it can be difficult to get the cover they need or simply that the application process is incredibly frustrating and long winded. Our team of Bradycardia life insurance, critical illness cover and income protection experts understand exactly what it is you need and have the expertise to be able to identify which insurance providers are best for you based on your circumstances.
Find Out More
Get a Quote
How Bradycardia life insurance works:
For anyone who has been diagnosed with Bradycardia who is looking for some cover to protect their family, homes or businesses, they will need to disclose certain additional information about their condition:
Age diagnosed with Bradycardia
Most recent pulse rate taken
Treatment (e.g. pacemaker)
Medication
Any other medical conditions
The Insurance Surgery has worked with and helped thousands of people with pre-existing medical conditions to find cover such as Bradycardia life insurance, critical illness cover and income protection. If you need some cover to protect your loved ones, your home or your business and you have been diagnosed with Bradycardia then you should contact our team of experts to see what we can do to help.
Get a Quote
Bradycardia Life Insurance
People with a complex medical history such as those who have been diagnosed with Bradycardia and are looking for life insurance should be aware that it may not be straight forward getting cover. Bradycardia life insurance terms will depend on several key factors to determine the levels of risks to insurers, such as:
How old were you when you were diagnosed with Bradycardia
Have you had a pacemaker fitted
Is your pulse higher than 40 BPM
Have you ever been admitted to hospital
Generally for Bradycardia life insurance applications there will be a requirement to view your medical records which is where the insurance provider will write to your GP to request to see a copy of your report. This is standard practice for the vast majority of life insurance applications where there is a significant medical disclosure which could have a material impact on the final decision, such as Bradycardia.
The positive news is that it is very possible to get Bradycardia life insurance terms at standard rates and in most cases there will be no premium loading or special terms imposed on this type of application. Insurance underwriters will assess your circumstances based on their criteria to apply the appropriate decision which is why it is so important to apply to an insurer who is sympathetic to Bradycardia life insurance.
If you have applied for cover in the past and been declined or had special terms imposed such as a loaded premium for Bradycardia life insurance then you should contact our team of experts for help.
Bradycardia Critical Illness Cover
As with life insurance, Bradycardia critical illness cover will be assessed on a case by case basis and generally there will be a requirement to provide a copy of your medical records from your GP. Bradycardia critical illness cover rates can vary from standard for mild symptoms with a resting heart rate over 40 to decline for more severe cases where the pulse is below 40 or a pacemaker has been fitted for example.
We have experience in dealing with all types of pre-existing medical conditions and therefore we can identify which providers deal with Bradycardia critical illness cover applications more favourably than others. In most cases we can obtain cover without too many issues for more mild to moderate applications however it will depend on what information you disclose about yourself.
Bradycardia Income Protection
Terms for Bradycardia income protection will also very much depend on whether you have a resting heart rate above or below 40 to determine the severity of your condition. In almost all applications for Bradycardia income protection there will be a requirement to provide your GP records and it will be dependent on whether you have had a history of time off work due to your condition.
Bradycardia income protection can also be offered from a standard rates decision where the condition is mild and well controlled up to a heavier rating with some exclusions or even a decline in more serious cases.
If your condition is more severe and has an impact on your day to day living then you may find it more difficult to get Bradycardia income protection cover which will be assessed individually by underwriters.
Would recommend using this service

Tom has been incredibly helpful throughout the whole process of getting my life insurance set up. Very knowledgeable and absolutely 'on it' to get me the best product out there.
First Class Experience

Service was first class, Simon kept me informed at every step in the process.I would have no hesitation in dealing with him again.
Great, Quick Service

Dealt with Karl who could not have been more helpful. Made the whole process of getting life insurance far easier than other providers I had approached.
Fantastic!

Approved immediately. Process was so fast and a lot cheaper than I thought. Highly recommended.
If you are looking for help with applying for Bradycardia life insurance, critical illness cover and income protection then you should speak to one of our team of experts. We're here to help you to protect the things that are important and save you money.
Get a Quote