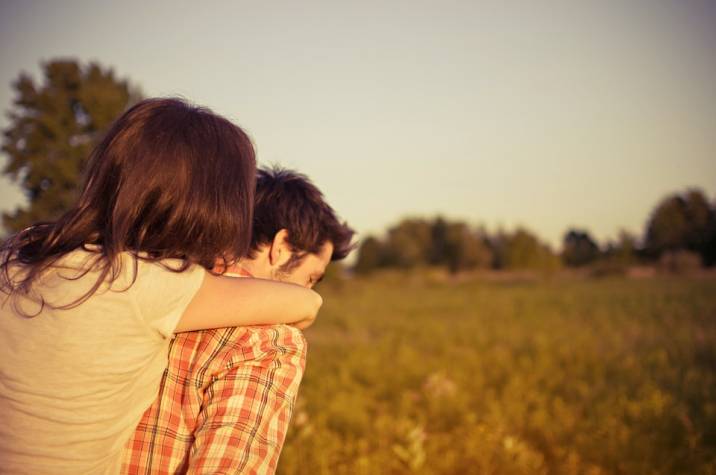 This type of policy is a fantastic and Tax efficient way to offer an employee benefits scheme or to provide cover for your company directors. Introduced in recent years to help provide protection to a companies employees or directors and allows the company to claim back certain elements of Tax on the premiums.
Find Out More
Get a Quote
How Does It Work?
If you have an active role within any business and you are paid via a PAYE scheme then you qualify for Relevant Life cover. The business must be a Limited Company (not Sole Trader) and must be able to provide evidence that it is trading.
Can provide Tax savings which can reduce premiums by up to 49%
Helps to secure or attract new talent to your business
Excellent way to provide security for your employees
All Relevant Life insurance policies MUST be written into Trust with the business as the owner of the policy. Benefits will be paid into a Discretionary Trust direct to the employees family.
It is important to remember that this is not Keyman Cover and this is a type of business protection to cover individual employees and not your company.
Paid for and taken out by the company for employees
Pays out a Tax-Free cash lump sum on death and critical illness
Maximum term to 75th Birthday
Portable so can be continued after departing a business
Cover can be Decreasing, Level or can Increase
Get a Quote
Independent Customer Reviews
3rd time of using this company

Helpful, especially when it comes to chasing up GP's and Insurance Companies, taking a lot of the stress out of finding appropriate cover to suit our needs. Alex was quick to respond with everything we emailed and asked for help/advice with.
Fantastic, personal service

Alex was fantastic from the very first contact – he was helpful, patient, and took the time to help us and meet our every need.
Professional service

They helped me in everything I was interested in also told me what was best for me and I had a lot of choice thank you Samuel
Stress free

Made everything very easy and took the hassle out of finding the right insurance.