Rugby Player Life Insurance
Many people would not consider playing rugby as an extreme sport or dangerous hobby but it is important to make sure that you get the right cover in case of injury. Life insurance for rugby players is generally not an issue in most instances unless you are a professional or semi-professional rugby player which can cause issues for life insurance underwriters.
The key factor for people who play rugby regularly is to ensure that you have cover in place to protect you if you are injured for a period of time and unable to work which can be difficult.
Get a Quote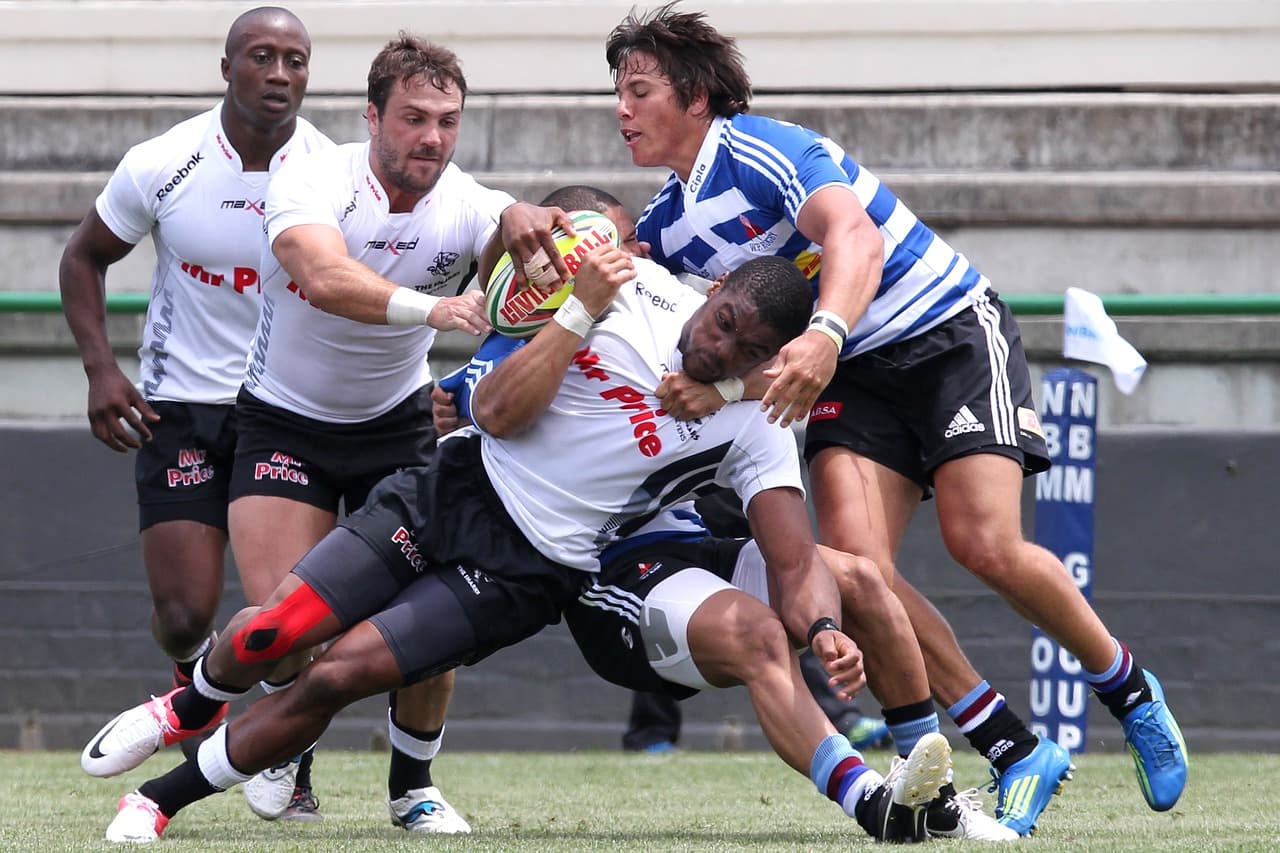 Fantastic!

Fantastic, professional service throughout the process. I would recommend these 100% . If ever you need anything insurance wise, please contact these guys. They will take the strain away and deliver great results
Mark Smith helped my partner and me get life insurance

Mark Smith helped my partner and me get life insurance, which was proving difficult with other insurance with pre medical conditions. He was prompt, kept us up to date and efficient. Thank you!
Super Easy

Easy to deal with and cheaper than any other quote
They got me life insurance when other companies struggled

They got me life insurance companies when others couldn't or struggled. Great to deal with. Highly Recommend.