Specialists in helping people who take part in extreme sports or dangerous hobbies such as potholing for life insurance, critical illness cover and income protection. Our team of life insurance experts have helped thousands of people who are classed as high risk by insurance underwriters, such as potholing life insurance to get cover to protect themselves, their family and their homes.
If you are involved in extreme sports or hazardous hobbies such as potholing then life insurance may be more difficult to obtain which is why you need to speak to an expert.
Get a Quote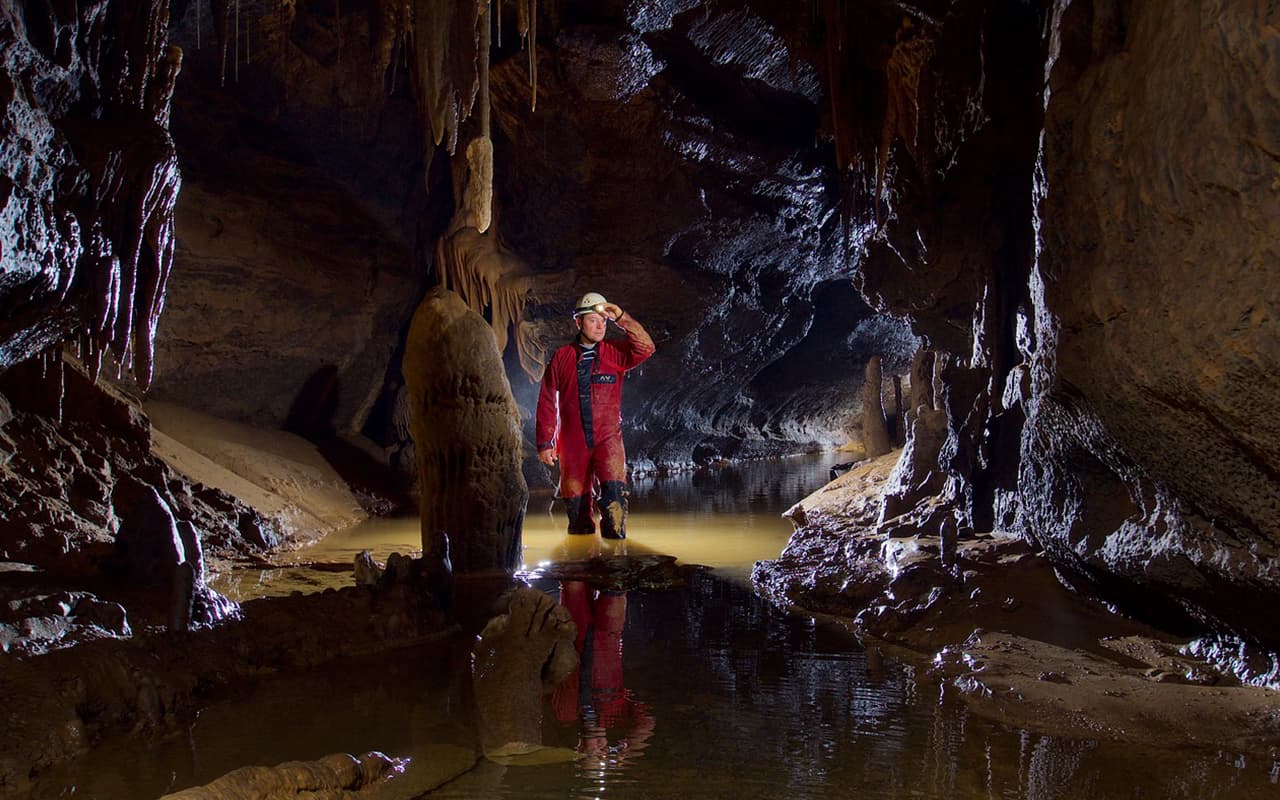 Would recommend using this service

Tom has been incredibly helpful throughout the whole process of getting my life insurance set up. Very knowledgeable and absolutely 'on it' to get me the best product out there.
First Class Experience

Service was first class, Simon kept me informed at every step in the process.I would have no hesitation in dealing with him again.
Great, Quick Service

Dealt with Karl who could not have been more helpful. Made the whole process of getting life insurance far easier than other providers I had approached.
Fantastic!

Approved immediately. Process was so fast and a lot cheaper than I thought. Highly recommended.