Extreme Sports Life Insurance
People who take part in Extreme Sports looking for Life Insurance may have already experienced problems finding cover. If you take part in Extreme Sports and want to provide Life Insurance, Critical Illness Cover or Income Protection for your loved ones then our team of experts are here to help. The Insurance Surgery has been helping Extreme Sports enthusiasts to obtain affordable Life Insurance since 1999 and have helped thousands to get the right cover. The term 'Extreme Sports' is a modern term and can cover anything from Diving to Base Jumping so the risks can be incredibly high. Life Insurance for Extreme Sports will depend on the type of activities that you are involved in and how severe / dangerous those activities are.
Get a Quote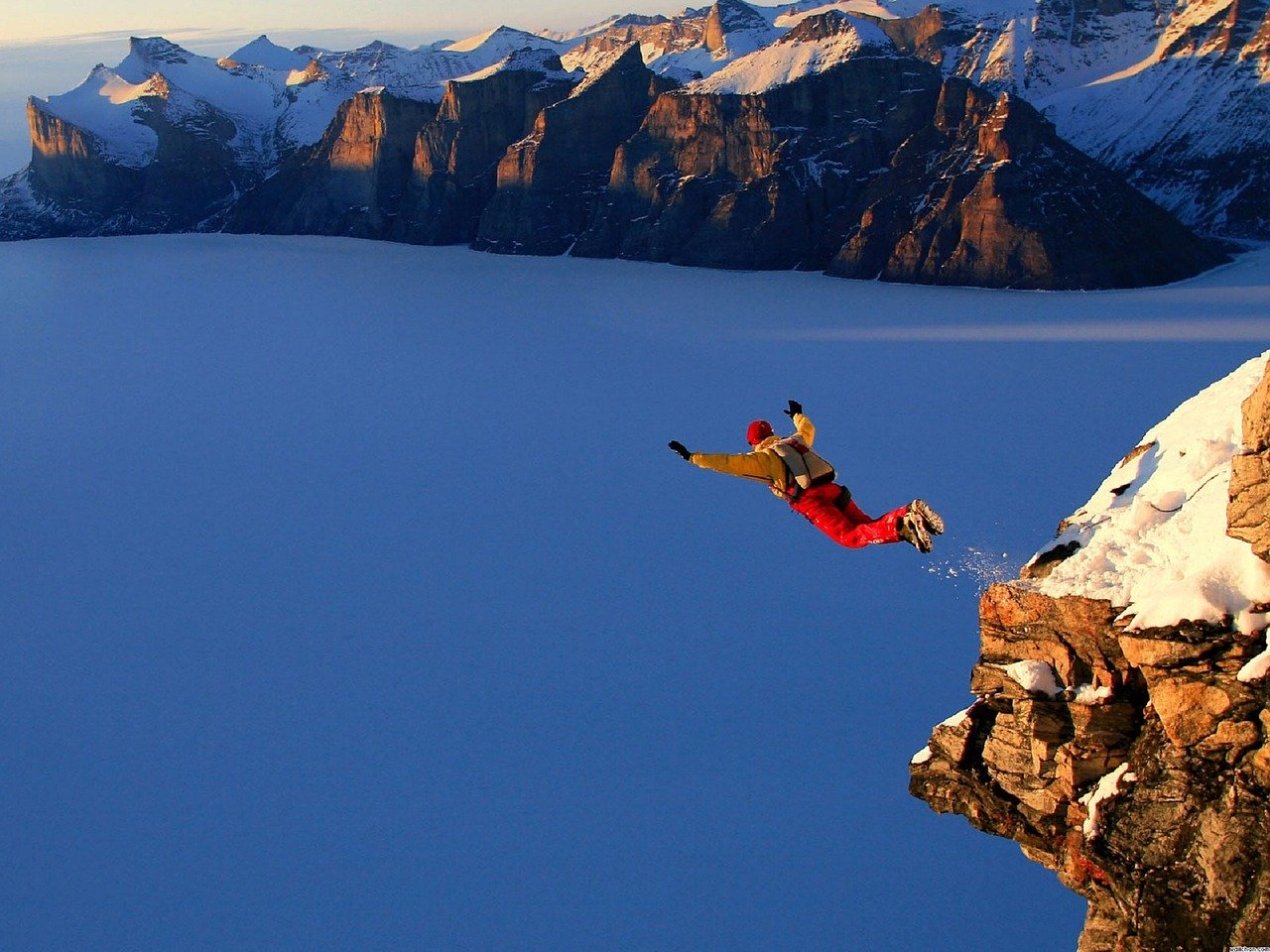 Would recommend using this service

Tom has been incredibly helpful throughout the whole process of getting my life insurance set up. Very knowledgeable and absolutely 'on it' to get me the best product out there.
First Class Experience

Service was first class, Simon kept me informed at every step in the process.I would have no hesitation in dealing with him again.
Great, Quick Service

Dealt with Karl who could not have been more helpful. Made the whole process of getting life insurance far easier than other providers I had approached.
Fantastic!

Approved immediately. Process was so fast and a lot cheaper than I thought. Highly recommended.
How Does Extreme Sports Life Insurance Work?
Usually there will be some information required by underwriters to assess your application for Extreme Sports Life Insurance, such as:
Type of activity you are involved with / take part in
Level of danger or severity involved
Competition levels (if applicable)
Club membership or professional qualifications
Amount of time spent on activity
The Insurance Surgery is an expert for Extreme Sports Life Insurance and we aim to find you the best cover for the lowest premiums. Our team of specialists will gather all of the information about your Extreme Sport to be able to provide you with the Life Cover you need to protect your family or business.
Extreme Sports Life Insurance
Life Insurance for extreme sports will depend on the type of activity / sport you take part in and how extreme your activity is. An example of someone taking part in extreme sports for life insurance would be a mountaineer who climbs in the winter at high altitude. If you are someone who regards themselves as an extreme sportsperson and you are looking for life insurance the you will need to disclose all of the relevant details required to underwrite your cover.
Some insurers may offer life insurance for extreme sports at standard rates if the risks are relatively low and they are more flexible when underwriting extreme sports risks. Some insurance providers are more flexible and lenient when assessing risks of life insurance for extreme sports so it is important that we apply to the right provider for you.
Extreme Sports Critical Illness Cover
People taking part in extreme sports looking for critical illness cover should find that cover is generally available and often at standard rates with no additional loading to premiums. Your cover will depend on the type of activities that you are involved with and the severity levels or levels of danger involved. Some insurance providers are especially good for extreme sports critical illness cover and this does change regularly which is why it is important to speak to an expert.
Extreme sports critical illness cover may also be offered with exclusions for certain activities relating to the sport that you take part in. Critical illness cover terms will depend on the underwriting criteria for the chosen provider along with the details disclosed on your application.
Extreme Sports Income Protection
As with critical illness cover for extreme sports, income protection for extreme sports is also generally available and often at standard rates. Income protection terms will also depend on the type of activities that you are involved with and the levels of severity or danger involved. Our team of extreme sports income protection experts understand how the underwriting process works for a wide range of insurance providers, so can direct you to the most suitable company.
In some cases for extreme sports income protection, there may be some special terms offered due to the type of activity or the levels of danger involved. Our specialist will be able to identify which insurance provider would impose the least exclusions based on the extreme sports activity you take part in.
Extreme sports include some of the fastest growing and most popular types of sports, therefore covers an incredible range of people. It can be very easy to be regarded as someone who takes part in an extreme sport, however that does not necessarily mean that you would be regarded as an extreme sports person for life insurance.
Recreational sports are not classed as extreme sports by life insurance providers (e.g. skiing, snowboarding, mountain biking etc.) but it may be that the level an individual takes part in these sports makes them an extreme sports person.
Example:
Recreational skiing: Winter holiday (2 weeks each year) with no off-piste activity
Extreme skiing: Skiing off-piste regularly, taking part in competitions / events and including mountaineering
As you can see from the example above, there is a big difference between someone who is a recreational sports person and an extreme sports for life insurance. Most people who are skiers would disclose recreational skiing however this does not have any impact on life insurance premiums.
What Is Classed As An Extreme Sport For Life Insurance?
Most sports can be classed as extreme depending on the level of risk / danger that you take part up to, however some sports are naturally extreme such as:
Base Jumping
Parachuting / Sky Diving
Mountaineering / Winter mountaineering
Rock Climbing
Some Motor Sports
There are many more examples of modern day extreme sports which can be seen as high risk by life insurance underwriters. A common sense approach will usually be adopted when assessing the risk and in the questions asked about the extreme sport.