Dangerous Hobbies Life Insurance
Life Insurance, Critical Illness Cover and Income Protection for people who take part in Extreme Sports or Dangerous Hobbies such as Gliding can be difficult to get and especially at the right price. Our team of insurance experts specialises in working with people who are classed as 'High Risk' by insurance underwriters, such as Gliding Life Insurance, Critical Illness Cover and Income Protection. If you take part in an extreme sport such as Gliding and need to put some cover in place to protect your family, home or business then we're here to help.
The Insurance Surgery is a leading insurance expert for non-standard risks such as Gliding Life Insurance, Critical Illness Cover or Income Protection and we aim to find you the best cover at the right price. Our expert advisers has helped thousands of individuals, families and businesses to get the right cover at the right price since 1999. Gliding Life Insurance is one of those areas where we specialise and we will find the right insurance provider for you based on your individual circumstances.
Get a Quote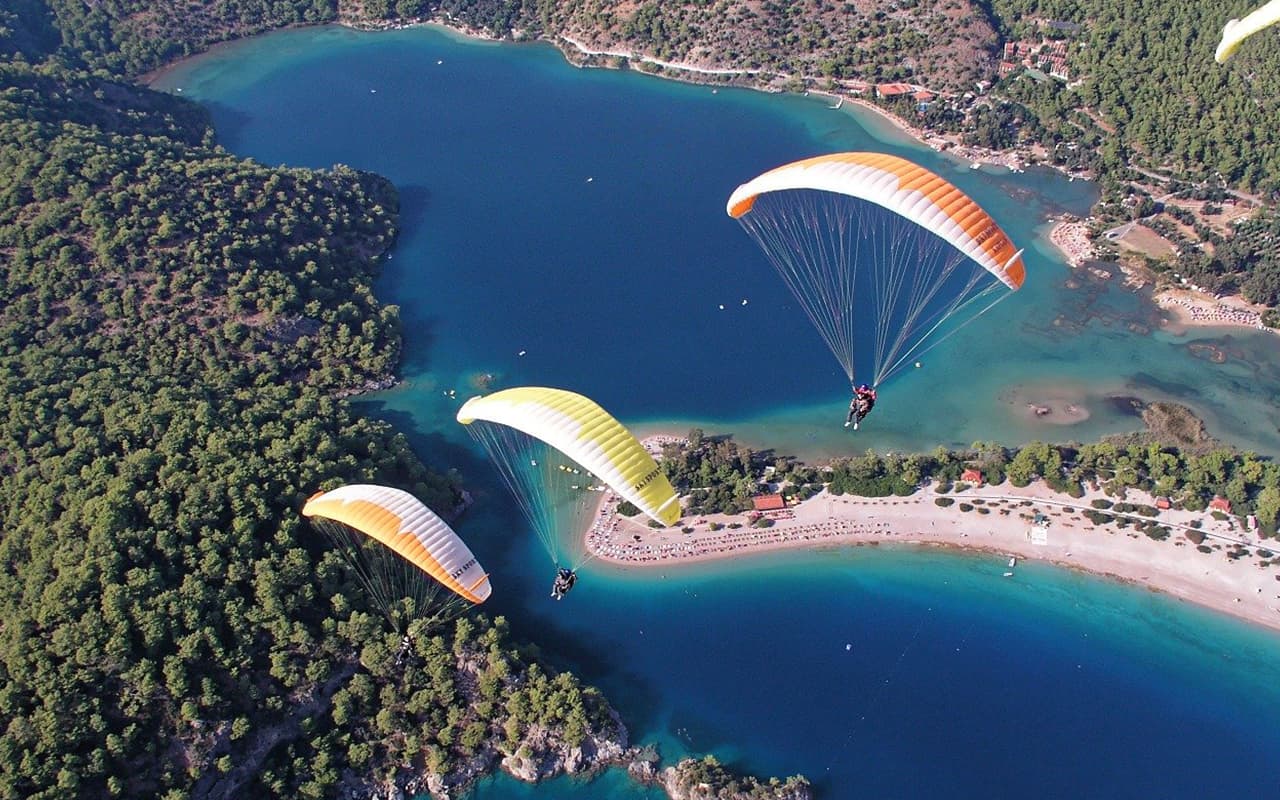 Independent Customer Reviews
3rd time of using this company

So friendly & helpful. I couldn't get insurance because if my mental health issues, but the insurance surgery managed to find me life insurance. Highly Recommend the company!
Fantastic, personal service

Sam was excellent, chased up with the GP and gave constant updates on progress. There was a delay because of start of Covid lockdown, but stayed in touch and made sure everything still went through smoothly
Professional service

Very Professional service, helped me when other companies weren't interested or wouldn't insure me. Also put a lot of time and effort finding me the best deal possible, definitely recommend.
Stress free

Made everything very easy and took the hassle out of finding the right insurance.