Bricklayers Life Insurance, Critical Illness Cover And Income Protection
Due to working in possibly life-threatening situations, bricklaying is considered a high risk occupation.
How Bricklayers Life Insurance, critical illness cover and income protection works:
Bricklayers looking for life insurance quotes will be asked by insurers for information about their occupation that may affect their claim, such as:
Whether work at high levels
Safety equipment used
Qualifications held
Heavy machinery used
Having already helped thousands of people, and their families, to get life insurance, The Insurance Surgery has years' of experience in finding insurance for dangerous occupations like bricklayers. Our team of experts can bricklayers find affordable insurance to suit their needs.
Get a Quote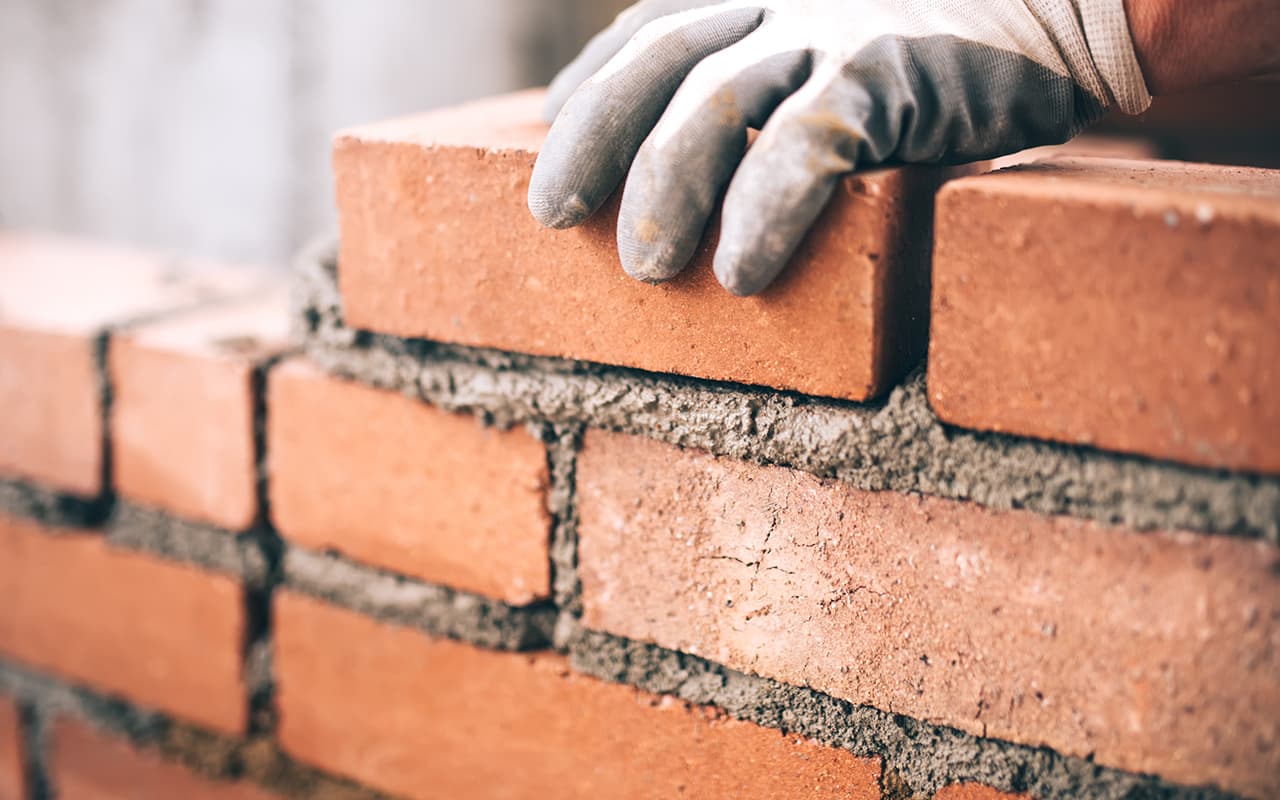 Fantastic!

Fantastic, professional service throughout the process. I would recommend these 100% . If ever you need anything insurance wise, please contact these guys. They will take the strain away and deliver great results
Mark Smith helped my partner and me get life insurance

Mark Smith helped my partner and me get life insurance, which was proving difficult with other insurance with pre medical conditions. He was prompt, kept us up to date and efficient. Thank you!
Super Easy

Easy to deal with and cheaper than any other quote
They got me life insurance when other companies struggled

They got me life insurance companies when others couldn't or struggled. Great to deal with. Highly Recommend.
Bricklayers Life Insurance
Bricklayers working below 40 feet will, in most circumstances, be able to get life insurance at normal rates. If working above 40 feet, bricklayers may find it more difficult to find life insurance and may need to have underwriting guidelines put into the policy that allow for standard terms to be applied.
Typically, bricklayers will have work in the following sectors:
Residential (houses, outbuildings)
Commercial (high rise buildings, offices, decorative structures)
Industrial (large buildings, warehouses)
The sector that a bricklayer works in may determine how dangerous their occupation is considered. The industrial and commercial sectors may involve working at greater heights and with more hazardous machinery and materials.
Bricklayers critical illness cover
Bricklayers that work below 40 feet will generally be able to get critical illness insurance at standard rates with insurance companies. Working above 40 feet is considered more of a risk and therefore will require more details to be submitted in order to properly assess the risks of the occupation. The Insurance Surgery will be able to find the insurers that will offer the best insurance deals available.
Bricklayers income protection
There are a few insurers in the UK that will provide Income protection for bricklayers. An important aspect of income protection for hazardous occupations is to ensure that your application has an 'own occupation' definition. This makes sure that, when making a claim, the bricklayer is assessed on their ability to work as a bricklayer and not on the ability to perform similar, or even any, jobs. The Insurance Surgery's expert team will be able to secure such a policy.
Another aspect of the policy that needs to be considered for bricklayers is the deferment period on successful claims. This can range from 1 day to 1 year with a variety of periods in between. This can affect the cost of the policy and needs to be taken into consideration when thinking about calculating how long they could go without any other forms of income. Advisors at The Insurance Surgery will talk through your options and help you select the best policy for your needs.
For more information about Bricklayers Life Insurance, critical illness cover and income protection or a free no obligation quotation you can contact one of our team of experts on 0800 083 2829 today.
About Bricklayers Life Insurance
Bricklayers are required to follow specific procedures in their occupations as they must follow safety guidelines and building specifications. They are liable to work with heavy equipment and at heights that are considered dangerous.
Bricklayers may be exposed to a number of risks including:
Environmental factors
Equipment failures
Risk of falls
Risk of crushing
It is important to get the right advice for bricklayers in order to ensure that you receive the right cover. Our team of specialist advisers will help you find the best cover for your specific situation at the best price.