Blacksmith Life Insurance, Critical Illness Cover And Income Protection
Blacksmith life insurance, even though considered as a hazardous occupation, will be provided by most insurers at standard terms. Insurers may ask for information regarding a blacksmith's role but our expert team will be able to help find the best deal available.
Get a Quote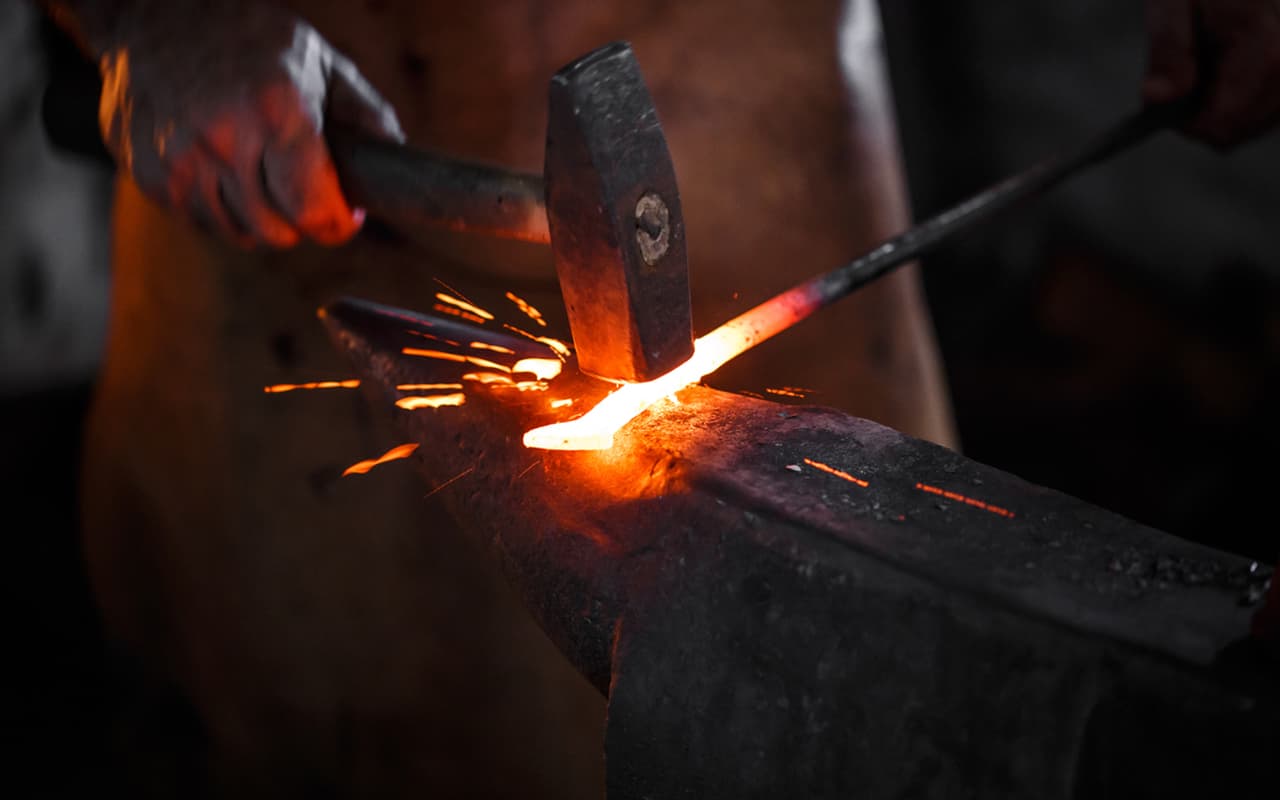 Would recommend using this service

Tom has been incredibly helpful throughout the whole process of getting my life insurance set up. Very knowledgeable and absolutely 'on it' to get me the best product out there.
First Class Experience

Service was first class, Simon kept me informed at every step in the process.I would have no hesitation in dealing with him again.
Great, Quick Service

Dealt with Karl who could not have been more helpful. Made the whole process of getting life insurance far easier than other providers I had approached.
Fantastic!

Approved immediately. Process was so fast and a lot cheaper than I thought. Highly recommended.
How Blacksmith Life Insurance, critical illness cover and income protection works:
Underwriters may require some additional information when receiving application for blacksmith life insurance:
Specific job/role you do
Machinery used
If work with animals
Qualifications in role
Medical history
The insurance surgery is a leading life insurance specialist for hazardous occupations, including blacksmiths. Our expert team have years' of experience providing affordable insurance to provide peace of mind for people and their families.
Blacksmiths Life Insurance
Blacksmiths will generally be able to get life insurance at standard terms from most insurers. They may ask for more information if working in more dangerous locations, oil rigs for example, but usually they will not consider blacksmith an overly dangerous occupation.
Blacksmith critical illness cover
As blacksmiths are not deemed to have a significantly raised potential to get a serious medical condition, most insurers will provide critical illness cover at standard terms. There may be exclusions that are applicable depending on the location and if there any extenuating circumstances to your risk. Any such risks can be discussed with our team in order to find the best insurer.
Even if you have been refused critical illness cover previously, we still may be able to find the right policy for you.
Blacksmith income protection
As with the other types of cover, Income protection for blacksmiths is usually available at normal terms with the right insurance providers. Our team of specialist insurance experts will be able to help you with the choice of definitions that are available.
These can include the deferment period on claims or the importance of the 'own occupation' definition of cover. Our advisors will help you select the best ones for your circumstance.
For more information about Blacksmith Life Insurance, critical illness cover and income protection or a free no obligation quotation you can contact one of our team of experts on 0800 083 2829 today.
Blacksmiths', or metalworkers', roles can vary from the artistic, such as producing sculpture, to the heavy manufacturing industry, such as ship building or rig working. Each will involve different degree of risk through the exposure to extreme heat and use of heavy equipment and tools.
Some possible risks for blacksmiths include:
Burns
Damage to eyes
Hearing loss
Lung damage
Heavy machinery