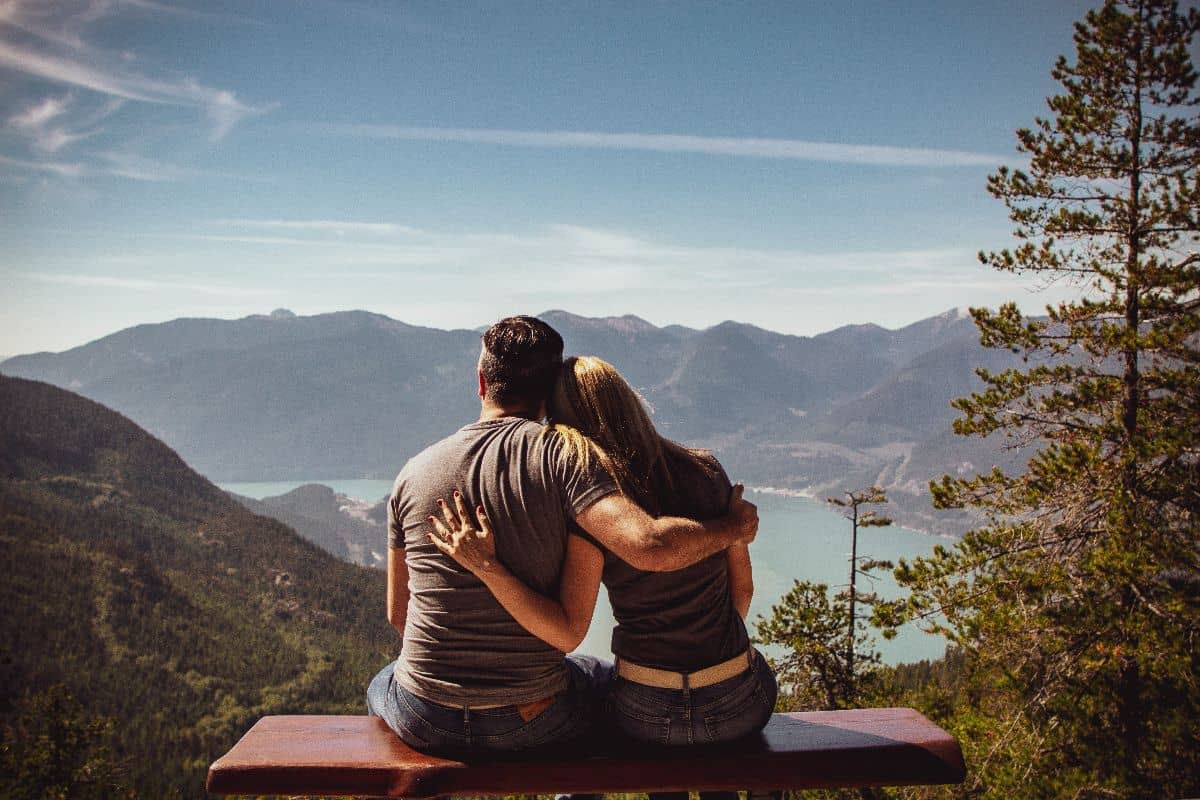 Turner Syndrome Life Insurance, Critical Illness Cover And Income Protection
Turner Syndrome is a condition affecting a woman's chromosomes. Those with the condition have issues with their development as they grow. The most noticeable feature of the condition is a short height (also known as Dwarfism). Indications of the condition generally occur when a child is around 5 or 6 years old.
Find Out More
Get a Quote
Turner Syndrome only affects females and is a rare condition that affects 1 in 2000 people. Another main characteristic of the condition is that a person who has it is born with only one X chromosome. This happens in the womb when they are conceived, and is not linked to the mother's age or lifestyle.
Turner Syndrome is a genetic condition and can be passed down through generations in a family. Women with Turner Syndrome also have issues with their fertility, with many having underdeveloped ovaries. This results in a lack of monthly periods and struggles to conceive.
While there is currently no cure for Turner Syndrome, many of the symptoms linked to the condition can be treated. Females with Turner Syndrome will require regular health checks of their kidneys, heart and reproductive systems. Many women with the condition live healthy and normal lives, although life expectancy is reduced in comparison to a person without the syndrome.
Symptoms of Turner Syndrome include:
Additional folds of skin in the neck (known as webbed neck)
A low hairline at the back of the neck
Problems with kidney health
Problems with heart health, such as narrowed arteries
Swelling and puffiness of the hands and feet
An abnormal skeleton
How Turner Syndrome life insurance, critical illness cover and income protection works:
Insurers will generally assess the following main conditions for underwriting an application for Turner Syndrome life insurance:
Severity of your condition
Initial date of diagnosis
Any symptoms or particular healthcare needs as result of the syndrome
Medications currently being taken
Any other related health complications
Family medical history
If you have Turner Syndrome and need life insurance, we can help at The Insurance Surgery. We are specialists in life insurance and will assess your needs and cover requirements to put you in touch with the best insurance providers and cover packages for your needs. Enter your details into one of our online forms for your free no-obligation quote for your Turner Syndrome life insurance.
Get a Quote
Turner Syndrome life insurance
Underwriting for Turner Syndrome life insurance will depend on the following factors. Insurers may ask you the following questions:
When were you first diagnosed with Turner Syndrome?
Do you take any medications to ease associated symptoms?
Have you received any medical treatment in hospital for conditions associated with Turner Syndrome?
How does the condition affect your lifestyle?
Does your condition prevent you from working?
Is your Turner Syndrome linked to any other medical conditions?
Does your Turner Syndrome affect your heart or kidneys?
Life insurance providers will generally be aware that many women with Turner Syndrome live healthy lives without any complications. If this is the case, it is likely that you will be offered cover on standard terms with normal premiums. If however your condition impacts on your health, there is a chance that you will be offered cover on non-standard terms, meaning that you will have to pay higher premiums. In severe cases, if your daily life and health are greatly affected by Turner Syndrome, your application for life insurance might be declined. An insurer will typically ask to see medical records or a report from your GP in relation to your condition. Ratings for Turner Syndrome life insurance can vary depending on a person's individual circumstances. At The Insurance Surgery, we can help you to approach the right insurance provider that can meet your needs.
Turner Syndrome critical illness cover
Depending on your circumstances, as with life insurance, critical illness cover could be an option for you, although this will depend on the severity of your Turner Syndrome. Cover will depend on whether you are able to manage your condition and the extent to which it impacts on your general health, well-being and lifestyle.
If your symptoms are mild or if your Turner Syndrome has no impact on your daily life, it is likely that you will be offered cover without high premiums. An insurer will want access to a GP report or medical records, especially if your condition causes problems regarding the health of your heart and kidneys. If this is the case, you may be offered cover with high premiums, or even have your application declined.
Turner Syndrome income protection
If you are thinking of making an application for income protection with Turner Syndrome, an insurer will typically want details of any medications and treatments you are taking to manage your condition. They will also want details of any instances you have had off of work as a result of your condition. If your ability to go to work is unaffected by your symptoms, it is likely that you will be offered cover at a standard rate. If you have had much time off of work, cover may be declined or offered with higher premiums.
Would recommend using this service

Tom has been incredibly helpful throughout the whole process of getting my life insurance set up. Very knowledgeable and absolutely 'on it' to get me the best product out there.
First Class Experience

Service was first class, Simon kept me informed at every step in the process.I would have no hesitation in dealing with him again.
Great, Quick Service

Dealt with Karl who could not have been more helpful. Made the whole process of getting life insurance far easier than other providers I had approached.
Fantastic!

Approved immediately. Process was so fast and a lot cheaper than I thought. Highly recommended.
The Insurance Surgery is a specialist life insurance expert for those with Turner Syndrome. Tell us more about your condition and what you need from your cover, and we can compare the market to help you find leading insurers offering the right policies for your needs.
Get a Quote