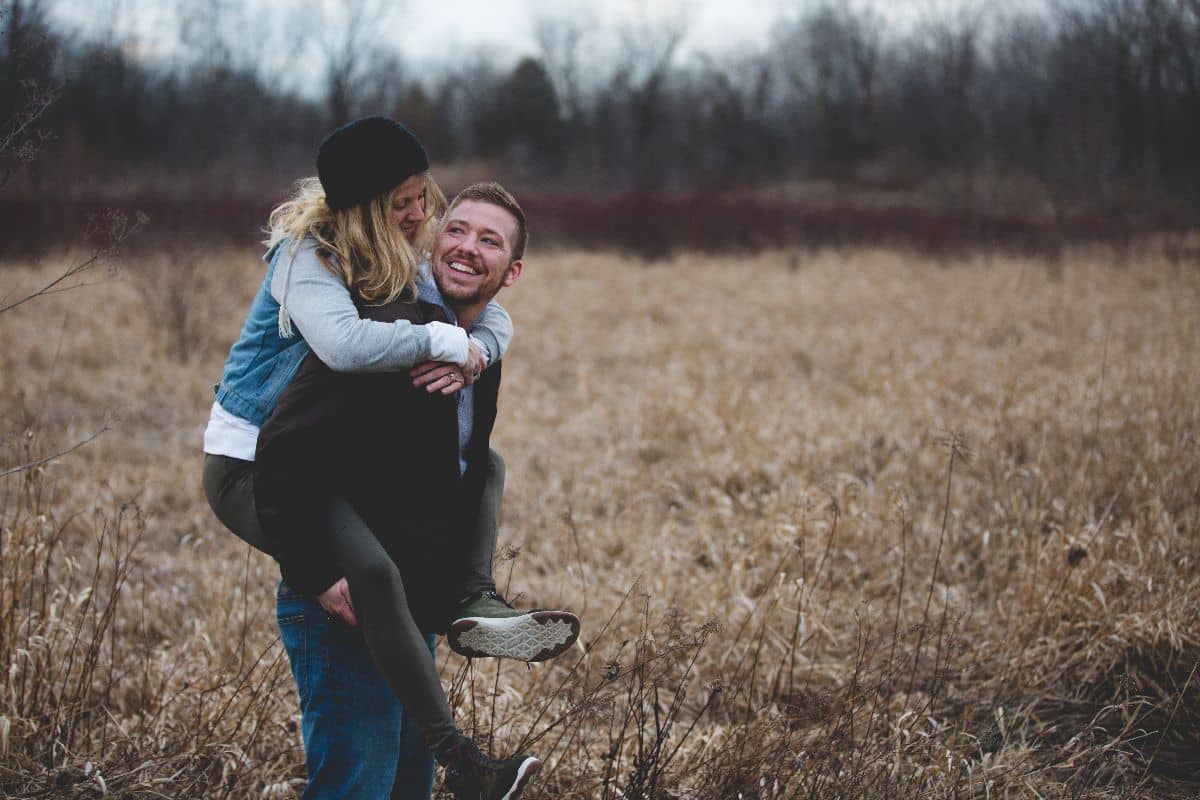 Ovarian Cancer Life Insurance, Critical Illness Cover And Income Protection
Ovarian cancer, in which cancer develops in the ovaries, is one of the most frequent types of cancer in women today. It affects the ovaries, which are connected to the womb and store eggs that can potentially create life. The condition affects post-menopausal women in particular, but there are chances that younger women can develop the condition.
Find Out More
Get a Quote
There are several factors that can increase a woman's chance of developing ovarian cancer, including:
Age
Genetics (a presence of ovarian cancer in a woman's family history)
Having hormone replacement therapy
Endometriosis
A high BMI and obesity
There is a greater chance of being able to successfully treat ovarian cancer if it is caught early. There is always a high chance that the cancer may return. In many cases, it is caught too late and treatment options are very limited. If ovarian cancer does return after treatment, it usually cannot be cured.
Symptoms include:
Constant bloating of the abdomen
Discomfort in the pelvis
Swelling
Urinating more than normal
Experiencing a full stomach very soon after eating
Having treatment for ovarian cancer will depend on the nature of your condition and how far the cancer has spread, as well as your overall fitness and health levels. Another factor is whether you are still able to have children. Treatments available for ovarian cancer include chemotherapy and surgery.
Surgery is the main way to successfully treat ovarian cancer, removing as much of the tumour as possible. A surgical procedure usually requires the removal of the womb, ovaries and fallopian tubes. If the cancer is in just one ovary, you may only need to have this removed.
How Ovarian cancer life insurance, critical illness cover and income protection works:
Insurers will generally assess the following criteria for underwriting an application for life insurance following a diagnosis of ovarian cancer:
Date of diagnosis
Medications being taken
Treatments undertaken
Surgery undertaken
Prognosis
How your condition affects your everyday lifestyle
Whether the condition prevents you from working
The Insurance Surgery is a leading life insurance specialist for those seeking cover following a diagnosis of ovarian cancer. We assess every client's circumstances differently to identify the best life insurance providers and cover plans for your needs. For your no-obligation free life insurance quote, fill in an online enquiry form or give us a call.
Get a Quote
Ovarian cancer Life Insurance
Underwriting for life insurance following a diagnosis of ovarian cancer will depend on the following factors. Insurers may ask you the following questions:
What was the initial diagnosis date of your ovarian cancer?
When did you first start to experience symptoms?
What medications do you take to ease your symptoms?
Have you received chemotherapy treatment for your cancer?
Have you had to have surgery for ovarian cancer?
Does your condition prevent you from working?
Does ovarian cancer run in your family's medical history?
What is your prognosis?
Have you been given the all-clear?
Insurers will generally assess the severity of your cancer, and will want to know the staging/grading of your condition. They will want to know whether you are still receiving treatment, and may request the obtaining of medical reports and records from your GP. If a long period has passed since you were treated for ovarian cancer and you are in remission and not showing signs of symptoms, it is possible that you will be offered cover on standard terms and without high premiums. If your cancer has been recently diagnosed, if there is a poor prognosis, or if you are still receiving treatment or are about to have surgery, cover may be declined, or you may have a premium loading applied to your policy.
Life insurance premiums for a person with or recovering from ovarian cancer will always vary depending on their individual circumstances, so it is important that you approach the right insurance provider that can meet your needs. This is where we can help at The Insurance Surgery.
Ovarian Cancer Critical Illness Cover
You will need to inform an insurer of the severity of your condition when applying for critical illness cover following a diagnosis of ovarian cancer. It is likely that any offer made by an insurer will come with some exclusions. An insurer will typically require access to medical reports from your GP. Bear in mind that requirements and criteria for critical illness cover generally tend to be stricter than those for life insurance.
Ovarian Cancer Income Protection
If you have been diagnosed with ovarian cancer and you are looking for income protection, you may find that there are some exclusions to your policy in comparison with someone who doesn't suffer from a medical condition. An insurer will want details of any treatments and surgery you had in relation to your cancer, and any time you have had off of work as a result of your illness. In some cases, you may require an insurer that specialises in severe medical conditions and cancers.
Would recommend using this service

Tom has been incredibly helpful throughout the whole process of getting my life insurance set up. Very knowledgeable and absolutely 'on it' to get me the best product out there.
First Class Experience

Service was first class, Simon kept me informed at every step in the process.I would have no hesitation in dealing with him again.
Great, Quick Service

Dealt with Karl who could not have been more helpful. Made the whole process of getting life insurance far easier than other providers I had approached.
Fantastic!

Approved immediately. Process was so fast and a lot cheaper than I thought. Highly recommended.
If you have been diagnosed with ovarian cancer and require life insurance, we can help at The Insurance Surgery. We are specialist life insurance experts, and have helped many people find the right cover for their personal circumstances. We can compare the market and help you to find the right insurers offering cover for your needs.
Get a Quote