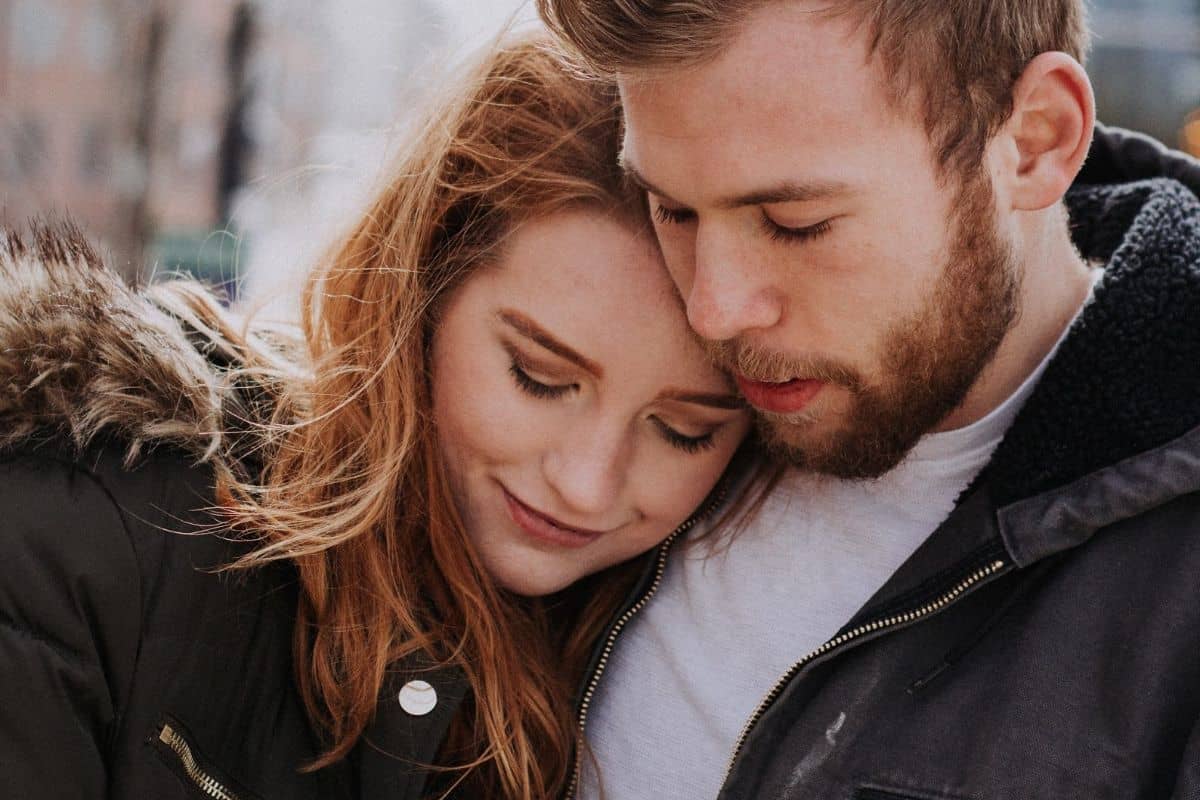 Kidney Transplant Life Insurance
Some of the main considerations for Kidney Transplant Life Insurance that would be taken into account bu underwriters:
Underlying cause / Reason for Transplant
GFR reading
Creatinine reading
Period since Transplant
The Insurance Surgery is a leading life insurance specialist for all Kidney conditions including Kidney Transplants so speak to one of our team of experts today for more information.
Find Out More
Get a Quote
We answer your most frequently asked questions.
Kidney Transplants and Life Insurance can be difficult to place depending on a number of key factors so it may well be that you have been declined cover in the past. This does not necessarily mean that cover is not available to you so speak to The Insurance Surgery and our team of expert advisors will let you know if the cover is available and search the market for the best cover for you.
We strongly believe in giving the best advice and as part of this, we will always tell you what your options are, which include sticking with your existing provider if this is the case. We will always try our best to make sure that you have the best cover and usually can improve on existing policies / cover depending on when it was taken out and any further complications.
The process of applying for life insurance varied from one provider to another and it very much depends on the individual circumstances in terms of what will be required. Most underwriters will require some additional information to support a life insurance application for complex conditions such as Kidney Transplants, such as:
Medical / Nurse screening
Targeted medical reports
GP reports
Subject Access Request's (SAR's)
Our team of experts will help you every step of the way to ensure that this process is as quick and painless as possible… we're used to it!
Would recommend using this service

Tom has been incredibly helpful throughout the whole process of getting my life insurance set up. Very knowledgeable and absolutely 'on it' to get me the best product out there.
First Class Experience

Service was first class, Simon kept me informed at every step in the process.I would have no hesitation in dealing with him again.
Great, Quick Service

Dealt with Karl who could not have been more helpful. Made the whole process of getting life insurance far easier than other providers I had approached.
Fantastic!

Approved immediately. Process was so fast and a lot cheaper than I thought. Highly recommended.
Kidney Transplant Statistics UK:
In 2015 almost 2000 people in the UK received a kidney transplant
Survival times for the transplanted kidney depend on factors relating to how closely matched the donor was. Around 75% will survive for 10 years or more
Kidney transplants have a higher success rate than any other organ transplant
Around 1 in 3 people with Kidney failure are suitable for a transplant
More than 90% of kidneys used for transplants come from people who have died and asked to be donors
Living With A Kidney Transplant
Staying healthy post-transplant maximises the success of the operation and survival of the kidney. Avoiding smoking, eating a healthy diet, taking regular exercise, maintaining (or obtaining) a healthy weight, cutting alcohol intake and trying to avoid infections are crucial changes. Successful transplants remove the need for dialysis.
It is also possible to receive a kidney from a matched living donor as the body can function normally with one healthy kidney. Usually, a living donor would come from a close relative who is more likely to share the same blood group and tissue type which gives the best chance of transplant success.
Possible Complications:
Short Term…
As with any surgery, a transplant comes with some elements of risk. Some minor infections can occur in the early days due to the need to take immunosuppressant medications, there is also that chance of more serious infections such as pneumonia. Blot clots can develop in the arteries to the transplanted kidney, or there is a chance of narrowing of the artery. There is also a risk of the ureter which takes water from the kidney getting blocked, or possibly leaking. The body can reject the kidney, viewing it as a foreign body causing the immune system to attack it.
Long Term…
The use of immunosuppressant drugs in the long term causes side effects which include:
Increased risk of infection
Increased risk of Diabetes
Weight gain
Bruising and bleeding more easily
Mood Swings
Increased risk of some Cancers
Doctors can alter medication levels to aim to maintain the transplant success and minimise side effects.
Get a Quote
Can I Obtain Life Insurance After A Kidney Transplant?
Is Travel Insurance Available For Kidney Transplant Patients?
These are two questions we are often asked at The Insurance Surgery and unfortunately, there is no simple answer.
The Insurance Surgery was the first UK website to be set up to specifically cater for the insurance needs of clients with pre-existing medical conditions. We are therefore in an excellent position to be able to help clients who have had a Kidney Transplant.
We have over the years helped many Kidney Transplant recipients with advice and information regarding insurance and have built up an extensive knowledge of which life insurance companies are likely to be able to offer cover and under what circumstances and costs.
Below is a very brief guide to life and travel insurance but we would recommend contacting us so we can provide information on an individual basis.
Obtaining life insurance after a Kidney Transplant is possible, but not easy. For some patients cover will be declined whereas for others cover will be available for an additional cost. Availability will depend on various factors such as when the transplant was performed, who was the donor, has there been any rejection. Please feel free to complete the life insurance enquiry form which will allow us to obtain more details and provide you with an individual assessment.
As with Life Insurance, Travel Insurance for clients who have had a Kidney Transplant can vary greatly in cost. The easiest way of obtaining a number of quotes is by using our Travel Insurance Wizard. This will take details of your Kidney Transplant and then provide you with almost instant quotations.