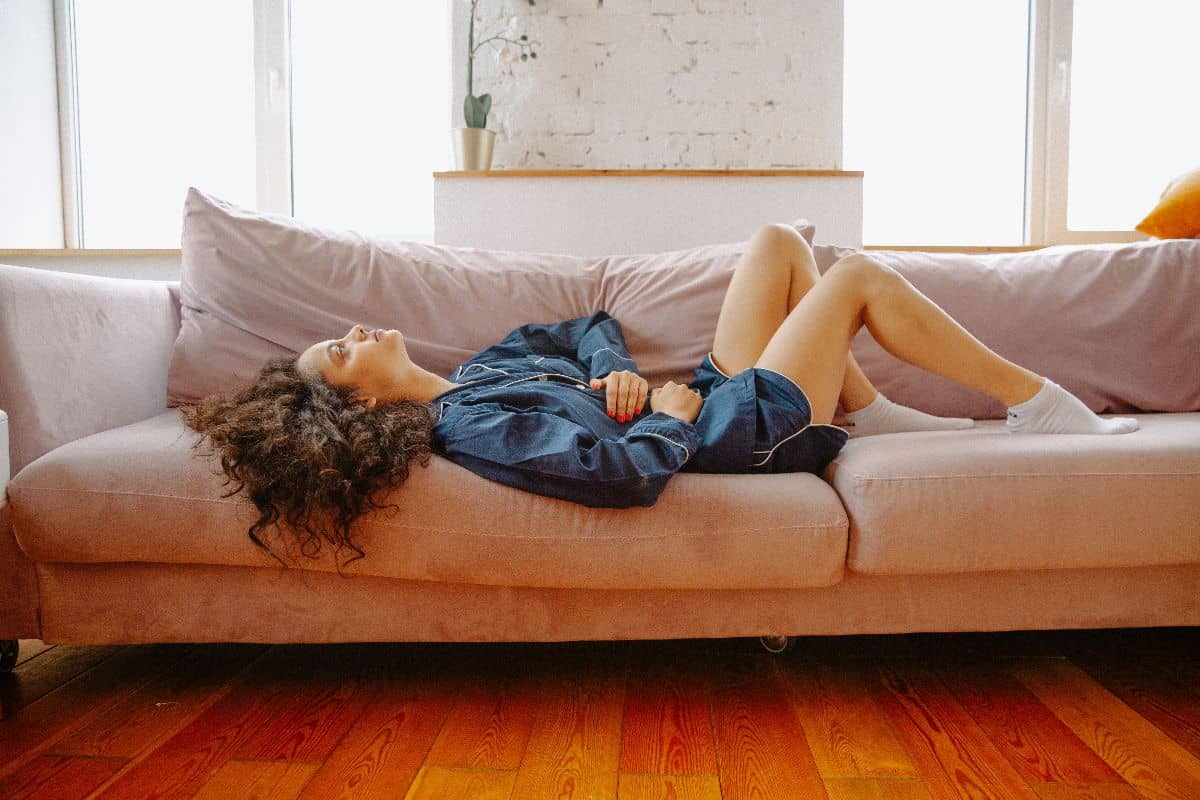 Irritable Bowel Syndrome (IBS) Life Insurance
Here are some things insurers will need to know when you are applying for Irritable Bowl Syndrome Life Insurance:
How often do you suffer from symptoms
When were you diagnosed with Irritable Bowel Syndrome
Do you take any medication
What triggers your symptoms / any linked conditions
The Insurance Surgery are specialists in obtaining cover for people with pre-existing conditions. Irritable Bowel Syndrome Life Insurance is just one of the many conditions we can help with. Our experienced advisors search the whole of the market to get you the insurance you are looking for.
Find Out More
Get a Quote
We answer your most frequently asked questions.
Insurance for people with pre-existing medical conditions is assessed on an individual basis. Cost is influenced by things such as the severity of symptoms, medication taken and how well managed the condition is.
Often if Irritable Bowel Syndrome is your only medical problem and it is simply managed by diet and lifestyle premiums may be on standard rates
Just because one company has said no to cover doesn't necessarily mean all providers will say the same. The team of expert advisors at The Insurance Surgery know which companies to approach depending on your condition and circumstances.
The Insurance Surgery have over 16 years of experience in obtaining life insurance for people with conditions such as Irritable Bowel Syndrome. We offer a full advice service to help you work out what insurance you need, we take all the hard work out of the application by applying for any reports the insurers may require, and we charge no fee for this service.
Would recommend using this service

Tom has been incredibly helpful throughout the whole process of getting my life insurance set up. Very knowledgeable and absolutely 'on it' to get me the best product out there.
First Class Experience

Service was first class, Simon kept me informed at every step in the process.I would have no hesitation in dealing with him again.
Great, Quick Service

Dealt with Karl who could not have been more helpful. Made the whole process of getting life insurance far easier than other providers I had approached.
Fantastic!

Approved immediately. Process was so fast and a lot cheaper than I thought. Highly recommended.
UK Irritable Bowel Syndrome (IBS) Statistics…
Around 1 in 5 people will experience symptoms of IBS at some point in their lives
Approximately twice as many women as men are sufferers
Typically symptoms first occur between the ages of 20 and 30
The cause of Irritable Bowel Syndrome is unclear but is linked to the oversensitivity of the gut. This could be due to overactive instructions from the brain through times of stress and anxiety, or by intolerance to certain foods.
Some Typical Symptoms Of Irritable Bowel Syndrome…
Stomach pains / cramps
Bloating of the stomach
Change in bowel habits could be constipation, diarrhoea or both
Lack of energy
Back pain
Nausea
Treatment For Irritable Bowel Syndrom...
Typically IBS is managed through diet and lifestyle choices such as:
A carefully managed diet that avoids foods that trigger symptoms (often different for individuals so keeping a food diary can help to identify these trigger)
Manage the amount of fibre eaten (more for constipation symptoms and less for diarrhoea)
Regular exercise often helps ease symptomsReduce stress levels
If medication is prescribed some types are:
Laxatives / antimotility medication
Antispasmodics (to ease cramps)
Low dose antidepressants
Get a Quote
Welcome To The Insurance Surgery's Page That Is Dedicated To Clients Who Suffer From Irritable Bowel Syndrome (IBS).
The Insurance Surgery has for over 15 years specialised in obtaining financial services for clients with Irritable Bowel Syndrome (IBS). Whether you are looking for Travel Insurance, Life Insurance, Income Protection Insurance or would just like to obtain some information we will do our utmost to help. If you live with Irritable Bowel Syndrome (IBS) and you require a quotation for life insurance please note that we guarantee to obtain the most competitive life insurance quotes available. Please read our summary of how IBS can affect your insurance needs.
Get a Quote