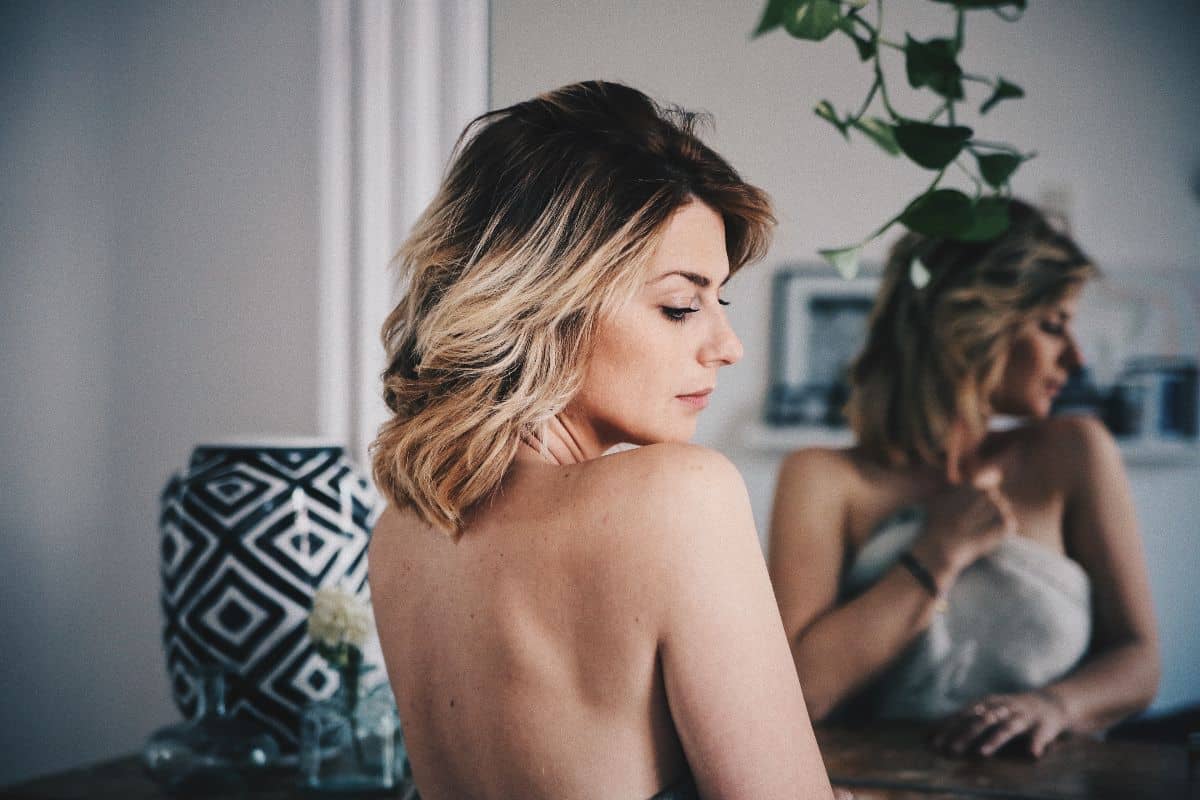 Dermatomyositis life insurance, critical illness cover and income protection
Dermatomyositis is a disease which affects muscular tissues. Sufferers experience muscle inflammation and weakness, and also experience an additional skin rash that accompanies their muscular symptoms. The condition can occur at any age, and is most common in adults who are between the ages of 40-60. There is currently no cure for the condition, but the symptoms are treatable to make them more manageable on a day-to-day basis. Treatments for Dermatomyositis include heat therapy, exercise, medications, ultrasound therapy, orthotics and bed rest until the effects of the symptoms pass.
Find Out More
Get a Quote
In many instances, younger people and children suffering from Dermatomyositis respond well to therapy treatments, to the point where their symptoms almost completely disappear. In older adults however, prolonged muscle weakness can lead to other associated health conditions such as pneumonia or heart or lung failure.
The exact cause of Dermatomyositis is unknown, but is has been suggested that the condition is an autoimmune reaction caused by the body, in which it attacks its own tissues. It has also been suggested that the condition is hereditary. Dermatomyositis is commonly linked to other auto-immune diseases such as Lupus.
Symptoms of Dermatomyositis may occur over weeks or months. Typical symptoms include:
A blue/purple or red skin rash on muscles used for stretching – such as elbows, knuckles, heels, shoulders, chest etc.
Muscle weakness
Red rashes on the face
Fever
Sensitivity to light
Calcium deposits
How Dermatomyositis life insurance, critical illness cover and income protection works:
If you are seeking life insurance cover and you suffer from Dermatomyositis, bear in mind that an insurer will assess your application for cover based on the following criteria:
Your health and lifestyle
Age
When you were first diagnosed
Any medications taken
Any treatment received
The Insurance Surgery is a leading Dermatomyositis life insurance specialist. We can compare the market for you to help identify the best life insurance providers and cover plans for your needs. Just fill in one of our online forms for your free no-obligation quote for your Dermatomyositis life insurance.
Get a Quote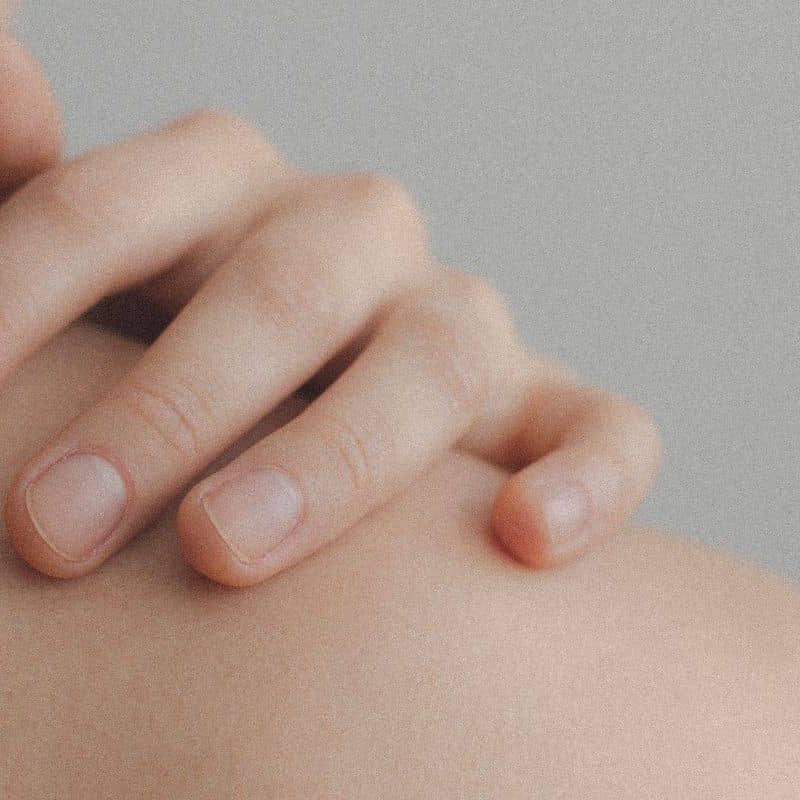 Dermatomyositis life insurance
Underwriting for Dermatomyositis life insurance will depend on several criteria. Insurers may ask you the following questions:
When were you first diagnosed with Dermatomyositis?
What medications do you take to ease your symptoms?
Have you received medical treatment for Dermatomyositis?
How does the condition affect you day-to-day?
Does your condition prevent you from working?
Is your Dermatomyositis linked to any other medical or autoimmune conditions?
Does Dermatomyositis run in your family's medical history?
Some applications for life insurance with Dermatomyositis can be easily accepted and underwritten online, but bear in mind that an insurer may want to discuss your application with you in more detail to determine the severity of your condition and whether it is linked to other underlying health issues. It is likely that an insurer will request access to details of medications you are taking, the date of your initial diagnosis, and details of any other complications. At The Insurance Surgery, we can help you find the right Dermatomyositis life insurance cover for your needs.
There are a number of additional factors that could affect your Dermatomyositis life insurance premiums. These are:
Whether you smoke
Your general health and lifestyle
Family medical history
Your age
Ratings and premiums for Dermatomyositis life insurance can vary depending on a person's individual circumstances, so it is important that you find the right insurance provider that can offer cover to suit your requirements. This is where we can help at The Insurance Surgery.
Dermatomyositis critical illness cover
In a similar way to life insurance, critical illness cover could be a useful option for you if you suffer from Dermatomyositis. Cover will depend on whether you are able to manage your condition and the extent to which it impacts on your general health, ability to work, well-being and lifestyle.
It is always worth considering that applications for critical illness cover can be stricter than those for life insurance. In all likelihood, an insurer will request access to a GP report or medical records, or to see evidence of how you treat your symptoms. It is possible to have an application for critical illness cover accepted on standard terms, but this will always depend on the severity of your Dermatomyositis. If your symptoms are more debilitating and are linked to an underlying autoimmune disease or other health condition, you might be offered cover with non-standard terms or higher premiums. Contact us at The Insurance Surgery for more details and to arrange cover that suits your needs.
Dermatomyositis income protection
Income protection should be available through a number of insurers for those with Dermatomyositis. You may find that there are some exclusions to your policy if your condition is severe, or if you have received medical treatment and take medications. An insurer will also require details of any periods of time you have had off of work as a result of your condition.
Would recommend using this service

Tom has been incredibly helpful throughout the whole process of getting my life insurance set up. Very knowledgeable and absolutely 'on it' to get me the best product out there.
First Class Experience

Service was first class, Simon kept me informed at every step in the process.I would have no hesitation in dealing with him again.
Great, Quick Service

Dealt with Karl who could not have been more helpful. Made the whole process of getting life insurance far easier than other providers I had approached.
Fantastic!

Approved immediately. Process was so fast and a lot cheaper than I thought. Highly recommended.
At the Insurance Surgery we are specialists in helping those suffering from Dermatomyositis find life insurance cover for their needs. We can search the market and find you the right insurer for your personal circumstances and requirements.
Get a Quote