Animal Trainers Life Insurance, Critical Illness Cover And Income Protection
As a leading insurance specialist for occupations that are hazardous or dangerous, the Insurance Surgery has an expert team that are able to place animal trainers with the best insurers to meet their needs.
Get a Quote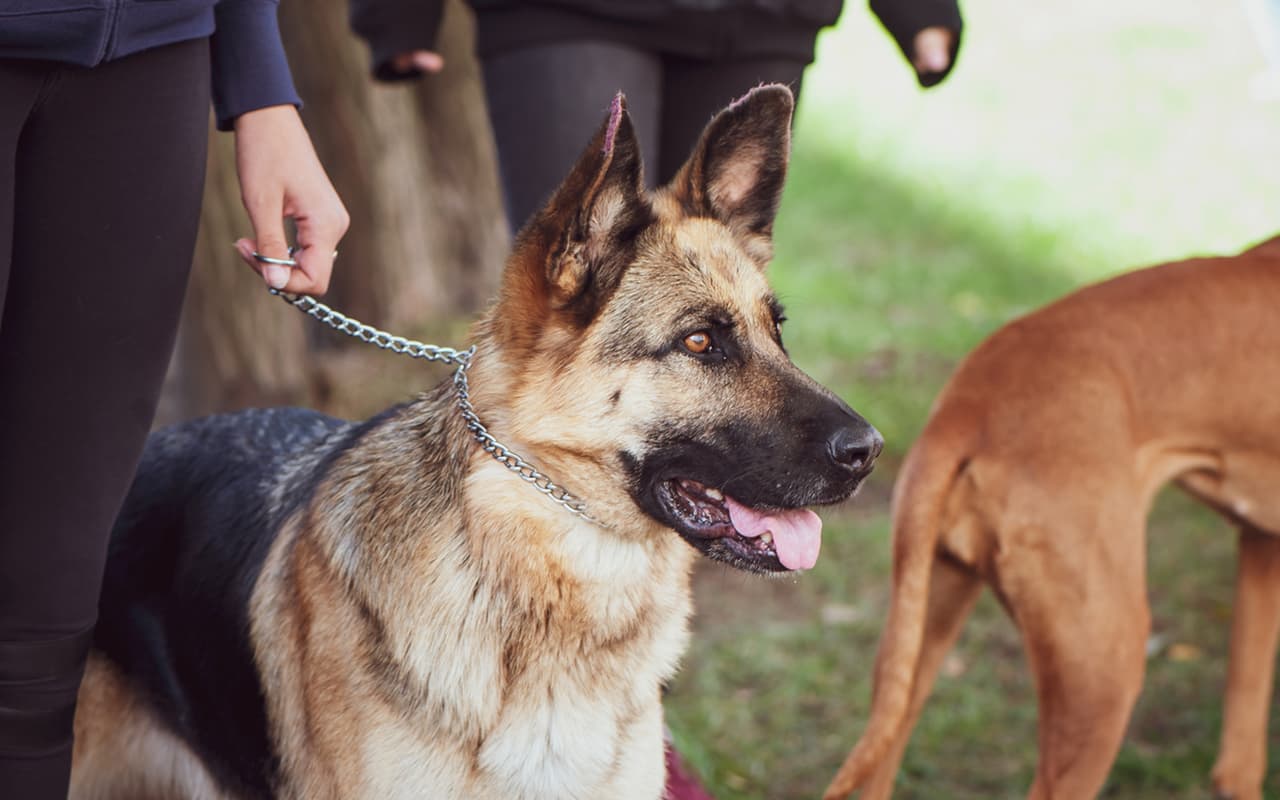 Would recommend using this service

Tom has been incredibly helpful throughout the whole process of getting my life insurance set up. Very knowledgeable and absolutely 'on it' to get me the best product out there.
First Class Experience

Service was first class, Simon kept me informed at every step in the process.I would have no hesitation in dealing with him again.
Great, Quick Service

Dealt with Karl who could not have been more helpful. Made the whole process of getting life insurance far easier than other providers I had approached.
Fantastic!

Approved immediately. Process was so fast and a lot cheaper than I thought. Highly recommended.
How animal trainers' Life Insurance, critical illness cover and income protection works:
For animal trainers' life insurance, you may need to provide further information, such as:
Specific job/role you do
Type of animals you're training
Whether animals are dangerous or not
If exposed to animal blood/waste
Whether travel to other countries is involved
The insurance surgery has years' of experience in dealing with finding the right insurer for those in dangerous occupations, such as animal trainers. Our team of life insurance specialists have helped thousands of people to find insurance, even those involved in hazardous industries that may find it difficult to find affordable options otherwise.
Animal Trainers Life Insurance
Animal trainer is not generally considered to be an occupation of a significantly high risk and insurance providers will tend to offer standard terms for life insurance. There may be factors involved that result in the level of risk being deemed more severe that will mean that the insurer will need to be informed when underwriting your cover, for example:
travel to other countries
type of animal being trained
exposure to disease
Animal Trainers critical illness cover
When being considered for critical illness cover, animal trainers will, as with life insurance, be expected to disclose if they spend large amounts of time in other countries in pursuit of their occupation. For those that spend most their time in the UK, critical illness cover will available with most insurers at standard terms.
If you have previously been declined for critical illness cover, due to working abroad or with dangerous animals, we may still be able to find critical illness cover for animal trainers.
Animal Trainers income protection
Some insurers may not provide income protection for animal trainers but our team at the insurance surgery may be able to find specialist providers that will do so. Animal trainers should look to get policies that are at an 'own occupation' definition to ensure that, if unable to work, your claim will be based on your ability to work as an animal trainer, rather than your ability to do 'any job'. The level of deferment for payouts will also influence which policy is most suitable, which our specialist team will be able to help you with.
About Animal Trainers
Animal trainers and keepers can be exposed to a wide variety of animals of a multitude of sizes in various environments around the world. The animals that are cared for and trained can range from the non-dangerous to the extremely hazardous which could have a bearing on ease of getting life insurance.
Possible occupations that involve animal trainers include:
Dog breeder
Gamekeeper
Zookeeper
Conservation worker
Some possible risks for animal trainers include:
Animal handling
Exposure to infectious diseases
Animal attack
Crushing or falls with large animals
If you are looking for life insurance, our experts at The Insurance Surgery will be able to find the best options available to you and ensure the best deal available.
For more information about Animal Trainers Life Insurance, critical illness cover and income protection or a free no obligation quotation you can contact one of our team of experts on 0800 083 2829 today.