Extreme sports such as Canoeing for Life Insurance can cause some issues with underwriters if the activity is dangerous so it is important to apply to the best insurers for your individual circumstances. Insurance providers underwriting varies dramatically from one company to another so you may find that the premiums that you are offered for Canoeing Life Insurance can vary dramatically.
It is important to ensure that you have sufficient life cover in place to protect your family, home or your business so we are here to help.
Get a Quote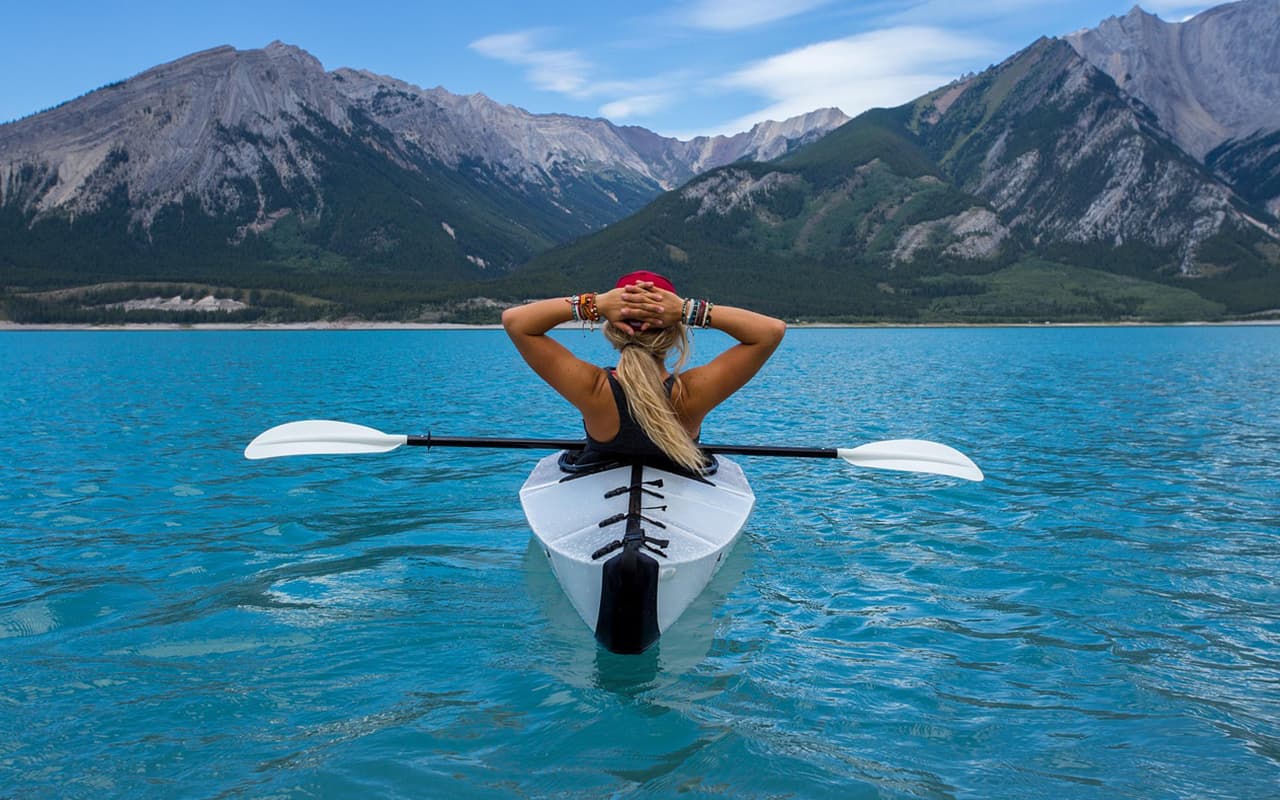 Fantastic!

Fantastic, professional service throughout the process. I would recommend these 100% . If ever you need anything insurance wise, please contact these guys. They will take the strain away and deliver great results
Mark Smith helped my partner and me get life insurance

Mark Smith helped my partner and me get life insurance, which was proving difficult with other insurance with pre medical conditions. He was prompt, kept us up to date and efficient. Thank you!
Super Easy

Easy to deal with and cheaper than any other quote
They got me life insurance when other companies struggled

They got me life insurance companies when others couldn't or struggled. Great to deal with. Highly Recommend.
Expert Advice For Canoeing Life Insurance From The Insurance Surgery
The Insurance Surgery is one of the UK's leading experts for people who take part in extreme sports and are looking for insurance such as Canoeing Life Insurance. Our team of expert advisers have helped thousands of people with non-standard requirements such as Canoeing Life Insurance to get the best cover to protect their loved ones, homes and businesses at the right price.