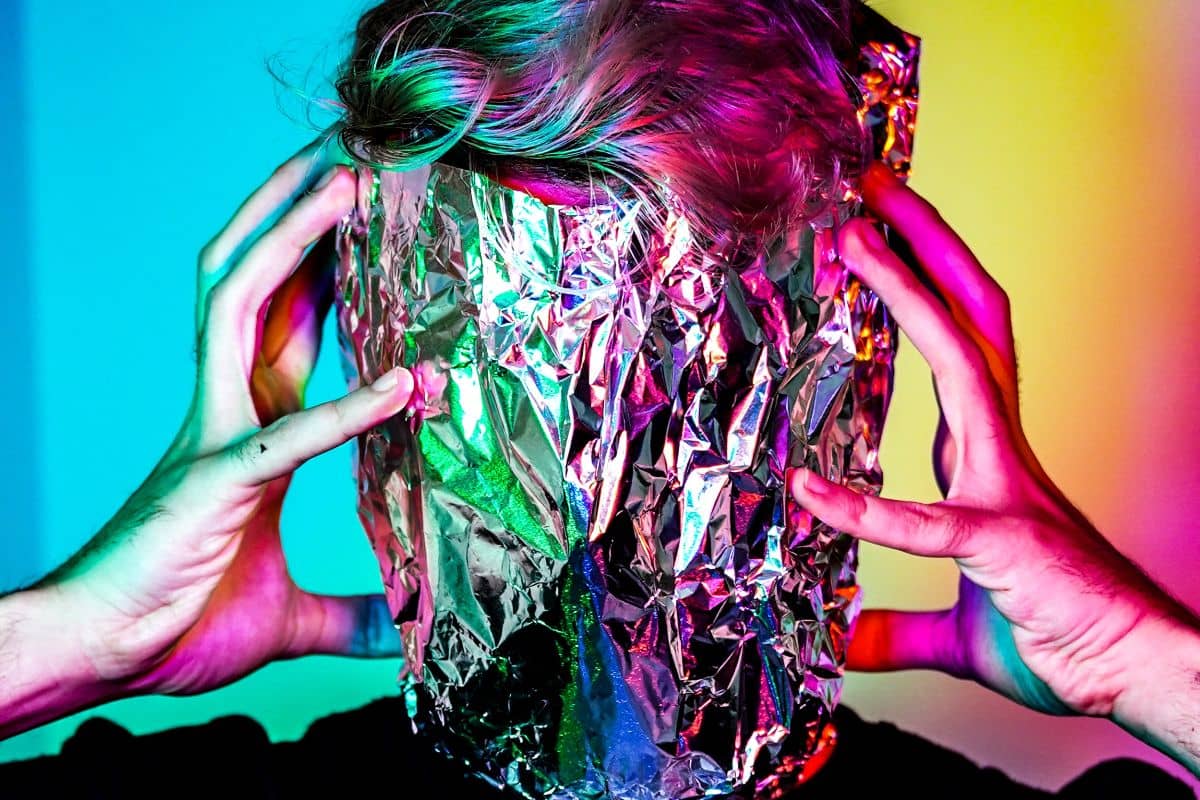 Transient Ischaemic Attack (TIA) Life Insurance
A mini-stroke, or Transient Ischaemic Attack (TIA), happens when blood supply to the brain is disrupted. This results in a lack of oxygen being delivered to the brain. A TIA can cause symptoms to occur that are similar to a stroke, such as difficulty speaking, weakness in the arms and a fallen face. A TIA lasts for a shorter duration in comparison to a stroke. A Transient Ischaemic Attack is usually caused by a blood clot that has formed somewhere else in the body and spread to the blood vessels that supply oxygen to the brain.
Find Out More
Get a Quote
Several factors can increase the chances of a person experiencing a TIA. These include being a smoker, being overweight, having diabetes or high cholesterol, drinking heavily and heaving an irregular heartbeat.
Those over the age of 60 are also at an increased risk of having a TIA.
The main symptoms of a Transient Ischaemic Attack (TIA) include:
The face falling on one side. In this case, a person may not be able to raise one side of the face or smile
Weakness and an ability to raise the arms. They may also be suffering from numbness in the arms
Slurred speech, or difficulty in speaking
Successful treatment following a TIA depends on how quickly the person having the attack seeks professional medical treatment. They will require medical treatment to prevent a future stroke from occurring. A hospital will give advice on lifestyle changes to minimise the risk of stroke.
In some cases, you may be put on a course of medication, or require surgery to unblock the affected arteries. Having a TIA means that you are at a greater risk of having an actual stroke at some point in the future. There are several lifestyle adjustments you can make to minimise the risk. This includes:
Cutting back on alcohol
Frequent exercise
Drinking less alcohol
Cutting out smoking
Losing weight to a healthy BMI
How Transient ischaemic attack (TIA) life insurance, critical illness cover and income protection works:
The following are the main conditions for underwriting an application for Transient ischaemic attack (TIA) life insurance:
When you experienced your last mini-stroke or Transient ischaemic attack (TIA)
The cause of the mini-stroke or TIA
Your general health and lifestyle
Medications currently being taken
Any other underlying health conditions
Your family's medical history
The Insurance Surgery is a leading mini-stroke or Transient ischaemic attack (TIA) life insurance specialist. We understand that every client's circumstances are unique, and help them to identify the best life insurance providers and cover plans for their needs. Fill in one of our simple online forms for a free no-obligation quote for life insurance.
Get a Quote
Transient ischaemic attack (TIA) life insurance
Underwriting for TIA life insurance will depend on the following factors. Insurers may ask you for more details on the following:
What caused the TIA to occur
Your age
The date your TIA occurred
The number of episodes you have had
Whether there is any lasting neurological damage
Medications prescribed
Hospital treatment received
Your family's medical history
Your test results
Your exercise/activity levels
An insurer will want to check the severity of your condition to estimate the risk of you developing another stroke in the future. It is likely that they will request access to details of medications you are taking, the date of your initial diagnosis, and details of any other medical-related complications. It is common for many people to be offered life insurance on standard terms if they have suffered a TIA but have no reoccurring symptoms.
If however you are still suffering from complications, you may be offered cover with higher premiums. At The Insurance Surgery, we have helped many people find the right life insurance after TIA for their needs.
Is TIA (Transient Ischaemic Attack) covered by Critical Illness Cover
If you have experienced a TIA, it is unlikely that Critical Illness cover could be available to you through most insurance companies. It is unlikely that you will get full Critical Illness Cover. However you may be able to obtain Critical Illness cover with cardiovascular and stroke-related exclusions made to your policy.
Cover will depend on whether you are able to manage your condition and if the TIA you suffered has greatly impacted your general health. Applications for critical illness cover can be stricter than applications for life insurance.
An insurer may seek some form of medical confirmation from your GP, or access to your medical records. Contact us at The Insurance Surgery for more details and to be put in touch with insurers offering cover for your needs.
Transient ischaemic attack (TIA) income protection
It is possible to obtain cover for income protection through an insurer if you have experienced a TIA. Many insurers will query how many TIAs you have experienced, if they occurred at work, and whether they have affected your ability to work.
They will also require further details about your health, such as your blood pressure, medications taken, lifestyle and cholesterol readings. It is very likely they will request a report from your GP and it's likely there will be an exclusion applied to the policy in relation to Strokes/TIAs.
Would recommend using this service

Tom has been incredibly helpful throughout the whole process of getting my life insurance set up. Very knowledgeable and absolutely 'on it' to get me the best product out there.
First Class Experience

Service was first class, Simon kept me informed at every step in the process.I would have no hesitation in dealing with him again.
Great, Quick Service

Dealt with Karl who could not have been more helpful. Made the whole process of getting life insurance far easier than other providers I had approached.
Fantastic!

Approved immediately. Process was so fast and a lot cheaper than I thought. Highly recommended.
The Insurance Surgery is a specialist life insurance expert for people who have experienced a mini- stroke or TIA. We have helped thousands of customers find the right cover for their personal circumstances, and can point you in the right direction of leading insurers offering the best cover to meet your requirements.
Get a Quote