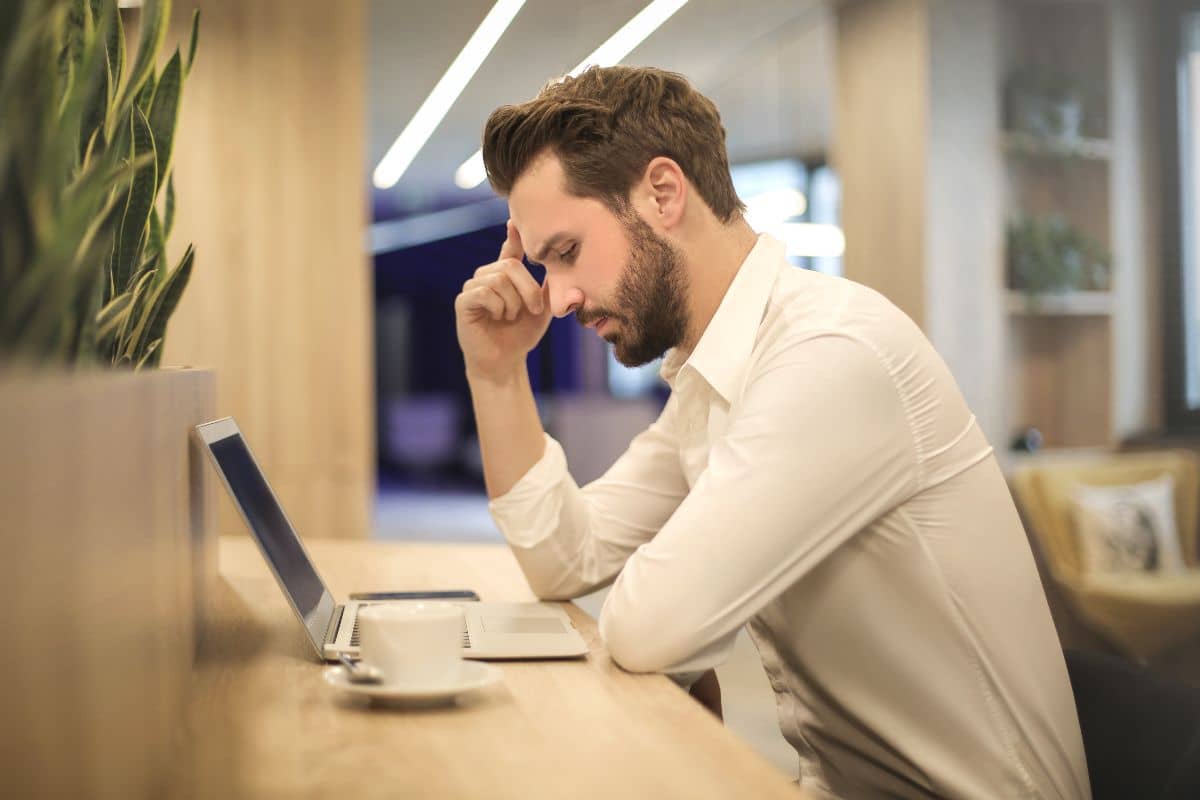 If you are looking for Life Insurance and suffer with Migraines you will need to answer some additional questions about your condition. Here we explain how the application process works and what impact having Migraines could have on your Life Insurance premiums.
Find Out More
Get a Quote
How It Works
Underwriters will want to understand the detail behind your personal experience of Migraines when you make an application for Life Insurance. Some of the information required for your application will include:
When the Migraines began
How often you experience them
Symptoms experienced and severity
How you treat and manage the symptoms
Any related conditions
Any further investigations
The Insurance Surgery is a leading Life Insurance expert for people with pre-existing medical conditions. Migraines are just one of the many conditions that our customers may live with. Over the past several years, we have helped thousands of individuals, families and businesses to protect themselves, regardless of their medical history.
Get a Quote
We answer your most frequently asked questions.
The cost of cover will depend on the standard underwriting considerations such as your age, smoker status, amount of cover and term. It may include an additional loading for your condition but this depends on the severity and detail behind your migraines. Our expert advisers have years of experience and we aim to find the best cover for you and at the most competitive price.
We offer free advice so we can go through what cover you currently have and help you assess whether it is best to take an additional policy to top up your current cover, or whether to cancel what you have and replace it with a new policy.
Would recommend using this service

Tom has been incredibly helpful throughout the whole process of getting my life insurance set up. Very knowledgeable and absolutely 'on it' to get me the best product out there.
First Class Experience

Service was first class, Simon kept me informed at every step in the process.I would have no hesitation in dealing with him again.
Great, Quick Service

Dealt with Karl who could not have been more helpful. Made the whole process of getting life insurance far easier than other providers I had approached.
Fantastic!

Approved immediately. Process was so fast and a lot cheaper than I thought. Highly recommended.
Migraines And life insurance
Experiencing Migraines as an isolated condition would not cause you a problem obtaining Life Insurance. It is likely we can find cover for you at favourable rates. The underwriters just need to establish the finer detail on your personal experience of the condition and any other health issues you may have so they can give an accurate cost for cover.
Critical Illness Cover For People With Migraines
Migraines should not affect your ability to get Critical Illness Cover, and often this would be at standard rates. The rest of your personal details need to be taken into account and having other medical issues on top of the migraines could alter costs and what is available.
Income Protection With Migraines
Income Protection cover is widely available for Migraine sufferers. Here the biggest factor would be whether you have previously needed to have time off work due to your Migraines. We can certainly help you explore what options are available for you if Income Protection Insurance is something you feel you would benefit from.
Facts About Mental Health
Migraine is a complex neurological condition that is usually experienced as moderate to severe headaches that usually worsen as you move and can prevent you carrying out day to day tasks.
Migraines affect around 8.5 million people in the UK
Migraines affect twice as many women than men
190,000 Migraine attacks occur in the UK every day
Attacks last on average between 4 and 72 hours
Sufferers on average have around 13 attacks each year
Our team of expert advisors at The Insurance Surgery have many years' experience working with people with Migraines. We aim to find you the best cover for you, your family or your business with the most competitive premiums.
Get a Quote
Click the links below to find out more:
The Insurance Surgery is a leading specialist for people with pre-existing medical conditions such as Migraines. We specialise in finding competitive life insurance, travel insurance, and Annuities for people living with Migraines.